Madrid Rio symbolises massive change, the 156 hectare landscape urbanism project is perhaps the most important, disruptive and most changeful the city has experienced in the past ten years.
Burgos & Garrido, West 8, La Casta Arquitectos and Rubio & Álvarez-Sala won the project through competition in 2005, the ambitious plan launched by Madrid's mayor Alberto Ruiz-Gallardón. Their submission proposed a solution to the urban problem through a macro social and ecological vision resolved exclusively by means of landscape architecture and urbanism.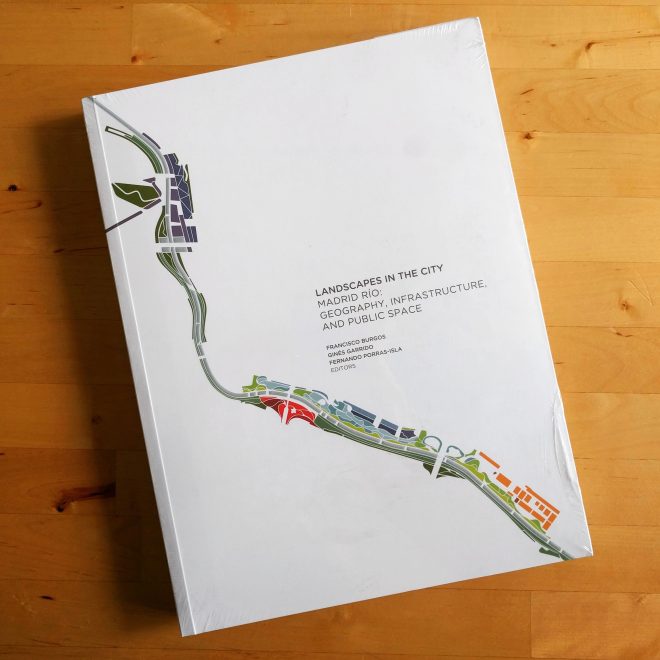 Symbolic of what can be achieved by an empowered politician, exclusive access to municipal funds, the 4.4 billion euro project was 80% funded by the Madrid municipality and built entirely on council land, unencumbered by protracted land negotiations. Conceived and built over two four year political terms, the project opened in 2013 and was completed 2015, a clear lesson for myopic Australian governance.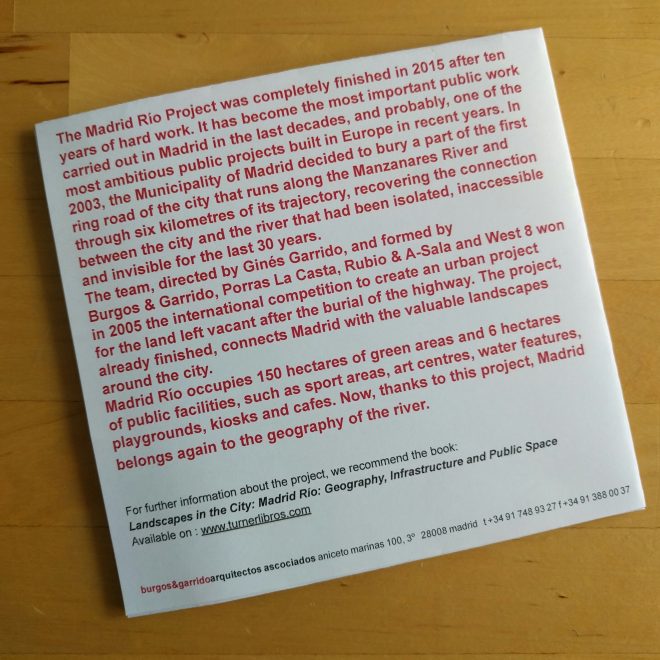 Massive change has brought massive reward, the project has renewed a vast six kilometre tranche of inner city land with a linear park, promenade, bicycle paths, water gardens, playgrounds, small cultural interventions and a renewed relationship between the city and river.
The quality of the landscape is extraordinary, rosemary as mass planting scents the park with a subtle honey combined with crisp pine from the 9,000 pine trees planted in the reserve. The Stone Pines have an ancient character beyond the few short years the park has been open, their irregularities are intentional, the crooked awkward forms were chosen for their agelessness over perfectly straight specimens.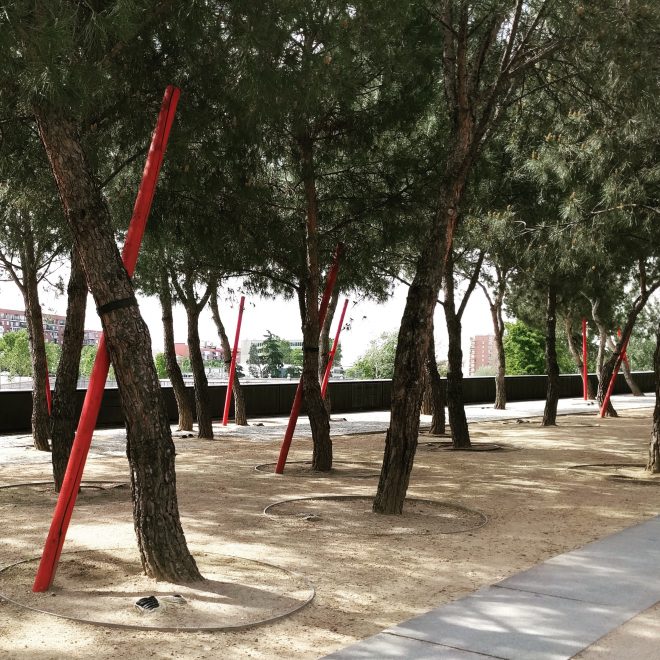 "Models are a part of the way we work." This line is delivered singularly, emphatically and earnestly to the group at each practice visit in Copenhagen, London and Madrid. It seems that everyone makes models, big models, small models, abstract models and prototypes.
Sketches and diagrams don't appear any more, whatever happened to drawing? The single authored napkin sketch, the hand of God, isn't enough. It probably never was, perhaps in their own way these models lend an authority and reality to a project yet to be realised, cemented in reality within an economic climate where nothing is certain.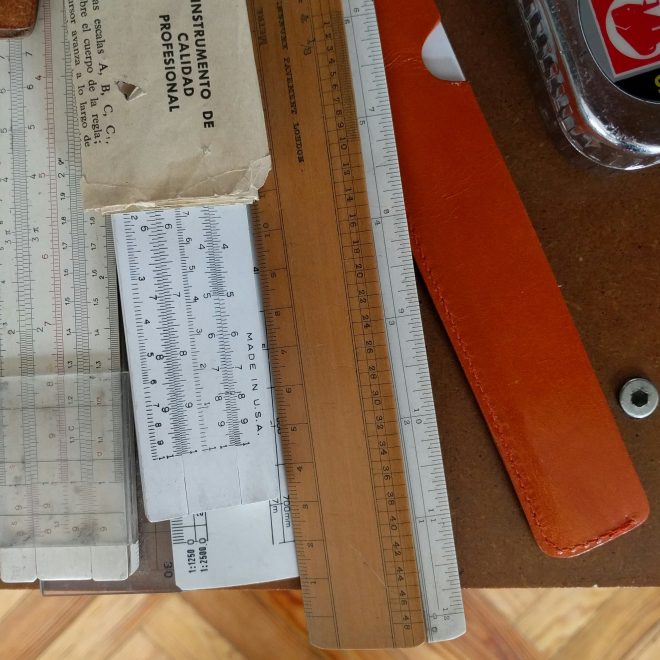 Model making is certainly centred around the identity of what it is to be a credible architect. Miniature dreams, instantaneously realised and transported into the future, authorised by the maquette. It's a fetish peculiar to Architects, the object rendered in various scales, competition models are wheeled out for inspection like cadavers on display. Their little bodies piled high in dark corners of the studios, evidence of opportunity that can launch a young practice and conversely the burden of time invested in a rat race competitive process. Madrid Rio was won by competition and has propelled the authors into a specialist realm of large scale landscape architecture and urbanism.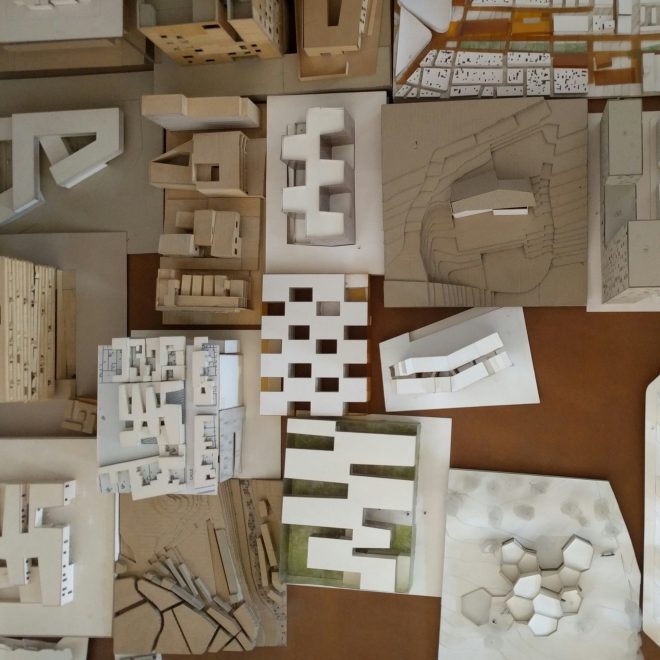 In retrospect, after a nine days of intense saturation, descriptions of process across the days of practice visits seem homogeneous, conventional and almost universal. Descriptions of process to the group seem to revolve around models and in some cases seem like a deferral from what the practices actually do day to day.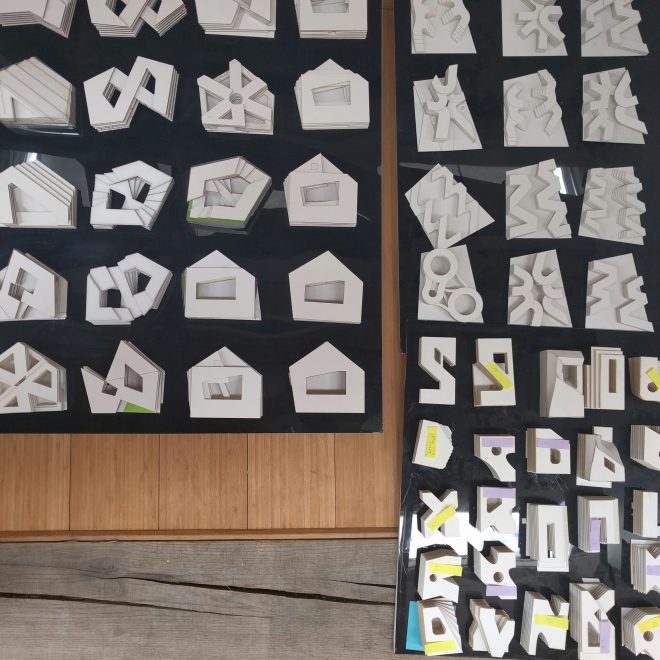 Challenging convention are practices like Jan Gehl, an architect who doesn't build anything, Rogers Stirk Harbour + Partners and Foster + Partners pushing the boundary of technology, similarly Assemble in their own way. These are practices on the edge asitwere, and in different ways challenge architecture practice models however they are in the end tangibly conventional.
The prolific success of Foster + Partners is intriguing, a practice which is conventional in so many ways. Nevertheless a practice on the edge of technology and able to resource it's own internal laboratory and foundation in Madrid. Fosters are re-imagining and broadening the scope of their service model, a leap made through technology.
Within the attic of the foundation is Foster Lab, the projective vision of the future it seems is still making models. These are didactic, demonstrative and posses an uncanny authority as descriptions of alien systems and improbable ideas. Perhaps models are the future paradigm?
In the end, models are an aside, they are simply representations of ideas and occasionally the embodiment of practices identities. The medium isn't necessarily the problem, it could be the message. What resonates at F+P and RSH+P is an agenda, these are models which are the embodiment of a manifesto. Formed within practices bent on influencing and changing the construction industry through technology at rapid pace, shifting the pendulum back to the architect as being contributory to the construction industry.
Is this important? It's pertinent in light of the national AIA conference "How Soon is Now", where a part of the conversation was dominated by the hand wringing and pearl clutching of a conflicted industry, grappling with its own relevance. These practices are moving forward in familiar and conventional ways by becoming once again the architect as a specialist in architecture as so many have embraced diversification. While this is by no means an answer in total, it's reassuring someone is looking inward to be projective.
Mathew van Kooy