Creative Directors
Brett Saville
Brett is a Principal at Buchan Group & heads the Gold Coast office. He is a registered architect with over 30 years professional experience. Over this period, Brett has established a long track record in the design & delivery of mixed-use, hotel & resort projects both in Australia & overseas.
Brett has been an active member of the Institute for many years having previously served as Gold Coast Regional Chair & a QLD Chapter Council member. For the past 5 years, he has mentored students from the Gold Coast universities as a participant in the Institute mentoring program.
In addition to his Institute activities Brett has participated in many industry groups including Property Council, Broadbeach Advisory Group & Gold Coast City Council's Urban Design Advisory Board.
Along with Barry Lee, Brett is representing the architects of the Gold Coast Region in his role as co- Creative Director for the 2018 National Conference.
Barry Lee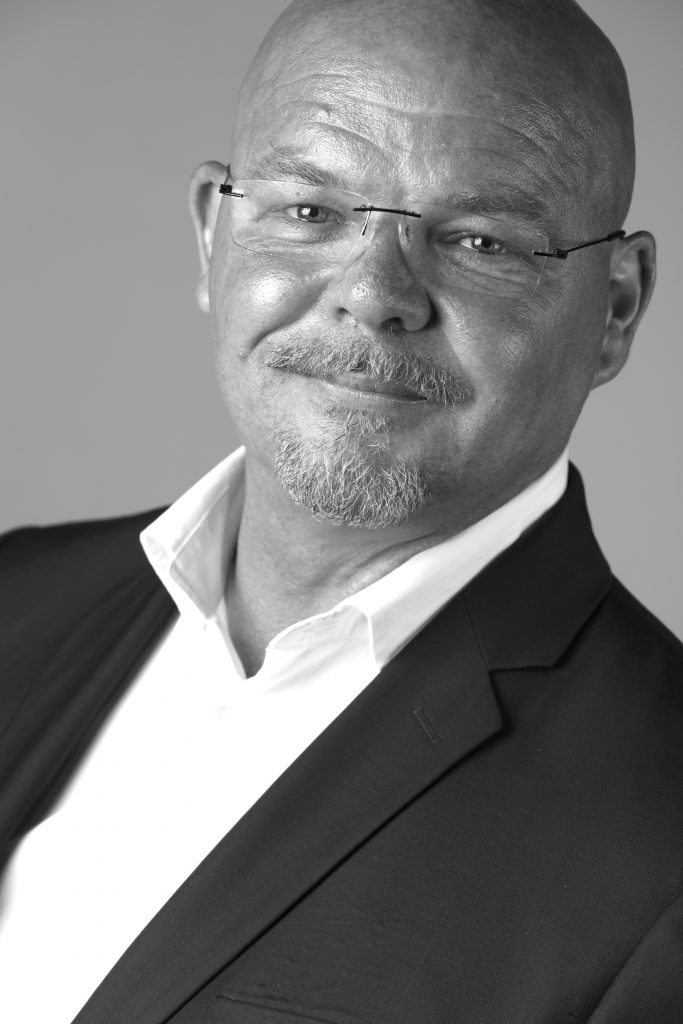 Barry has been responsible for the design of a number of major internationally recognised hi-rise buildings including the "Wave Tower" and "Q1 worlds tallest residential tower", both silver medal winners in the Emporis World Skyscraper Awards. Barry has also be responsible for the design of 'Soul', 'Oracle' & 'Circle on Cavil' and more than fifty other significant high-rise developments many of which have received professional accolades. In addition Barry has extensive experience in the field of resort master planning and 5 star international hotel design. Barry's philosophy is to combine a focus on human quality of life and environmental sustainability with dynamic and expressive architectural forms in an attempt to comfort and inspire. He seeks to transform "buildings" into architecture, and believes that all areas of a project deserve careful investigation and that the human condition can be transformed by good design. Barry has in the past held senior positions in international architectural practices and with an international development company. This experience has allowed him to combine his inventive and expressive architectural style with commercial viability and constructional efficiency. He has been involved in projects in all states of Australia and internationally in: the UAE, Qatar, Malaysia, Vietnam, Indonesia, The Philippines, China, Taiwan, Japan, Fiji and New Zealand. Barry is a company director and shareholder in DBI design.
in collaboration with
Wei Jien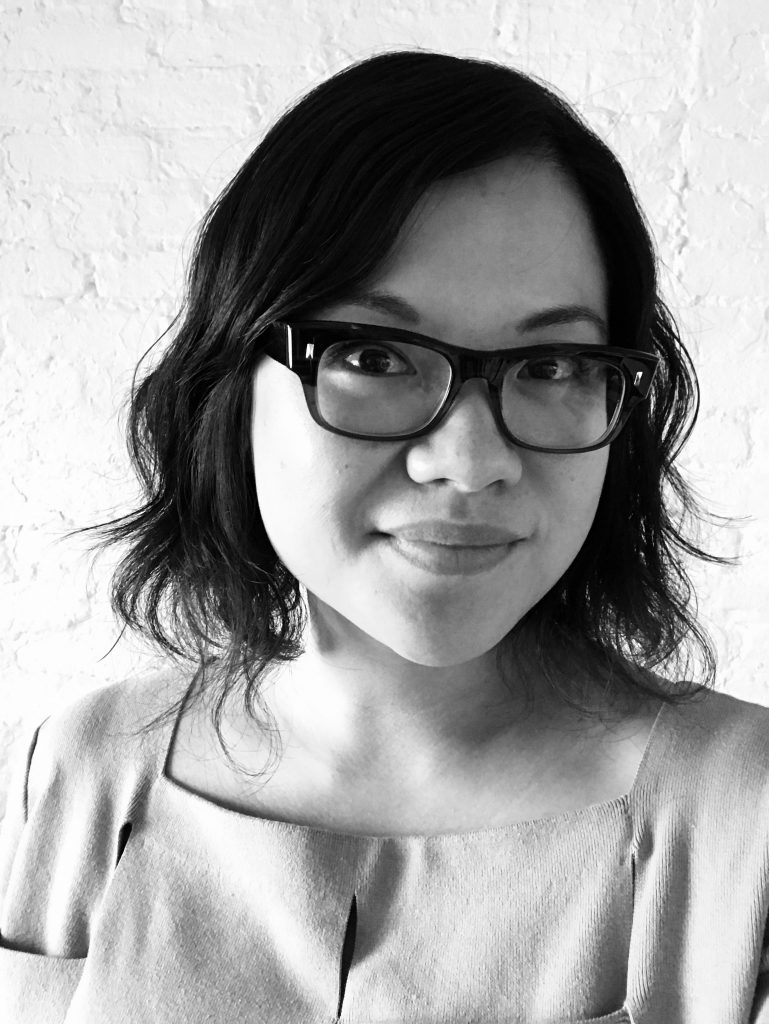 Wei Jien is a registered architect in Queensland and currently living abroad working as a Senior Associate with L'Observatoire International lighting designers in New York, USA. Wei grew up in Brisbane and was educated at the Queensland University of Technology.
She remained in Queensland after graduation and started her professional career working with leading Australian architects – Donovan Hill, Elizabeth Watson Brown and Arkhefield amongst others – and this strong foundation and sensibility has enabled Wei to specialize in the discipline of lighting and its ability to shape and give identity to the built environment. As part of the "Edge" team, Wei is particularly interested to bring together other design disciplines and non-architects into the dialogue on how we can work together towards a better future for our cities.
At the edge of increased change and growth that is impacted by culture, climate and infrastructure – we value this opportunity to learn from each other as we explore the theme of this year's national conference.