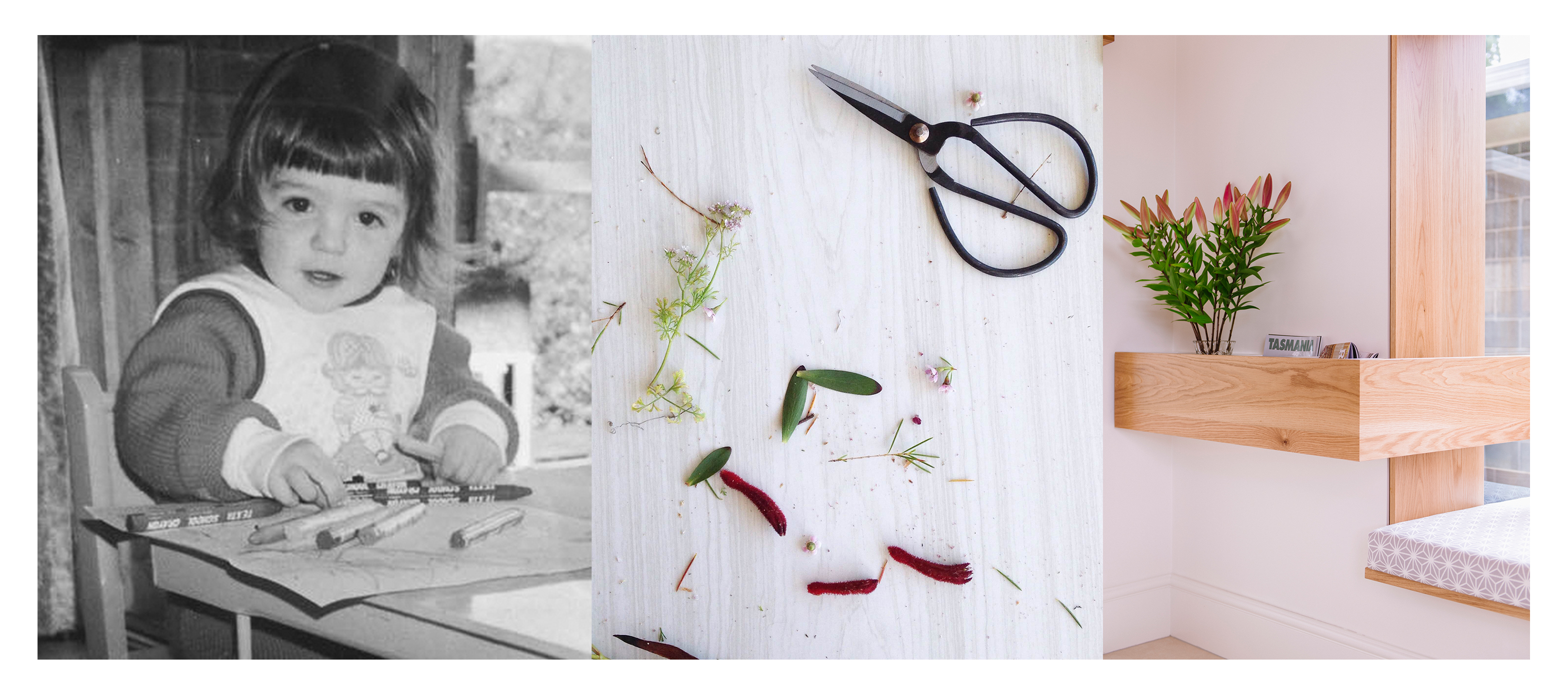 Crafti archi – By Bek Verrier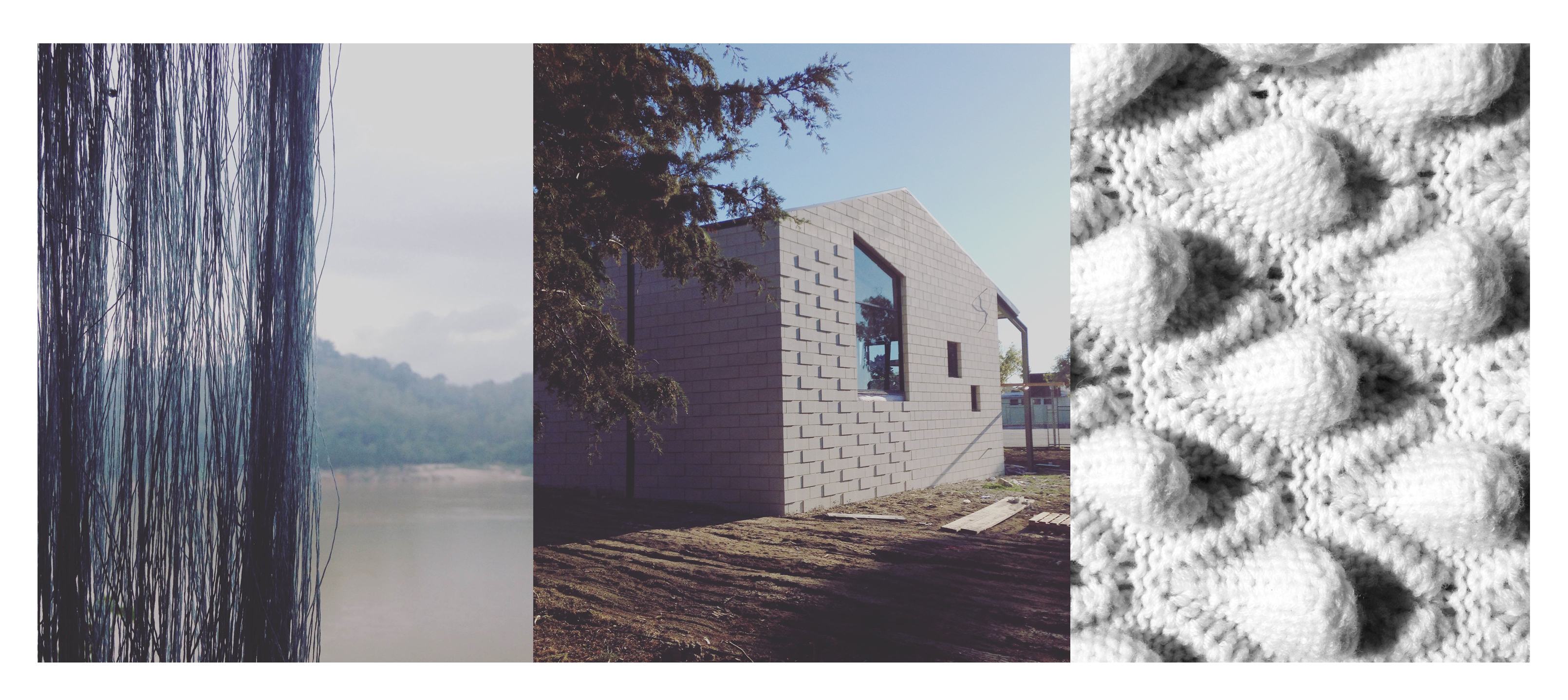 Whether it is crafting little pockets of architecture or weaving a new wall hanging for my home, the process of making something big or small has always formed my 'happy place'.
From an early age I have had a passion for making. My mother recalls me 'hogging' the easel at childcare and spending hours making homes with my Duplo set.  Throughout my entire primary and secondary education 'crafting' activities were at the center of schooling life.  As a teenager I was constantly re-arranging my room, shuffling my random collections of homemade bits and pieces. My hands were forever dirty from building, making or drawing something. Now as a twenty something year old (nearing the big three-zero) I look forward to those quiet Sunday 'craft-a-noons' with friends and sneaky week night making sessions.  My current fetish is trying my luck on a potter's wheel with two other archi mates, we spin, we chat, and we get filthy- its great!
I find great pleasure in learning from other creative/crafty people, whether it may be from 'hard-core' knitters, colourful weavers, potter perfectionists, casual 'Fimo' formers or stylish seamstresses. I often look to other creative fields for inspiration in my architectural work.  Trying to understand and appreciate the skill and effort behind handmade items is so important as architects.  Like architecture, 'crafting' (whatever it may be) is about exploring beautiful textures, playing with colour, scale and contrast.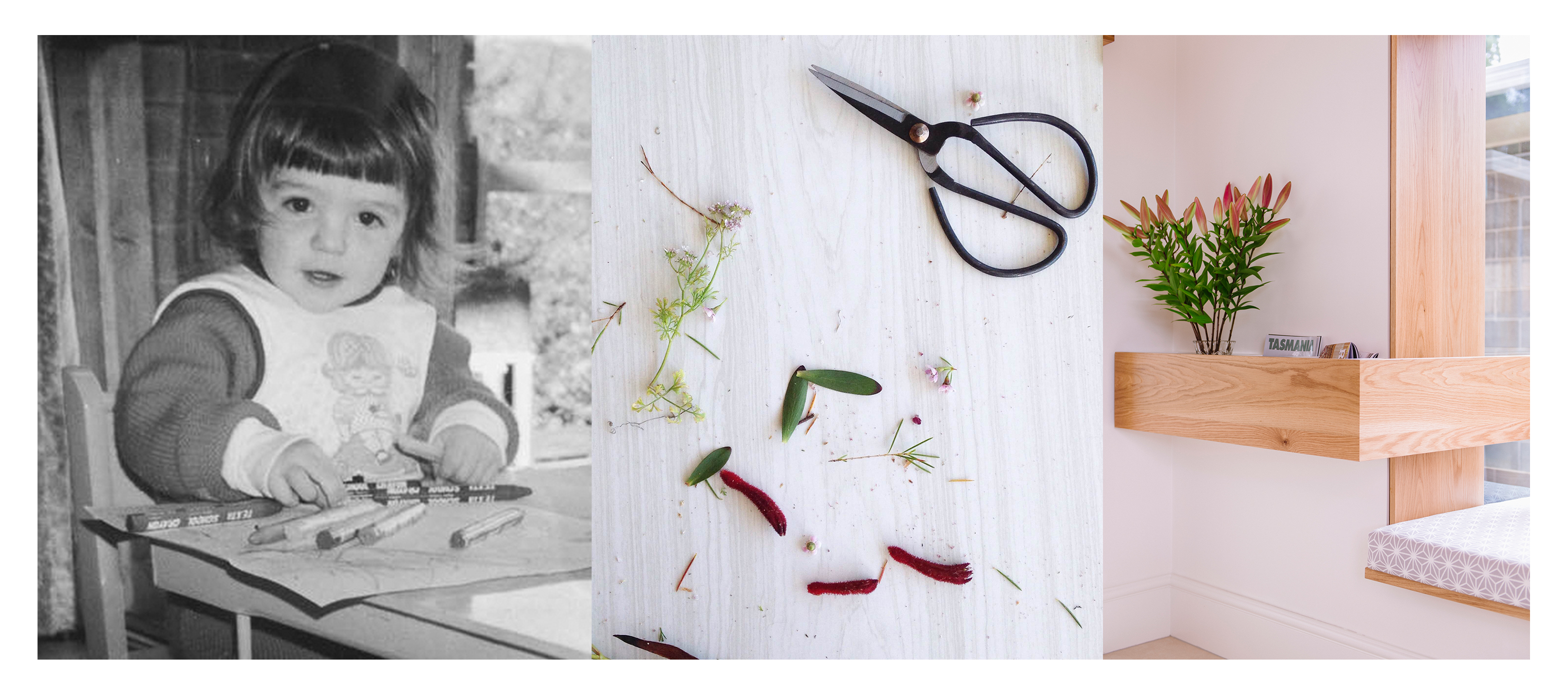 Architecture and craft both revolve around making a beautiful bespoke 'piece' for an individual or a group of people for them to utilize and enjoy. However, unlike architecture, crafting can be a more immediate kind of making.  Craft can occur so informally and so freely with the ability to design and make instantaneously (within a particular set of parameters).  I love that I can start and finish a 'craft-a-something' during the space of an afternoon. The flexibility to undo, redo and 'take two' is so great for quick learning, it is like a drug- I get addicted.  I think this is why I enjoy coming home to the smaller 'crafting' projects. I can fairly quickly get that same buzz of excitement I get when I walk into a space I have designed.
Another beauty of craft is its ability to provide an open platform for sharing.  I have found that professionals in their own crafting fields are eager to share their skills and knowledge with 'try hard' crafters like me. It is really special.  They do not want their craft to die, so they share it and are eager to pass on their knowledge to others.  In my architectural experience, craft has also provided an informal setting to get like-minded individuals together to share their worlds within the architectural profession.  With our hands busy, conversations start to evolve and friendships can form.  In this way I believe architects can gain a lot from engaging more with craft (personally I know I do).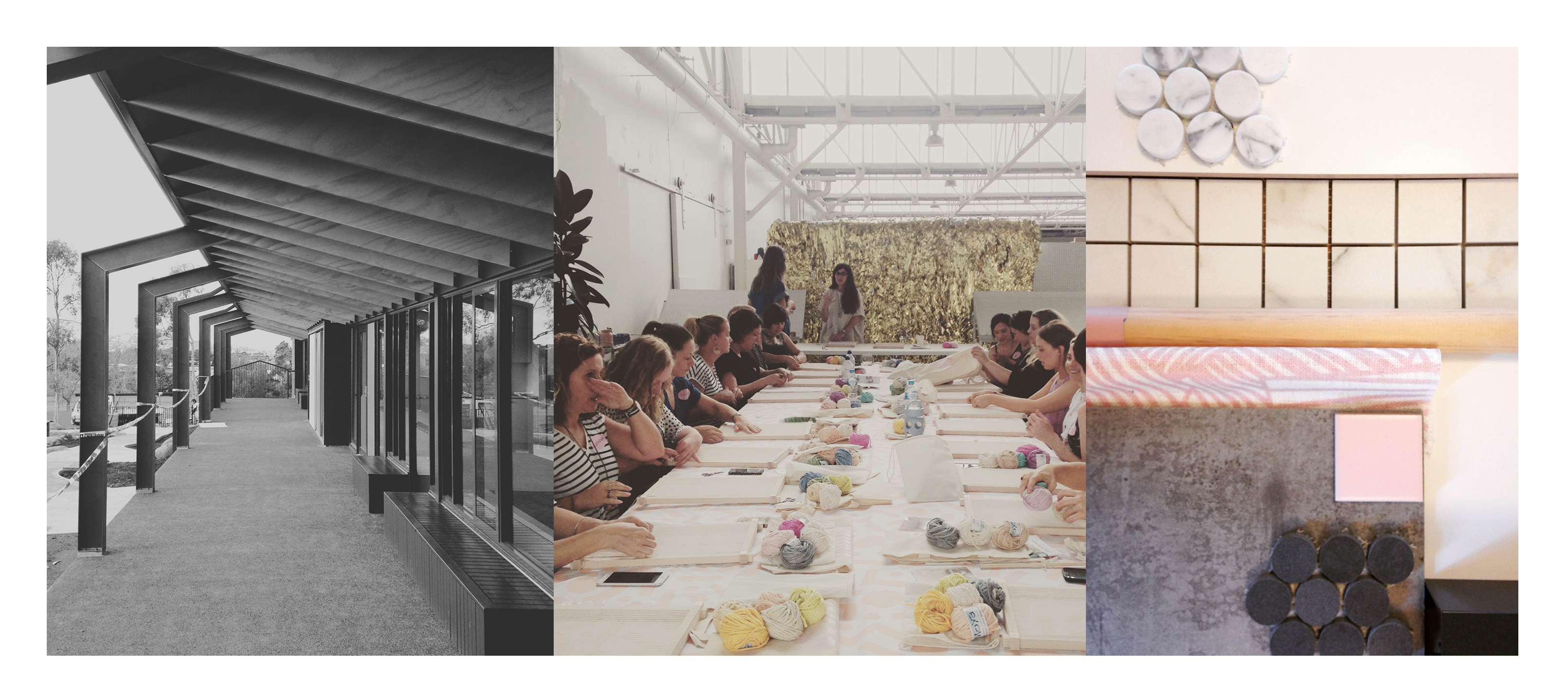 Upon reflection I can piece together many of my crafting passions that have lead me to architecture, It has become evident that I have always been a maker of some kind. Nowadays, as an architect, I spend the bulk of my working week 'home making' for others and sharing my form of craft … I love that.