PALS
Posted Nov 2016

Visit the PALS website for more information
2017 Kids Under Cover Cubby House Challenge
Posted Aug 12, 2016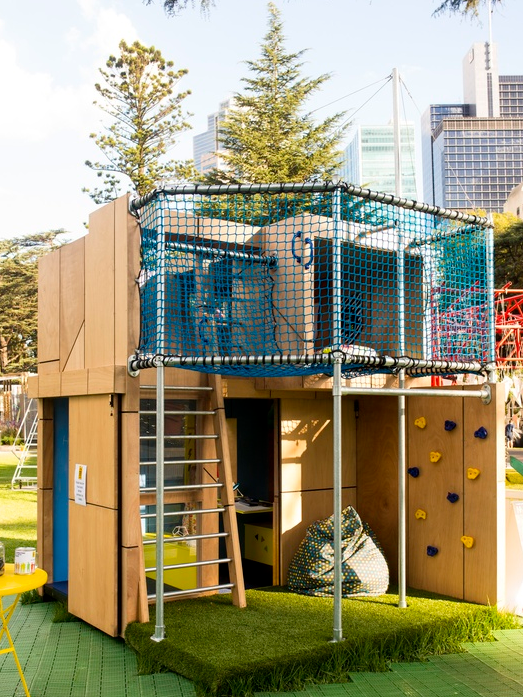 Image: Pl-yground by Matt Gibson Architecture + Design and Hartman Homes, the winner of the prize for Best Architectural Design. Image: Courtesy of the 2016 Cubby House Challenge
Youth homelessness prevention charity Kids Under Cover is calling for entries from the building and design industry to compete for Australia's best cubby house in the 2017 Cubby House Challenge.
The competition asks for building teams, architectural groups and designers to embrace their inner child and design the cubby they would have loved to play in as a child.
Read more via Architecture AU.
Expressions of Interest close on Sep 16, 2016.
EmAGN VIC encourage entries to this competition, which promotes architectural creativity for a brilliant cause.
EmAGN Forum
Posted May 2016
EmAGN VIC are starting an EmAGN Forum for Emerging Graduates and Architects. The forum will be held quarterly at 41x and is a great opportunity to meet colleagues, hear from experienced architects, and share experiences. If you are interested in chairing the meetings or attending the forum please email us at emagnvic@architecture.com.au
The EmAGN Forum brings together Emerging Architects and graduates to identify, discuss and share experiences and issues specifically affecting graduates and architects at the start of their career. The forum provides an opportunity for early career architects to meet, share information and hear from more experienced architects. The forum will address topics such as career paths, further education, overseas experience and day to day experiences of working in practices of various sizes and is open to Institute members.
EmAGN BREAKFAST CLUB
Posted May 2016
The EmAGN Early Bird Breakfast Club is an opportunity to interface with important bodies and ideas relating to our profession, which aims to initiate and develop relevant opportunities with particular focus on young emerging architects and graduates. It's an opportunity to facilitate back- and-forth engagement in an intimate and informal setting with your fellow peers.
This coming session we are discussing living with a work/work balance. Join us for a table discussion around extracurricular work activities, including competitions, tutoring, committees, volunteering and side projects.
Tickets are available for $10 only which includes tea/coffee and a light breakfast, additional food and drinks are available for purchase. To register CLICK HERE
7:30am arrival for a 7:45am start.
DESIGNBUILD 2016
Posted May 2016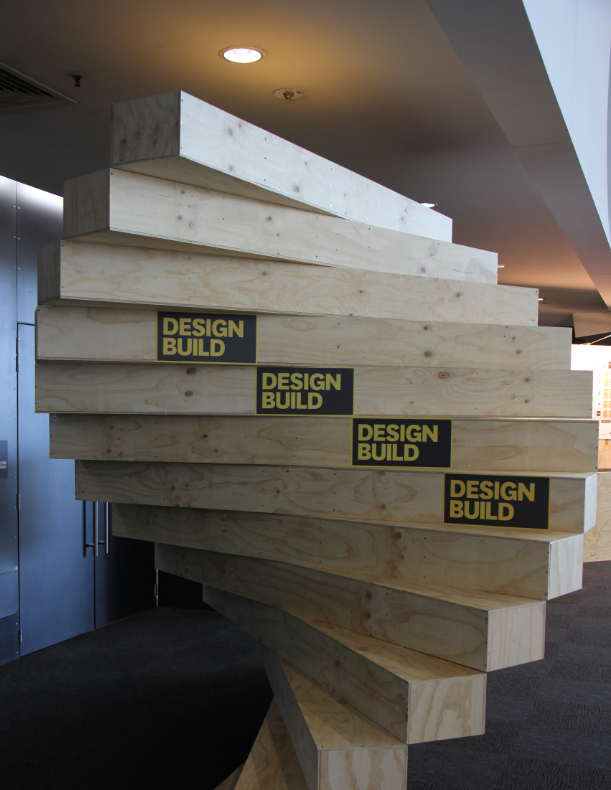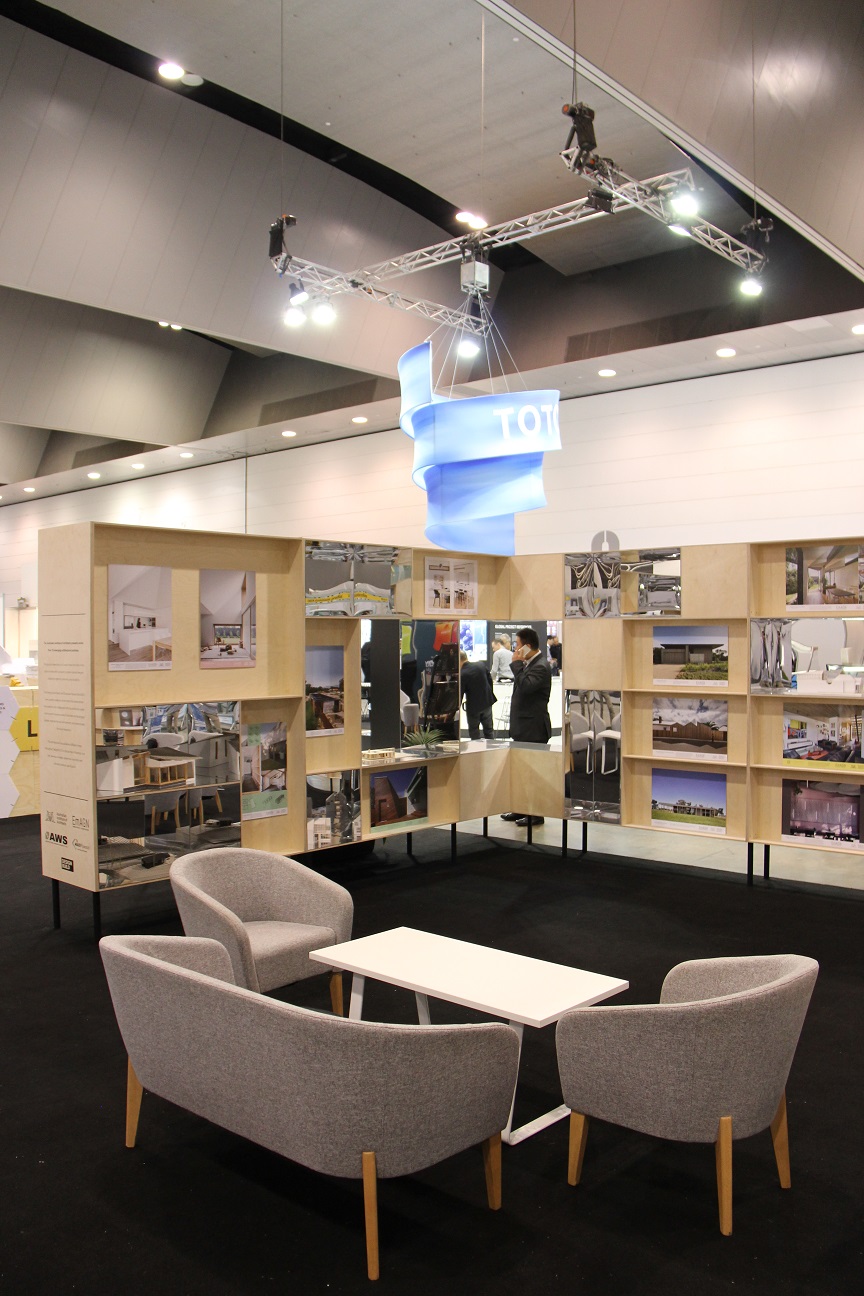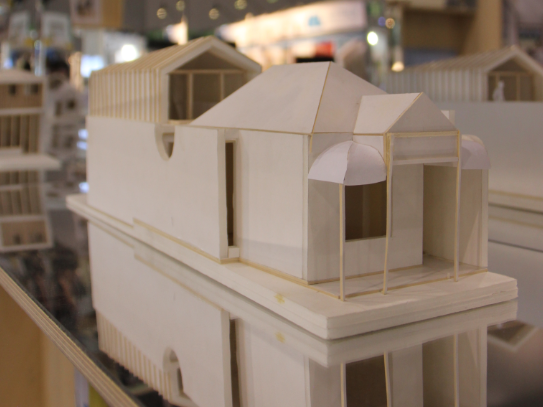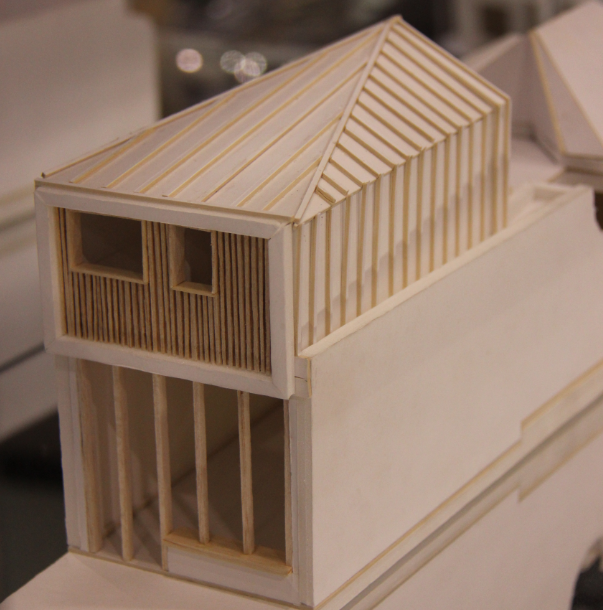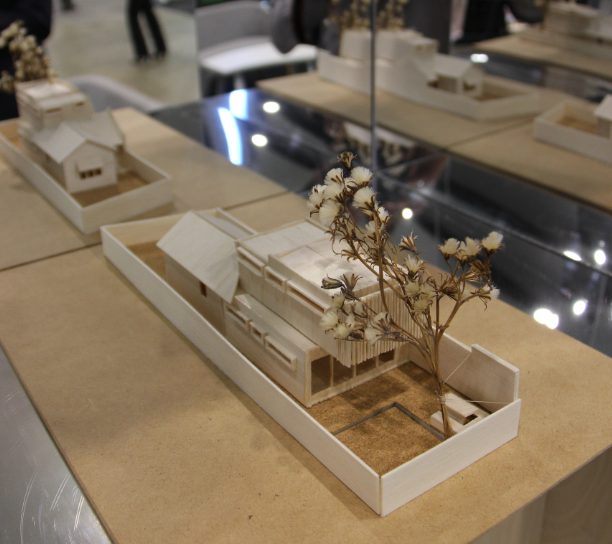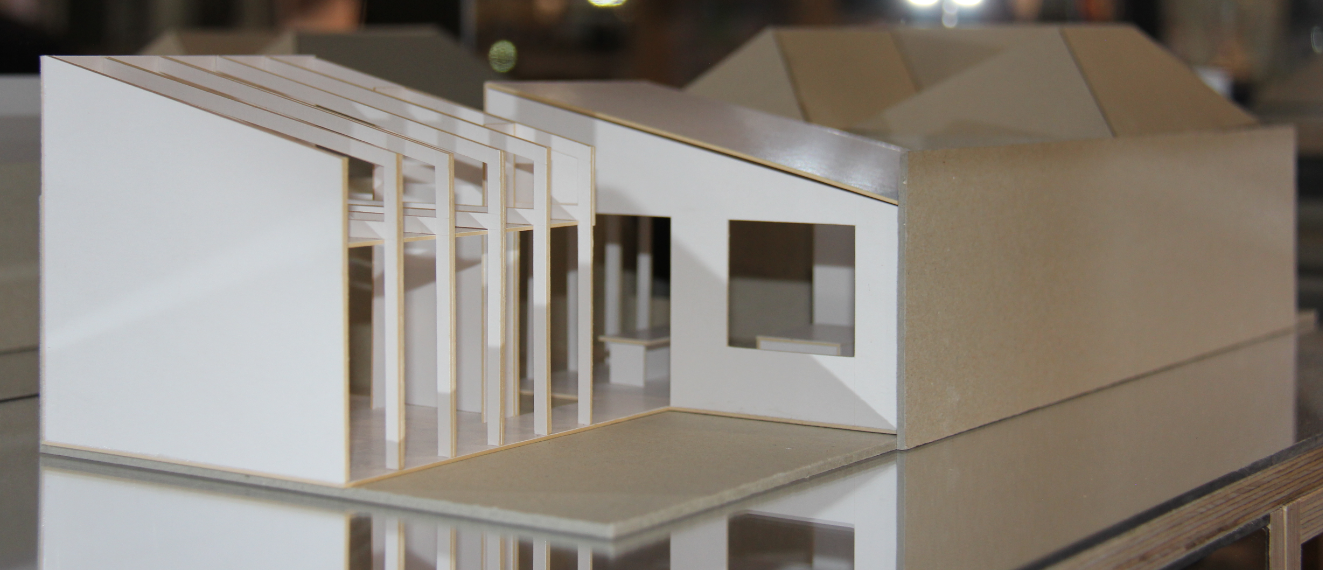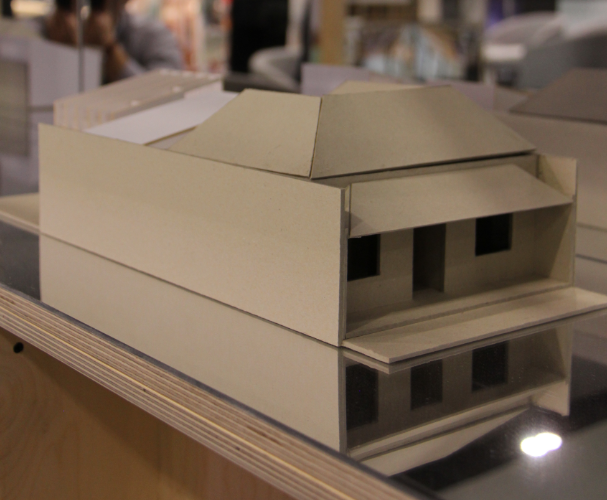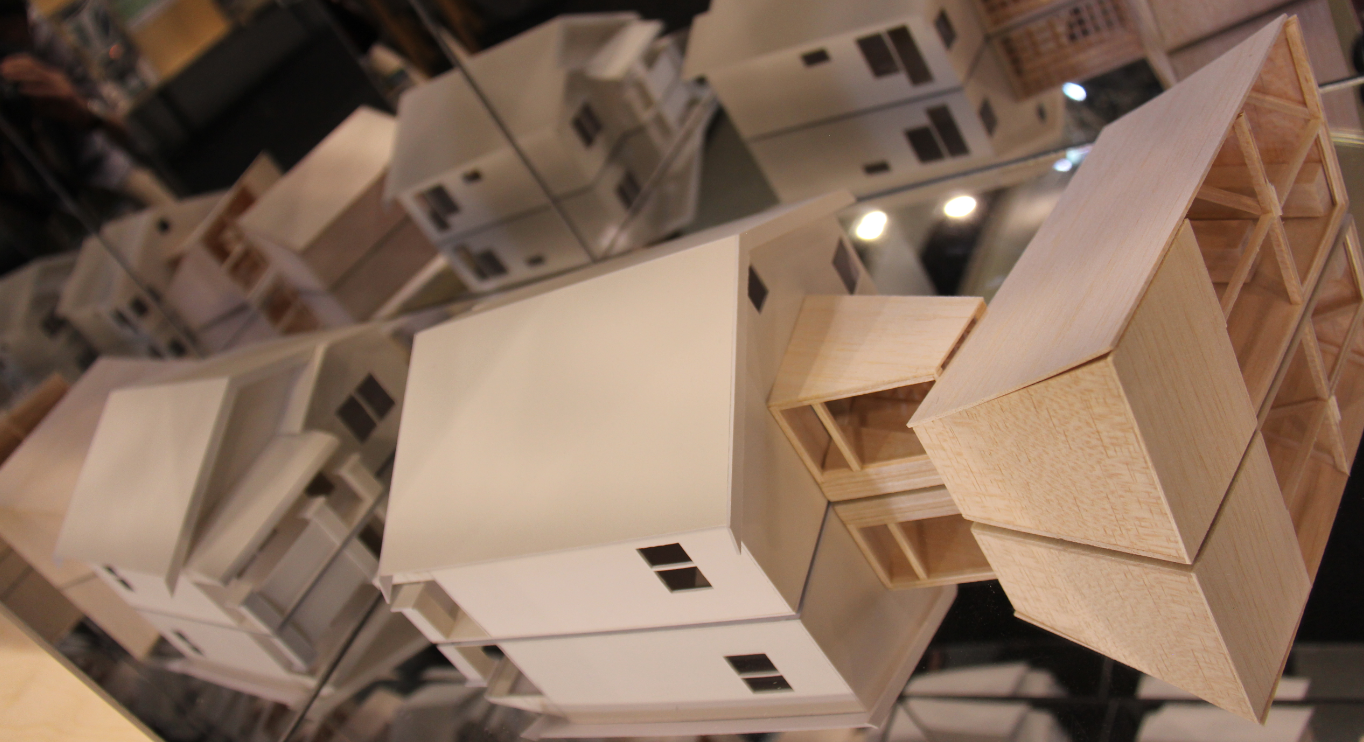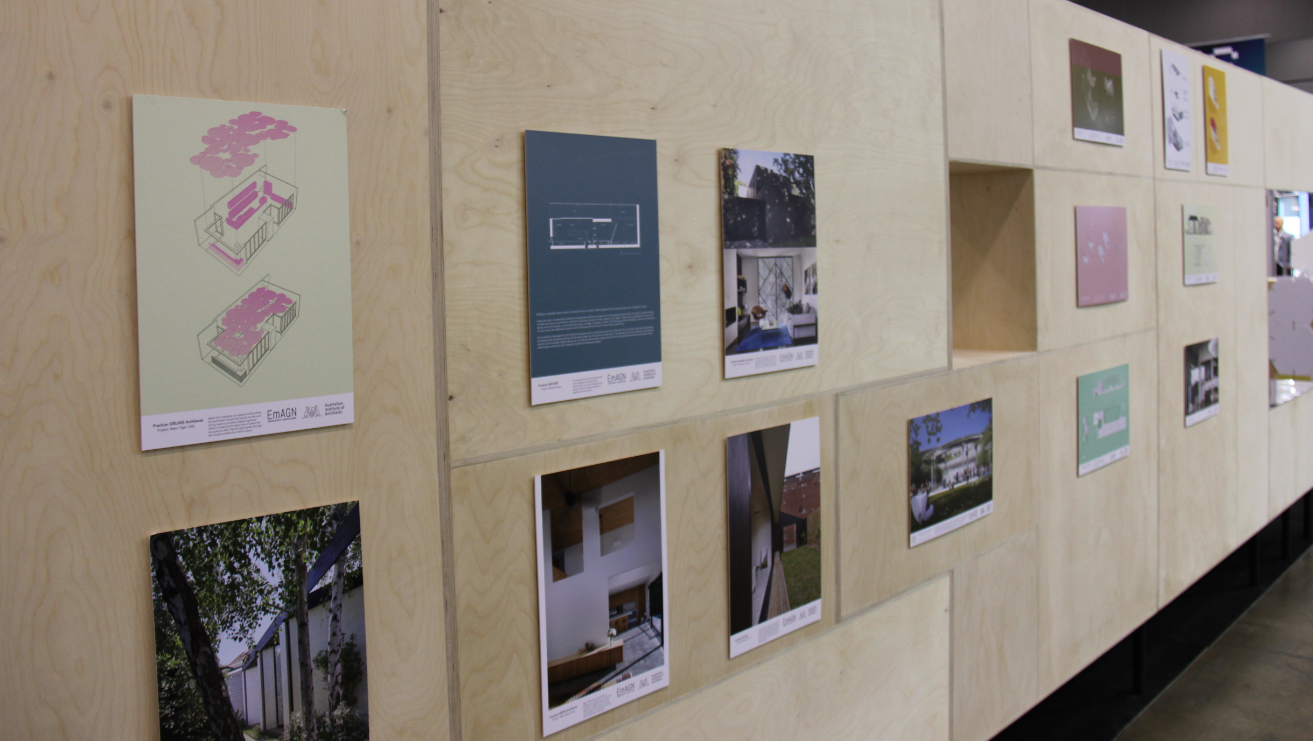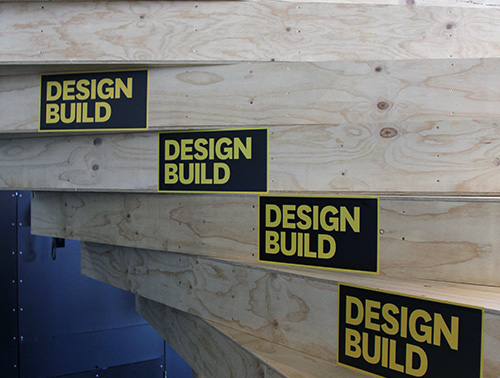 At DesignBuild 2016 in Melbourne the Emerging Architects and Graduate Network Victoria (EmAGN VIC), with the Australian Institute of Architects, presented works from 15 emerging architectural practices. This group of exemplary built works makes the most of the opportunities within a project to create inspired designs displaying ingenuity, economy, and durability. EmAGN VIC curated a selection of architects that demonstrate how creativity and collaborative efforts combine to create inspiring and innovative works of architecture that engage people, improve the built environment and create places for social interaction. The architects involved made time to be at the exhibition throughout to discuss their influences, development of concepts, and determine materiality and product specification.
Thank you to all of those who participated.
Thomas Mckenzie, Michael Roper, Claire Scorpo, Anthony Clarke, Antony Martin, Robert Davidov, Rob Kennon, Michael WhiteSearle x Waldron Architecture, Scott Woodward, Dominic Pandolfini, Chris Haddad, Alex Lake, Yvonne Meng and Amelia Borg.
PORTFOLIO SPEED DATING
Posted April 2016
After running for several years, Portfolio Speed Dating has now become a key event in the EmAGN calendar.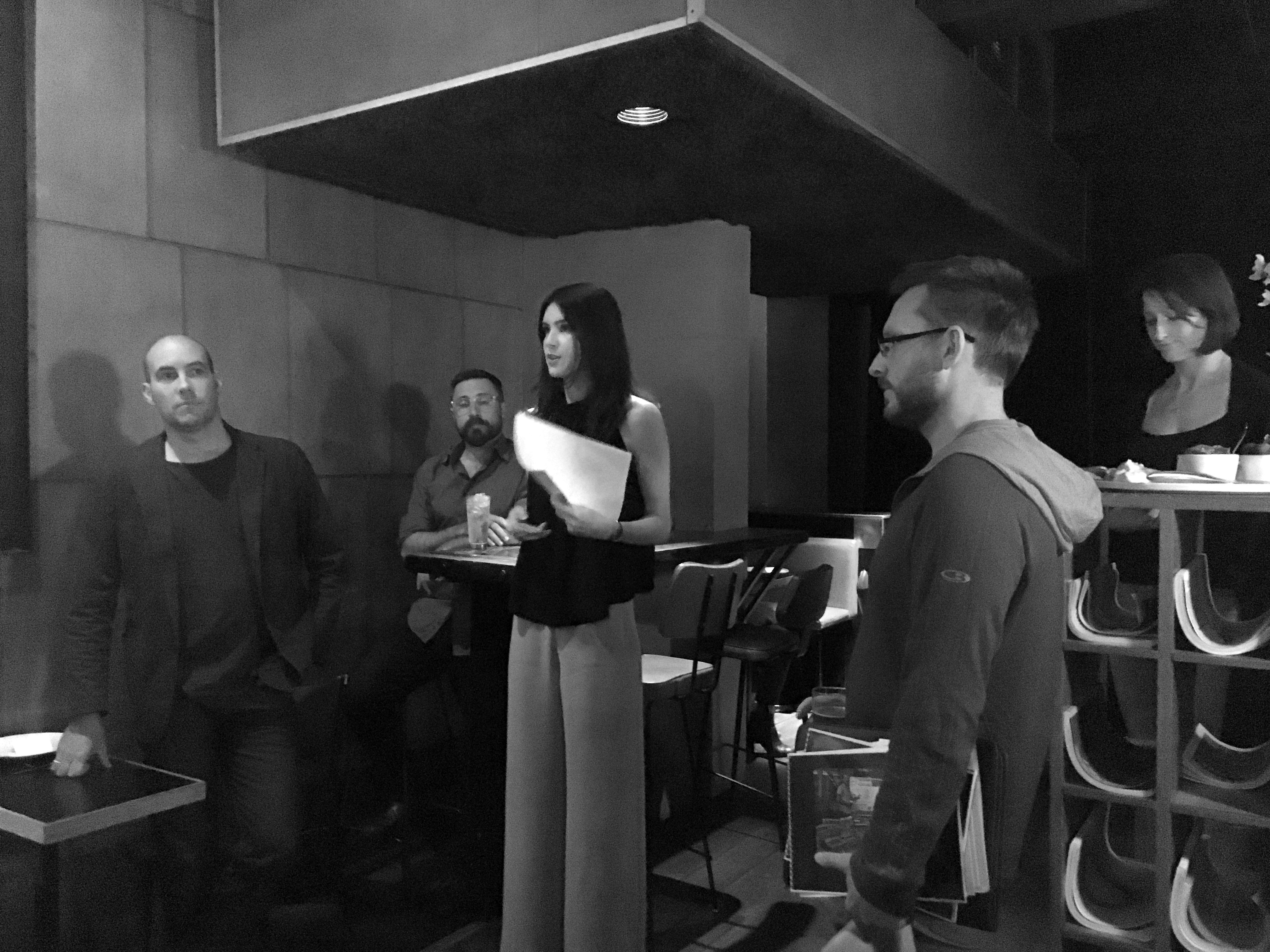 Run as a series of short ten minute interviews, graduates are able to meet with directors, associates and office managers from some of Melbourne's well known architecture practices. The event is designed to give graduates the opportunity to meet industry professionals and get some hints, tips and valuable feedback, as well as converse in a casual, stress-free environment. The photos shown are from our most recent event held on Tuesday 19th April at Meyers Place.
We would like to thank each of our interviewers for donating their time and supporting this initiative:
Peter Malatt, Six Degrees, Chris Botterill, JCB, Adam Pustola, Lyons Architecture, Edwina Brisbane, Fieldwork, Thihoa Gill, NH Architecture, Tim Leslie, Bates Smart, Chris McCue, Carr Design, Ann Lau, Hayball, Vanessa Bird, Bird de la Coeur, Kristin Green, Kristin Green Architecture, Albert Mo, Architects EAT, Sally Brincat – Design Inc, Thom Winwood McKenzie – Thomas Winwood Architecture