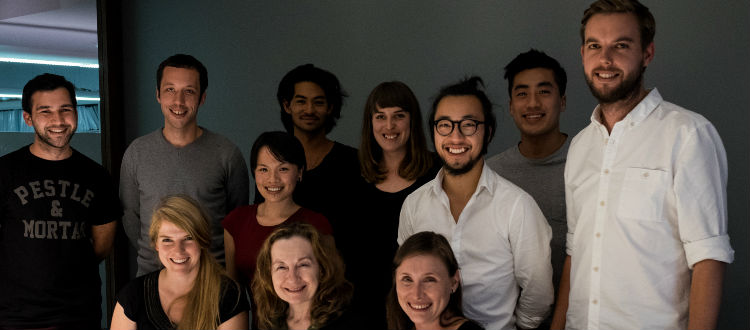 EmAGN brings together a dynamic, diverse group of outstanding individuals from across the country. These individuals possess exceptional management qualities and a positive approach to leadership.
The opportunity exists to join EmAGN at this point in time at a local level in the following locations for the position of Local Committee Member:
Australian Capital Territory
Newcastle
New South Wales (DARCH)
Northern Territory
Queensland
South Australia
Tasmania (EAT)
Victoria
Western Australia
EmAGN Victoria are currently seeking expressions of interest for the position of chair of the local committee EmAGN Victoria (previously known as VYAG).
For detailed information on the role and election process of Local Committee Members and Chairs please review the EmAGN Reference Manual_29.01.2015 and  to express your interest please review and  complete the local committee Information and Application Kit_11.09.2015. Those who are interested in the position of chair but who are not current committee members should also complete the Information and Application Kit.
Expressions of interest should be directed to emagn@architecture.com.au. 
Image: Regan Ching – The EmAGN NSW DARCH Committee meet inaugural Droga Apartment Architect in Residence Dr Carmen Fiol-Costa over a Pot Luck Dinner