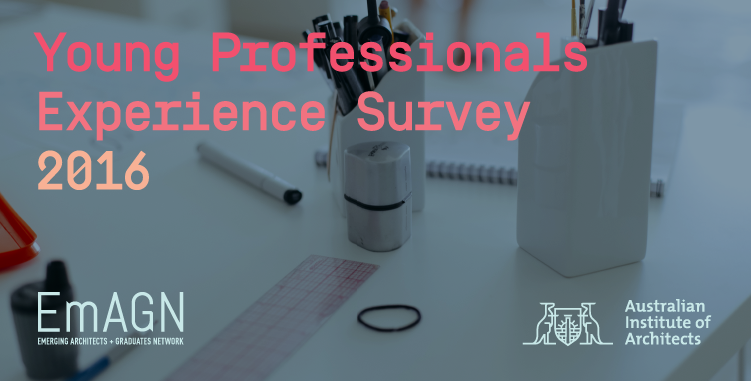 Young Professionals Experience Survey 2016
Thank you to all those who completed the annual EmAGN Survey.
In the following year the results of the survey will be published in a report online.
Your responses will directly assist the National EmAGN Committee in their focus for the next year and will give emerging professionals a voice through the Institute.
*Please note this survey was conducted through Survey Monkey and is subject to the Terms of Use, Security and Privacy Policy. Personal or Sensitive Information the Institute collects from you is treated in accordance with the Institute's Privacy Policy.