Queensland Chapter Job Notice Board
Institute members are able to advertise positions available at their practices on this page free of charge. Please contact Madelynn Jenkins, Queensland Member Services Officer at 
qld@architecture.com.au
if you have a position available.
 ________________________________________________________________________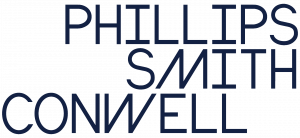 Phillips Smith Conwell are looking for an Experienced Health Architect & Architectural Graduate, to fill vacant positions within their Health Sector.
For more information on these roles please click here.
(Published 24 April 2018)

INTERWORKS ARCHITECTS is a city based firm working in the retail, residential and retirement sectors.
We are currently looking for an Architectural graduate to join the team to assist with all aspects of presentation and documentation work.
Archicad experience preferred.
Please apply to architect@interworks.com.au
(Published 6 April 2018)

Paul Butterworth Architect is a client & design-focused small studio practice based in Brisbane. We are currently looking for an experienced architectural graduate or architect [3+years' experience] to predominantly work on residential & multi-residential projects.
The successful candidate will demonstrate the following:
Intermediate-advanced ArchiCAD skills necessary
Adobe Creative Suite &/or Lumion skills a bonus
Be self-motivated
Please apply to: studio@pbarchitect.com.au
(Published 04 April 2018.)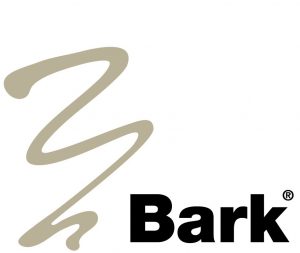 Project Architect / Experienced Architectural Graduate, NOOSA
Come and join us in June 2018.
We have upcoming opportunities in our Noosa Studio at senior level (Director support role / Associate level).
Bark offers the team a supportive and collaborative studio environment dedicated to the delivery of design excellence to clients and the built environment.
For more information on this job role, or details to apply, Please Click Here.
(Published 26 March 2018)

Due to demand we are seeking Architectural Graduates & Registered Architects to work in our Corrections, Education, Health, Commercial and Interiors sections.  Please note these are all newly created positions and applicants must have REVIT.
Remuneration will be commensurate with experience and skills of the successful candidate.
For more information on these job roles please Click Here.
(Published 19 March 2018)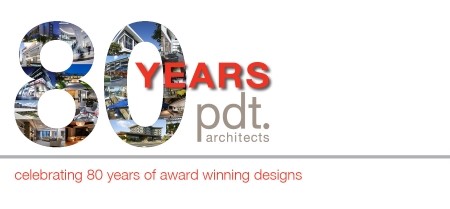 We are looking for an Interior Design Revit Technician with 3+ years' experience for the duration of 5 weeks from Monday 26th March – Friday 27th April.
We anxiously await the return of one of our team members currently on maternity leave and need a little assistance in the meantime.
If you would be interested in this role, and think you have the necessary skil-set, please send your Resume to mirandasheehan@pdt.com.au
(Published 14 March 2018)
We are looking for a talented and experienced Interior Designer to join interior team in our Brisbane office to be involved in design and documentation for our projects, predominately in hotels and commercial offices. As we work across a wide range of design disciplines, you will be responsible for designing leading edge, memorable and functional interior spaces for our major projects in the business including space planning, furniture selection, colour schemes, hardware and light fixtures, carpet etc.
For more information on this role, please click here.
(Published 7 March 2018)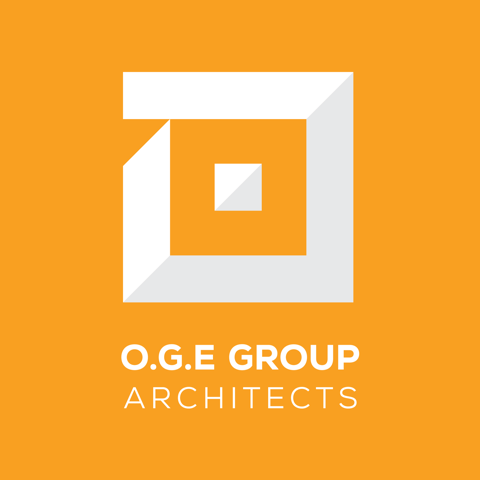 Seeking a proactive Registered Architect / Senior Architectural Technician with a passion for multi-residential architecture.
About Us:
O.G.E Group is a young energetic architectural firm on the Sunshine Coast that consists of a team of highly skilled and experienced architects and design professionals.
For more information on this role, or for details to apply please click here.
(Published 1 March 2018)
Bligh Graham Architects is seeking an Architectural Graduate/Architect with 2-6 years experience to join the team. We need an all rounder who is keen to contribute and get great experience through all stages of a project.  The position will commence in April in our new Samford Village office. We are collecting resumes over the coming few weeks with interviews to follow.
Folios and CVs to be emailed to mail@blighgraham.com.au
(Published 26 February 2018)

Experienced Architectural Graduate/Architect
JMc Architects is  an  architectural practice based in Cairns. We have a range of  projects in  government, residential, educational, health care and commercial sectors covering all regions in Queensland.
We are seeking an articulate, motivated Architectural Graduate  with a minimum 3 + years industry experience or Registered Architect who can assist with providing high quality design and documentation.
The successful applicant will demonstrate:
A good work ethic.
Creative design resolution and articulate documentation skills.
A high competence level for design and documentation of commercial projects.
Minimum 3  years industry experience design/documenting using Revit.
A high level of understanding of current Australian Standard and NCC requirements.
Good written and verbal communication skills.
This role will provide an opportunity to work in a small team of architects that are focused on producing successful outcomes for their clients and exceptional architecture for the locale.
Please email your CV and examples of recently completed work to julianne@jmcarchitects.com.au
(Published 22 February 2018)

As the Principal Architect practitioner, you will lead the architectural team within Technical Services, Building and Asset Services to provide high level architectural advice and delivery.
You will provide specialist advice on Terms of Reference for consultancy services and contract specifications for capital works building projects, lead innovative and sustainable solutions to resolve technical issues and supervise the design, documentation and contract administration of projects for BAS, which is a commercialised business unit.
The role is a full-time, temporary position based in Brisbane for up to 11 months.
For the full role description and apply, please click here
Closing date: 14 March 2018.
(Published 22 February 2018)

Our practice is dedicated to inspiring design that provides a legacy for our clients and creates unique, thoughtful buildings.  Working across many industries we operate in true partnership and tailor design solutions.  We currently have an opening for a Project Architect to work as part of an integrated professional team in the delivery of a variety of projects.
For more information about this role, or to apply, please click here.
(Published 21 February 2018)
nra co-lab is a multi-award winning architectural, interior design and urban design practice with offices in Brisbane and Hong Kong.
An opportunity has arisen in our new Brisbane studio for a talented and motivated Architect CAD Technician with strong technical and documentation skills with design flair to join our growing studio.
For information on this role, or details for how to apply please click here.
(Published 14 Feburary 2018)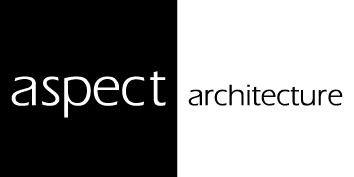 ASPECT ARCHITECTURE is an award winning practice based at Kingscliff in Northern NSW. We work creatively in urban, suburban, regional and rural contexts. Our work includes house renovations, new houses, attached housing and apartment buildings, commercial fit outs, master planning and feasibility studies.
We are looking for a newly Registered Architect or experienced Architectural Graduate with strong design, technical and project administration skills to join our team on a full time basis.
As a practice our small motivated team enjoys the relaxed and flexible atmosphere that our location offers.

If you would like to work with us please email your resume to mail@aspectarch.com    www.aspectarch.com   
(Published 8 February 2018)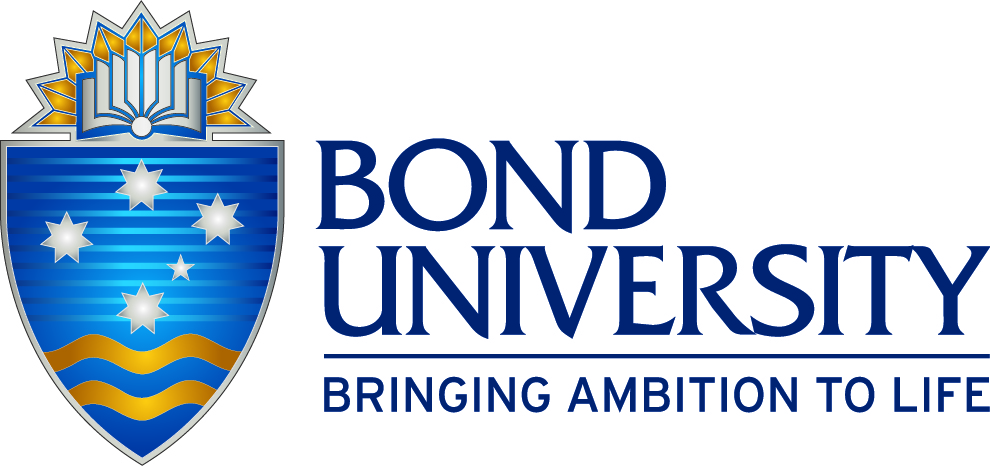 We have two outstanding opportunities for well-qualified practicing architects, with a passion for teaching, to join the Abedian School of Architecture as a Senior Teaching Fellow in Architecture at an exciting time of growth and development. The School aims to be recognised both nationally and internationally as a Centre of Excellence for Architectural teaching, learning and research.

As members of academic staff within the Abedian School of Architecture, these positions will be responsible for contributing to teaching, research and service in the School and University at the undergraduate and postgraduate level, with particular emphasis on the design and making of architecture. An ability to teach architectural fabrication and/or professional practice, would be a potential advantage.For more information, or to apply please click here.

(Published 7 February 2018)

Coburn Architecture is a small but dynamic practice based in Cairns. We work collaboratively with other Architects and specialist consultants to deliver a variety of projects across Far North Queensland and the Torres Strait.
We are seeking an experienced draftsperson or Architectural Graduate who can immediately assist with providing high quality documentation and contract administration on Community, Aged Care, Education, Health and Commercial projects.
For more information, or to apply please click here
(Published 7 February 2018)

Trebilcock & Associates Architects are looking for a motivated, committed Senior Architect to join our innovative team and help build our practice with us.  Incentives are offered, over time, to the right person.
Our commissions are innovative, highly individual and require an elevated level of detailing to help our builders deliver beautiful homes.
Attractive remuneration is available based on experience, along with longer term company incentives. Click here for more information.
Please email your resume, with covering letter, and any questions regarding this position to derek@trebilcock.com.au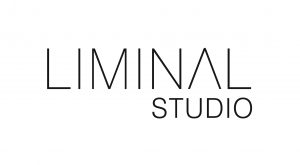 At Liminal Studio we are looking for an accomplished architect with talent and flair who shares our values.  And our ambition.
If you are anything like us, 'doing well' should not be a destination for an architect, it should be a launching pad.
So if doing well isn't enough, we'd like to meet you.
For further details click here.   Applications close 04 February, 2018.
(Published 23 January 2018)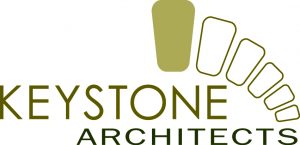 An exciting opportunity exists for an
Architect or Experienced Architectural Graduate
 to join us at Keystone Architects.We are a two architect practice established in Maryborough, Queensland since 1990.With the senior architect seeking to retire soon there is an opening for a new architect to join our ranks.  We are open to mentoring a graduate into early registration.Enjoy the benefits of variety in your work in a positive and productive environment within a team-orientated culture while living in a friendly, relaxed community. To learn more or to apply for this positions please 
click here
.
(Published 18 January 2018)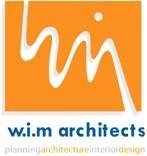 Seeking Experienced Students/Architectural Graduate 
W.I.M Architects is a practice of 6 Staff based out of our Brisbane and Gold Coast Studios looking for you to join our versatile team. We are a Revit based office with a large variety of interesting projects in all scales from Residential, Multi-Residential, Mixed-Use, Medical, Commercial etc. Our office provides the full range of services, from Sketch design, to contract administration and as part of our team will see you engaged in all aspects of architecture in a traditional contract sense.As a result of the experience gained our office has a near perfect record for graduates sitting for their registration exams. Applicants would have to have some local Australian experience and be proficient in Autodesk Revit.
(Published 9 January 2018)
We are looking for a talented and experienced Senior Design Architect with strong technical skills and a high proficiency in BIM to join our new Brisbane studio.
For more information and to apply please click here.