Queensland Chapter Job Notice Board
Institute members are able to advertise positions available at their practices on this page free of charge. Please contact
Madelynn Jenkins, Queensland Member Services Officer at
qld@architecture.com.au
if you have a position available.
 ________________________________________________________________________

City of Gold Coast are seeking a qualified architect to join the team responsible for providing specialist architectural, urban design, interior design and heritage advisory services, along with providing strategic policy and planning on urban design and heritage issues to City of Gold Coast and the community. In joining the team you will play an important role in the transformation of the City's urban realm.
This is a permanent position based on the Gold Coast.
To find out more, please see our recruitment board at: https://erecruit1.mercury.com.au/GoldCoast/ViewPosition.aspx?id=2CVn0g2oETU=&jbc=ere

Partners Hill are looking for an Experienced Draftsperson or Architect to join our team. Solid ArchiCAD capability, and experience with large & complex buildings is essential. The role is a 6 month contract with the possibility to extend. Based in Brisbane. Further details via the job post on Linked In.
https://www.linkedin.com/jobs/view/221578946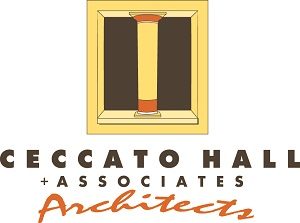 Ceccato Hall + Associates has positions available for an experienced Revit Team Leader and also a CAD Architectural Documenter based in Brisbane. The right candidates should possess advanced AutoCAD/Revit skills and be capable of advancing and maintaining the Revit capability of the office.