SuperStudio 2010

Winners announced today October 12 2010
It has been announced! Congratulations!
The winning team from Superstudio 2010 is Holographic Pony, a team from the University of Queensland.
Tamarind Taylor, Elliot Harvey and Sam Bowstead win the cost of airfares to attend the 2012 Venice Biennale.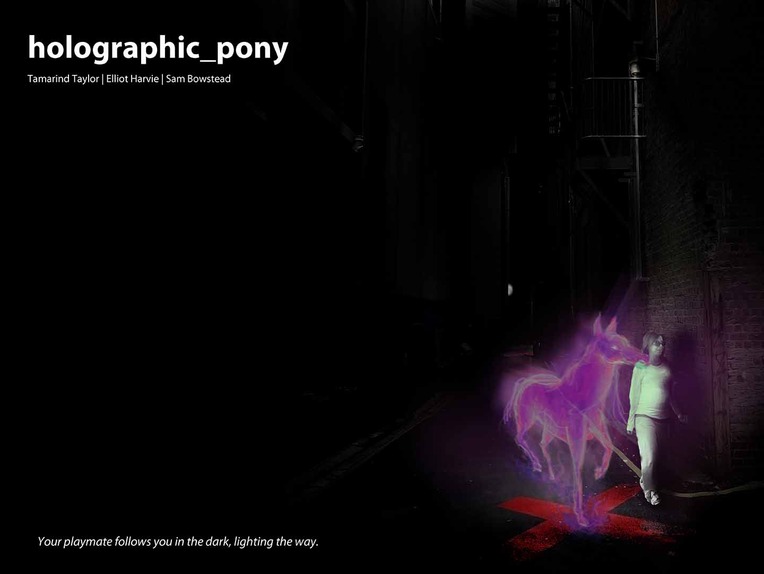 Here are the four teams who were Highly Commended by the judging panel.
Sophie Hamer, Amanda Crosby and Anna Teo from New Zealand – Brotown
Brad Curnow, Serena Hyland and Ikumi Nakanishi from Western Australia – Traffic
Siew Wan Heap, Wei Kiat Low and Yi Hong from Victoria – The Epic Adventure
James Park and Marshall Blecher from New South Wales – The Green Gauge Inititative
A very special thank you to the Superstudio 2010 Creative Directors – Kathryn, Mary and Amanda from Perth.
The National Judging Panel
Peter Wood – Victoria University, NZ
Geoff Manaugh -author of BLDGBLOG
Jane Toner – VIC – This is Jane's third stint as judge.  She is

 an architect and is working as an ESD consultant at Sustainable Built Environments (SBE). Jane's interest and passion for sustainability extends beyond the various aquatic centres, eco-resorts, commercial, residential and master planning projects that she advises on, to her advocacy for the environment. This includes:

tutoring in ESD at RMIT, speaking at public events such as the Sustainable Living Festival and doing volunteer work to improve school facilities inwith OzQuest and Architects Without Frontiers.

Brad Ladyman – WA – Brad is a registered, practicing architect based in Perth.  He is currently involved in a public art collaboration with Miik Green, an award winning artist.
Peter Scott – TAS Superstudio is proudly sponsored by BlueScope Steel Take a look at this COOL competition – win $20,000 This is what the New Zealanders did during Superstudio