SONA SA gets involved with their local Architecture Awards – Student Design Project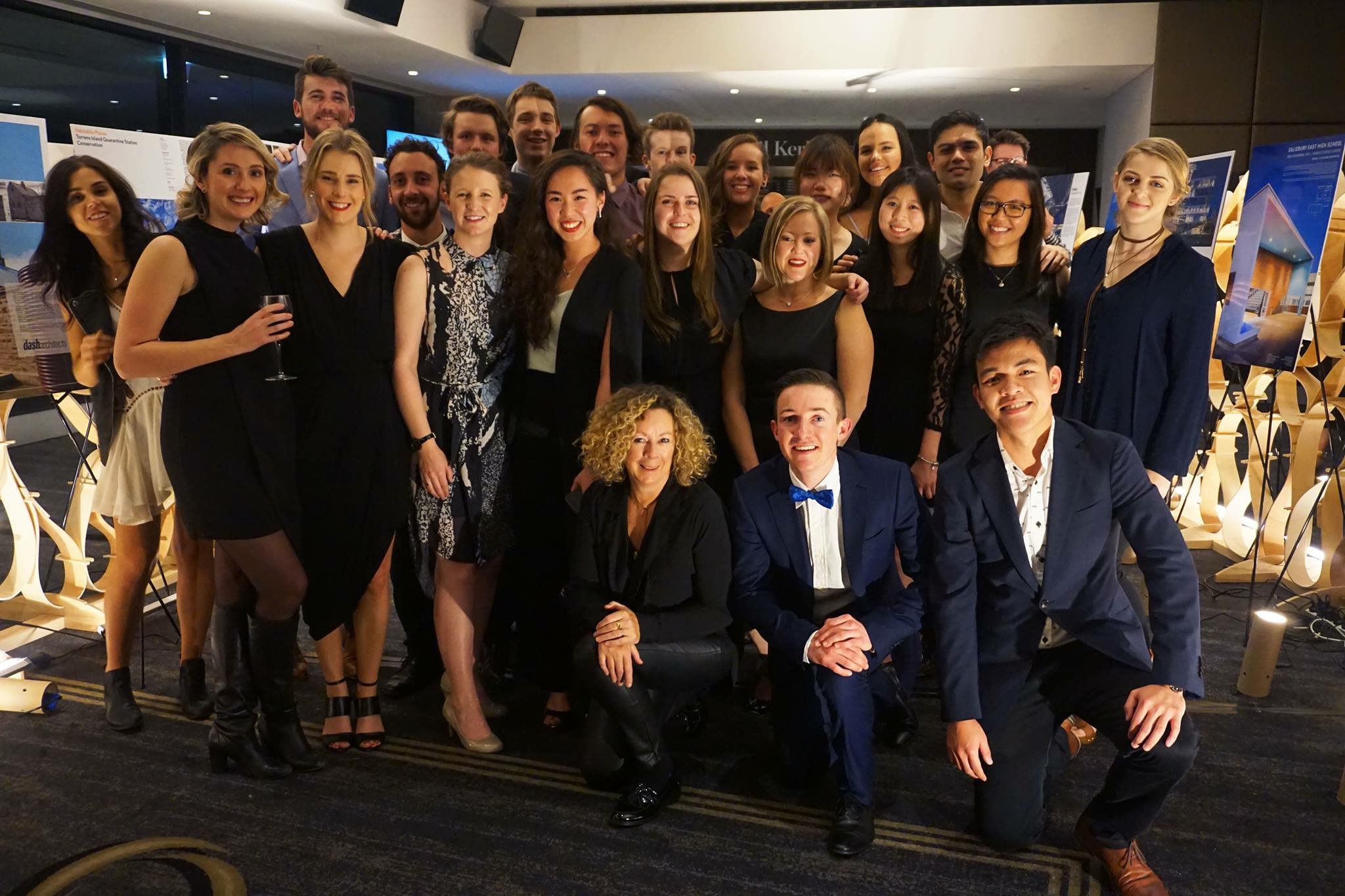 SONA SA got involved with their local SA Chapter Architecture Awards Dinner earlier in July.  Teams worked with the theme Feather to build three elements to be exhibited at the dinner, with the three projects involving a common use of plywood.
The dinner is an annual event that brings the SA Architecture profession together, and this proved a fantastic opportunity for SONA members to network with peers and professionals of the industry.
See the full brief received by students.
Thank you to SONA SA and the South Australian Chapter for organizing this collaboration.