Meet the Reps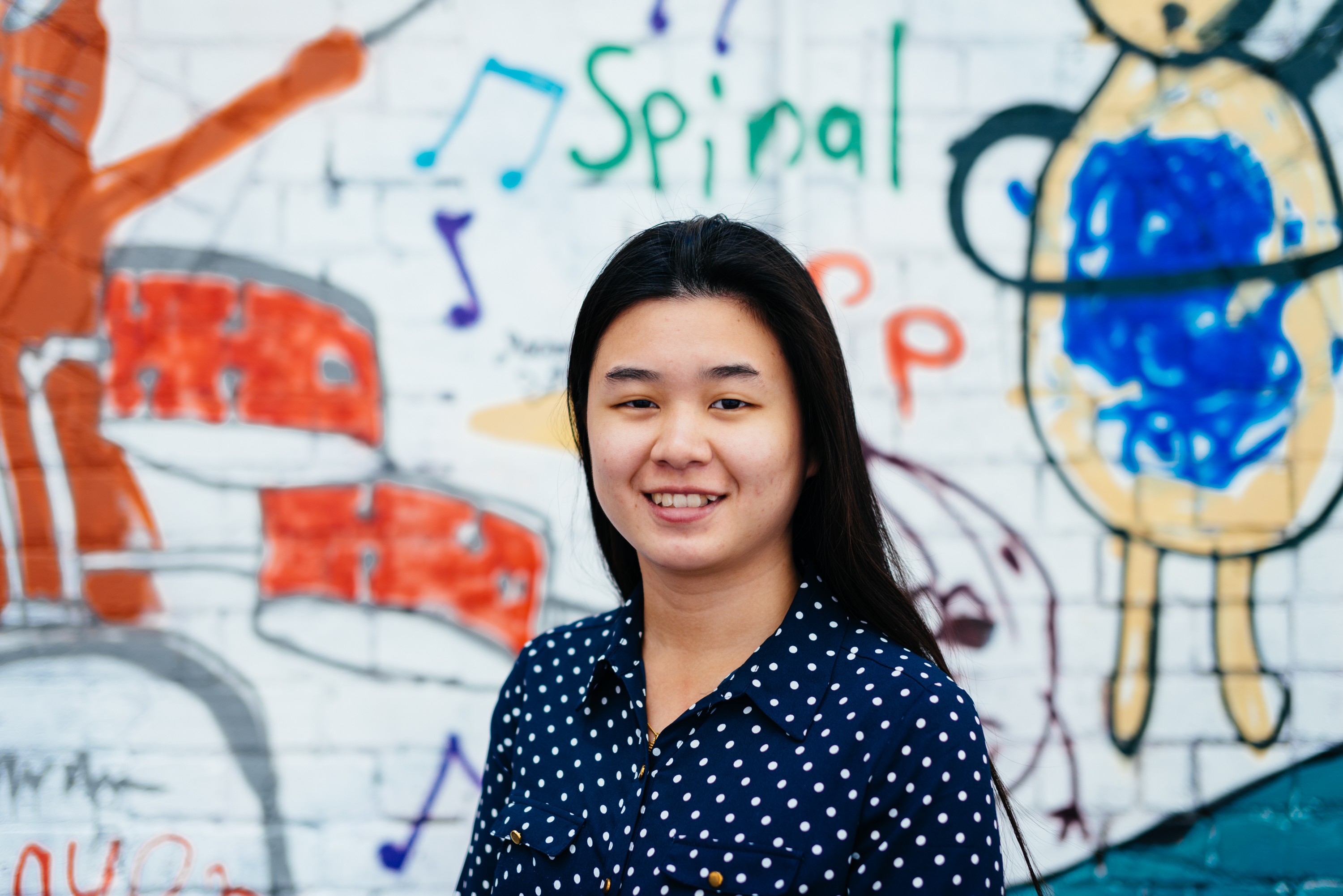 Samantha Dye
SONA Representative, University of Western Australia (3rd Year Level)

What is your favorite type of beverage?
Milk-tea-flavored bubble tea

Where have you lived?
I lived most of my early childhood in Sarawak, East Malaysia. Not many people associate Sarawak with Malaysia, or have any idea where it is, unless I mention Borneo. Even then, people assume the entire island of Borneo is part of Indonesia but there are 3 nations that occupy the island – East Malaysia (Sabah and Sarawak), Indonesia, and Brunei.

What has been your Architectural journey?
Ever since I was a child, I've always been fascinated with buildings. I would be drawing the usual kid depiction of houses, you know the type – a very 2D house with pitched roof, square windows, and a door – in my exercise book. I could pretty much pinpoint the start of my architecture journey there. I didn't know anything about architecture at that time, but I knew I wanted to design and build my own house.

After migrating to Australia and attending high school, I finally discovered what architecture is, and the possibilities that it brings. That was when I could attach a name to what I wanted to be – an architect. The idea of being an architect has been in the background of my high school life; I took Media, Tech Graphic, Geography. These classes didn't reveal the path I would take to architecture as most people thought I would go into media. Yet, Tech Graphic was the one subject that made me realise I enjoy designing, and it made me less anxious about choosing architecture to study.
By chance, I stumbled across the University of Western Australia's program for high school students called a 'Day in the Life of a uni student'.
The only available choice at that time was to experience the life of a landscape architect student. It was close enough to what architecture students would do so I took on the chance to experience it. It was a good opportunity to understand what it would be like studying architecture by getting a preview of a studio environment, with the pin-ups, and the discussions.
This experience, along with my mum's support and encouragement, made me strengthen my decision to choose architecture as my dream career. I held firm in my determination, and here I am today, in my 3rd year of studying, as well as being a SONA Rep, both of which I'm enormously enjoying!
What's your favorite subject and why?
History. I like history because I firmly believe that studying the past, makes a better future. History is the foundation every architect must learn, understand and acknowledge, to effectively present solutions to cater the needs of current and future society. We look to history, from both success and failure, to guide us in building a better future.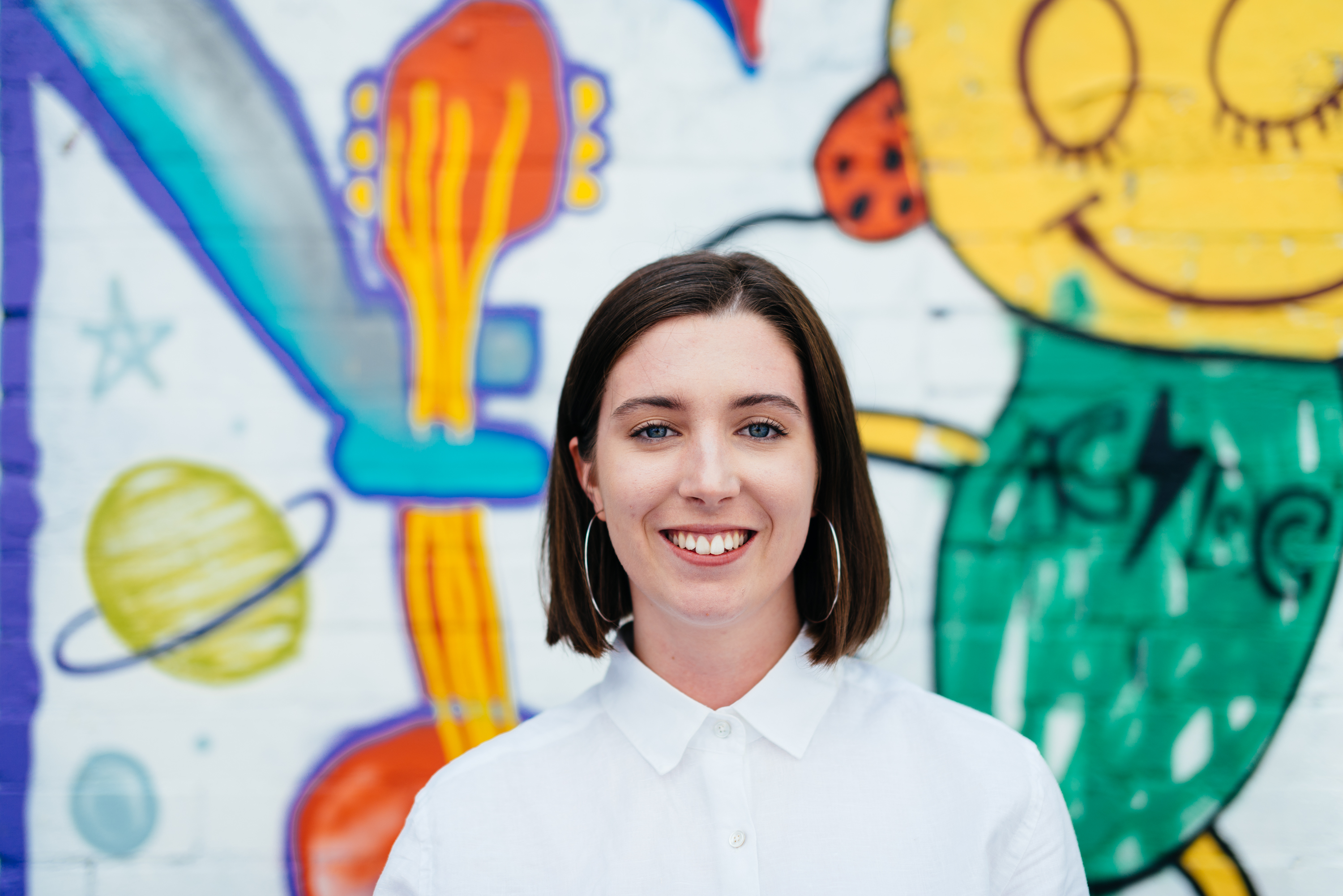 Amarinda Bazeley
SONA Representative, University of Melbourne (5th Year Level)
Favorite place or building in the world?
I visited the Chichu Art Museum on Naoshima Island whilst in Japan last year. Designed by Tadao Ando for a permanent collection of art, the Museum absolutely took my breath away. Nestled into the Naoshima hillside, the Museum becomes one with its surroundings; subterranean tunnels open up into light-filled courtyards, and nature creeps its fingers across every external surface. The Museum houses three permanent art collections that represent a reverberating relationship between architecture and art. For a structure built largely underground, one is simply awed by the way in which Ando skillfully controls the experience of light within the spaces. The sense of wonder and stillness I experienced during my journey through the Museum is a memory that I doubt I will ever forget.
Do you take part in any activities outside of the Industry? E.g. Tutoring, teaching, mentoring, volunteering etc.
This year, along with jumping onboard with SONA, I have signed up for several volunteer positions at university to help support my fellow students in any way I can. I've had the opportunity to guide new graduate students around campus, share where the best place to get a quiet study space is, and advise when NOT to use the printers in our building (among many other handy tips)! It's been great seeing the enthusiasm of a lot of students in participating in these activities and reaching out to others to make friends. I am also a peer-mentor for students at MSD and I'm so excited to meet my group of students and hear their unique stories and experiences. Creating a sense of community at uni is one of the most important things we can aim to achieve, and I am lucky that I have been able to get involved to support our cohort.
How do you balance your academic, professional and personal commitments?
I'd like to make it sound super easy in balancing full-time masters, part-time work at an architecture firm, SONA and volunteer commitments but the reality is it's a lot of hard work! My number one go-to is my planner, which I keep all my assessment deadlines, events, meetings and workshops in. With so much going on, I find it easiest to be able to quickly jot down notes of important dates otherwise its almost guaranteed that it will slip out of my mind! One thing I have really been trying to work on lately is meditation and learning how to quiet the mind to reach a state of stillness. I really struggle with racing thoughts; there is always something that needs to be considered, organized, designed or coordinated. And to be honest, meditating is truly an uphill struggle. To actively use your mind to try and calm your thoughts sounds counterintuitive, but slow and steady, I've made progress! I'd like to encourage others who experience similar states of mind to give it a crack; there are some great free apps out there to guide you and taking 10 minutes out of your day to just sit and be, is always going to elicit a positive response.
What do you want to achieve in Architecture?
I would like to work in a future in which the value of the architectural profession is well known and respected. I would like to work on advocacy for the profession, not just within the industry, but also towards our wider network of stakeholders such as our clients, developers, consultants and users. We need to communicate the value of not just great design but ethical design. And we need to be able to see these design aims and intentions through to fruition. I aim to improve the lives of others through the built environment, from our public spaces to our private sanctuaries. I aim to excite people by how wonderful the spaces are in which they inhabit and occupy. And I aim to use my knowledge and skills to help support the wider community through teaching, advocacy and awareness.