The Dulux Study Tour, now in it's twelfth consecutive year, is a coveted program that inspires and fosters Australia's next generation of emerging architectural talent.
The Dulux Study Tour has countlessly been described as a 'once in a lifetime' opportunity. During the Tour, recipients are immersed in architecture in every sense, from visits to global architectural firms to tours of renowned buildings. The tour is organised to gain as much access and exposure to the top architectural practices in the cities we are visiting and is definitely not your everyday tour experience. The winners get an exclusive look into the think tank of international practices.
The competition is a two stage entry process with stage one generally opening in July/August of each year. The five successful recipients of the Dulux Study Tour will be early during the year of the tour.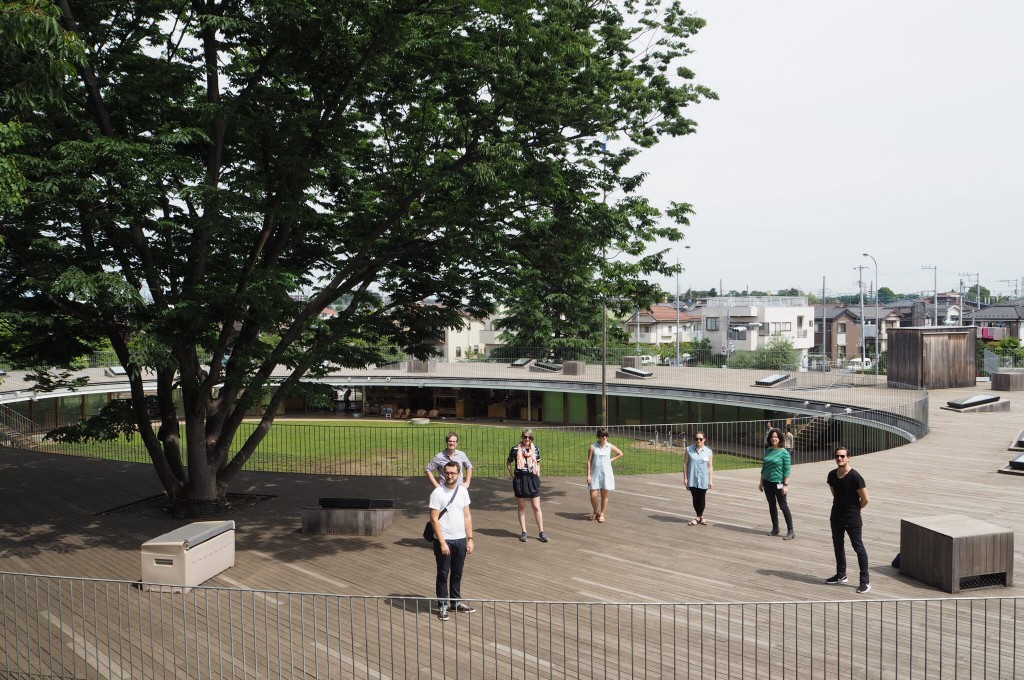 Past recipients reflections on the value of the tour.
"The tour itself is a brilliant idea – Each tour member evidently takes from the tour what is relevant to them avtthat particular point in their career. For me personally, given I have a multitude of other creative outlets –
it reinforced for me why the profession holds so much potential to critically engage with many disciplines,ultimately making better places for us to live in." 2014 prize recipient, Jenna Rowe
"The Dulux Study tour represented a rare opportunity to be totally immersed in an appreciation of the many facets of world architecture. Taking the time out of life to stop and visit great cities and experience great buildings has been hugely inspirational. The Dulux Study tour accelerated my growing sense of the possibilities for future directions in architecture and I'm sure this will resonate with me for many years. " Mel Bright. 2013 participant
"The best way to experience the buildings and cities we spend six years reading about in books while at university is to physically see them and be exposed to the world's architecture. From this, you get a greater sense of appreciation for our built world. The Dulux Study Tour benefits the individual recipients, along with the architecture industry as a whole," 2012 prize recipient Weian Lim said.
The Dulux Study Tour is a collaborative initiative between the Australian Institute of Architects and Dulux.
Click here to find out more about the Tour and the criteria to enter, or the official Dulux Study Tour Twitter account.