About Us
The Emerging Architects and Graduate Network brings together members of the Australian Institute of Architects who are graduates of architecture and architects who have recently registered. EmAGN exists to support emerging professionals and advocate for the value of architecture. EmAGN promotes and provides opportunities for young and emerging architects and designers by linking design professionals through events and initiatives. It aims to contribute to the rich design culture in Victoria through forums which engage in architectural discourse and communicate design ideas. The network
EmAGN makes a significant contribution to the culture of architecture within our demographic. EmAGN provides opportunities for members to contribute to the public discourse about our changing profession and environment and share ideas and experiences.
EmAGN was established to enable and encourage our demographic to contribute to the profession. We hold a range of events including education, social, advocacy, talks and tours for emerging architects and graduates and have increasingly been networking with other professions within the built environment such as the Young Engineers Australia, AILA Fresh and the Young Planners.
New members and new ideas are always welcome.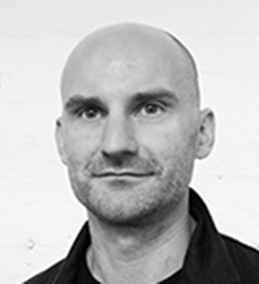 Thom McKenzie
EmAGN President
Contact: emagnpresident@architecture.com.au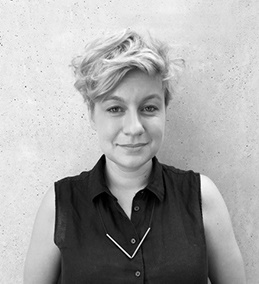 Ksenia Totoeva
EmAGN Immediate Past Chair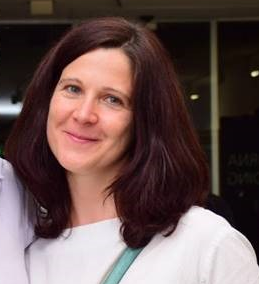 Daniela Crawley
National Membership Services Manager (EmAGN)
Contact: emagn@architecture.com.au
For more information about your local EmAGN representative and how to contact them please select your region from the lefthand menu.