EmAGN Talks
Each chapter runs a talks series which invites emerging architects and graduates to present their work and ideas. Inspiring, great networking and cold drinks!
EmAGN Tours
EmAGN runs tours of recently completed buildings with presentations by the architects and those who worked on them. Find out how the buildings came together, the challenges and opportunities, or find out how they resolved that detail.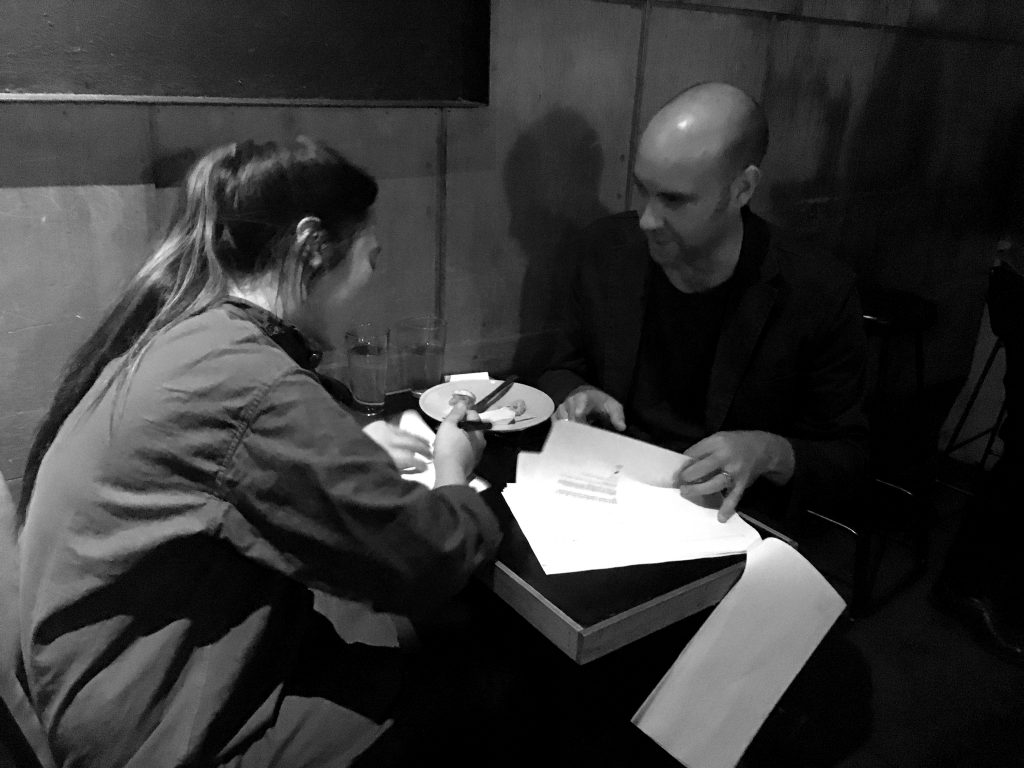 EmAGN Mentoring
There are a number of excellent mentoring programs organised by the Institute that provide opportunities to be both mentors to students and mentored by more experienced practitioners.
EmAGN Forum
A regular meeting of up to 30 members to present and share experiences followed by conversation about the issues arising from the topic of the forum.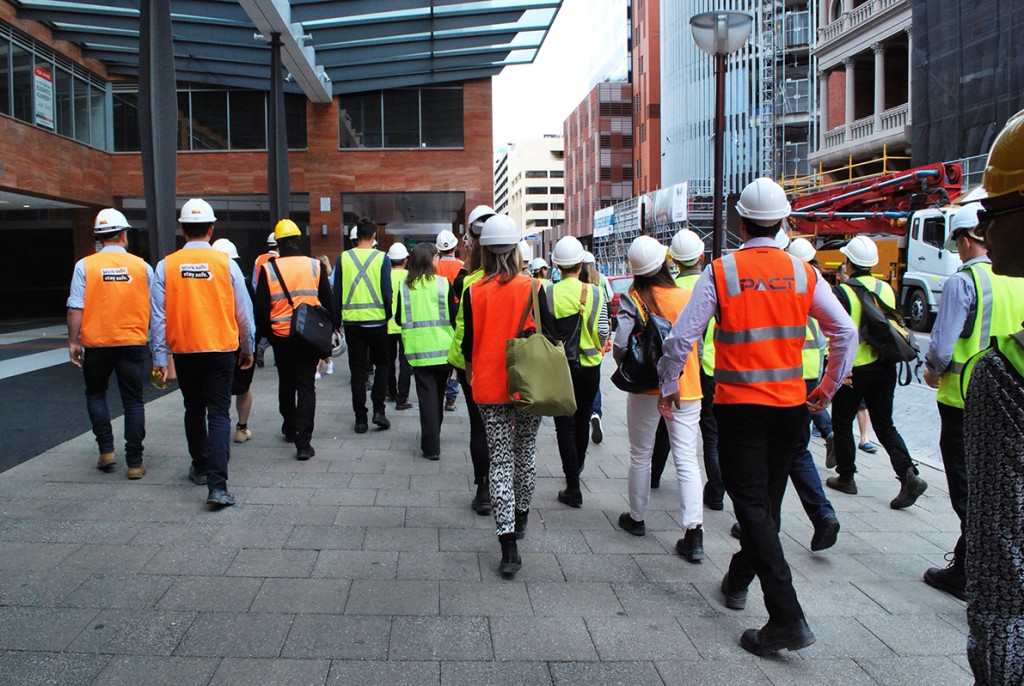 EmAGN CPD
Continuing Professional Development aimed at addressing and providing useful information on topics relevant to Emerging Architects and graduates. Framed around the National Competency Standards; Design, Documentation, Project Management and Practice Management, the events provide an opportunity to hear from and ask questions of more experienced practitioners.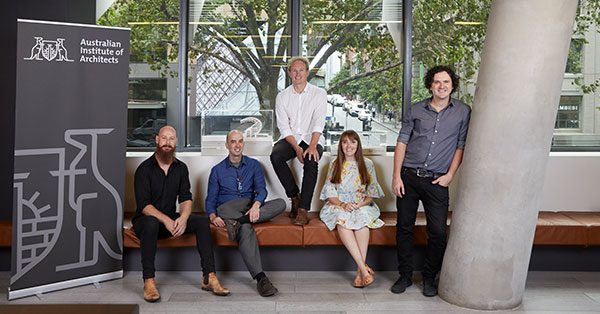 EmAGN Prizes
The Dulux Study Tour and The AWS Emerging Architect Prize are two of the most coveted prizes for Emerging Architects and graduates in Australia. See the awards section for more details.
EmAGN Advocacy
EmAGN is always looking for ways to improve the profession and advocate for the value and employment of emerging architects and graduates.
Additionally there are Registration and PALS information evenings and additional networking events throughout the year. Follow us on Facebook and Instagram for regular updates.