Nikki South is a Fellow of the Australian Institute of Architects with projects in Sydney, Germany, UK, Hong Kong and now Lisbon. Leaving a large Sydney practice behind and starting her own office gave Nikki the opportunity and flexibility to explore working in different countries. In Germany, Nikki collaborated with Munich based architect Juergen Rauch and was involved in apartment buildings, the Munich underground and competition work for various school and civic buildings.
Most recently in London she worked with HMDW architects, an adaptive reuse practice focusing on historic churches and other listed buildings. The opportunity to work on a community center, an urban infill project slotted between a church designed by James Brooks in 1901 at end of a row of terrace houses.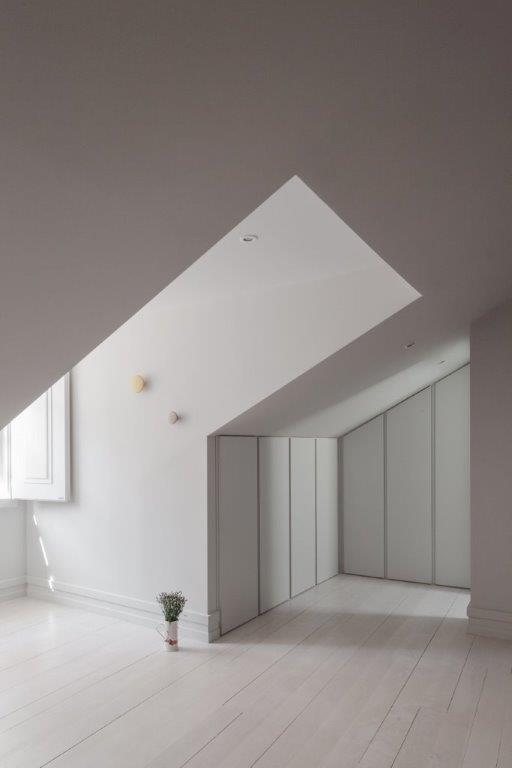 You recently returned to Munich for a sabbatical with your family, how has living and working in Germany influenced your architectural and design thinking?
We first lived in Munich from 1997 to 2000. It was eye opening to experience living is such a cold climate but with interiors that were always warm due to high quality glazing and insulation. I met with Thomas Herzog, a Munich architect who has been at the forefront of exploring the possibilities of solar energy in architecture. Other offices doing interesting work in the region were Baumschlager + Eberle, and Allmann Sattler Wappner Architekten.
Returning last year for 6 months was a chance for the family to learn German. I attended the Holzbau Forum (International Wood Construction Conference) as there is a big shift in Europe towards timber construction. The conference focused on the use of CLT – cross laminated timber, from manufacturers like Egger and Lignatur and projects across Europe. As an Australian architect I am keen to pursue the use of these materials in my own work and recent changes to the Australian timber codes are making this possible.
You are currently developing a project in Lisbon, can you tell us about it and the opportunities of retaining connections to Europe might bring your architectural practice?
We have recently renovated an apartment in the centre of the historic old town of Lisbon. It was a building attached to a church divided into 6 apartments. It was originally built soon after the earthquake of 1755, a 'Pombalino' building, characterised by external masonry walls, a ground floor of stone masonry arches, and above the first floor it develops into an internal timber structure. The timber structure, called a gaiola is commonly found in downtown Lisbon.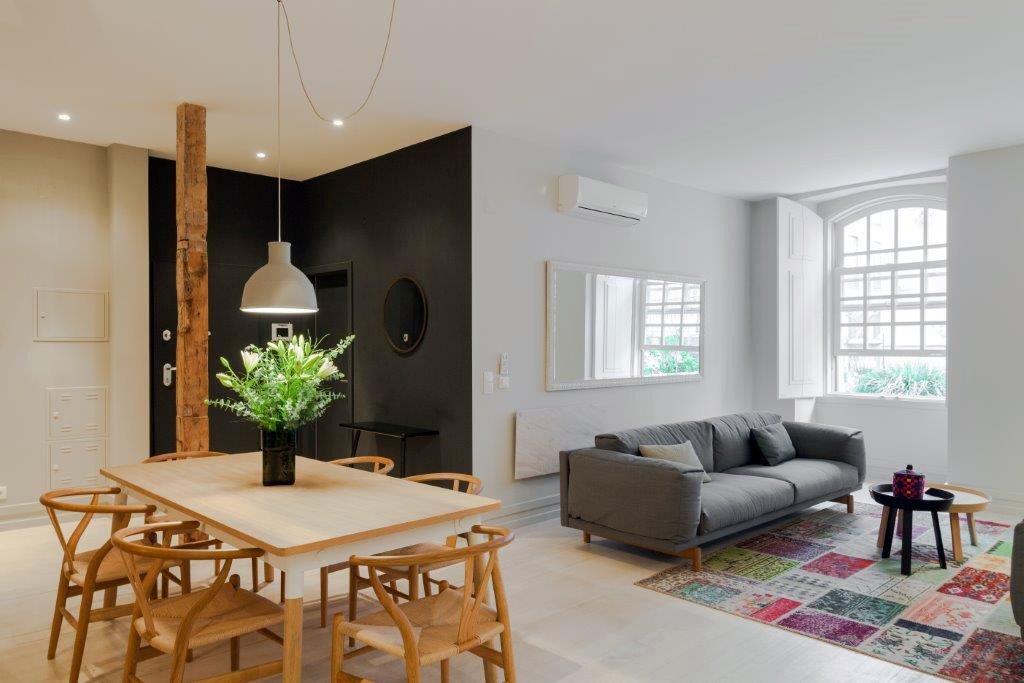 Why does international membership of the Institute appeal to your practice?
It was important for me whilst in London to have the international membership connecting me to opportunities to meet with other Australian architects and here about their activities. I also enjoyed subscribing to the RIBA journal to keep up to date with UK goings on.