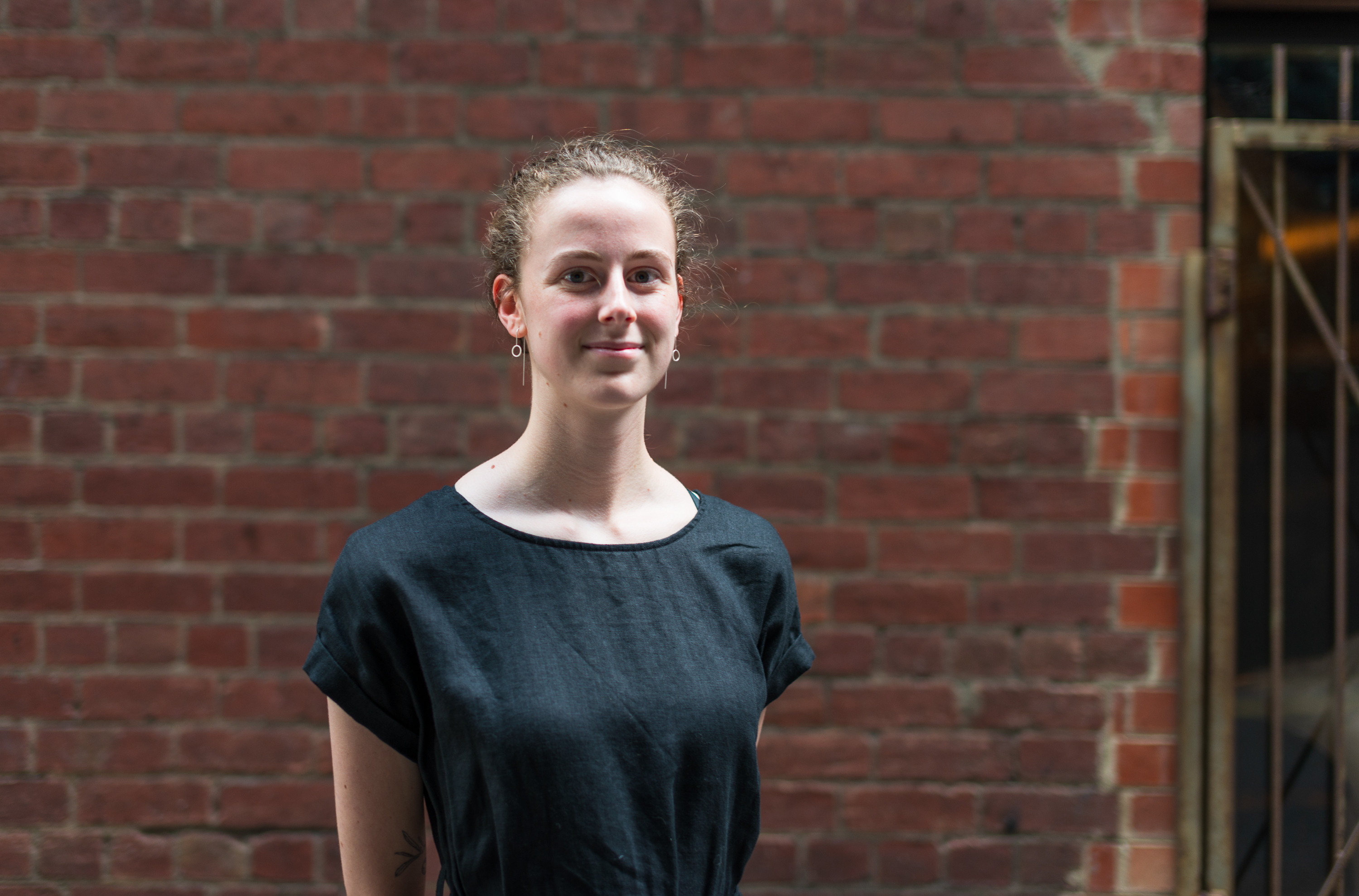 Gina Engelhardt
National President

Gina is currently in her (second) year, and working as a Student of Architecture in Melbourne, after having completed her Bachelor of Environments at the University of Melbourne. She will decide where she will do her Masters any day now.
In the meantime, she's dedicated to improving the life-standards of built environment students all around Oz. Gina is keen to build SONA up into an active organisation which meaningfully represents and advocates for built environment student issues, making it truly an organisation run for students by students.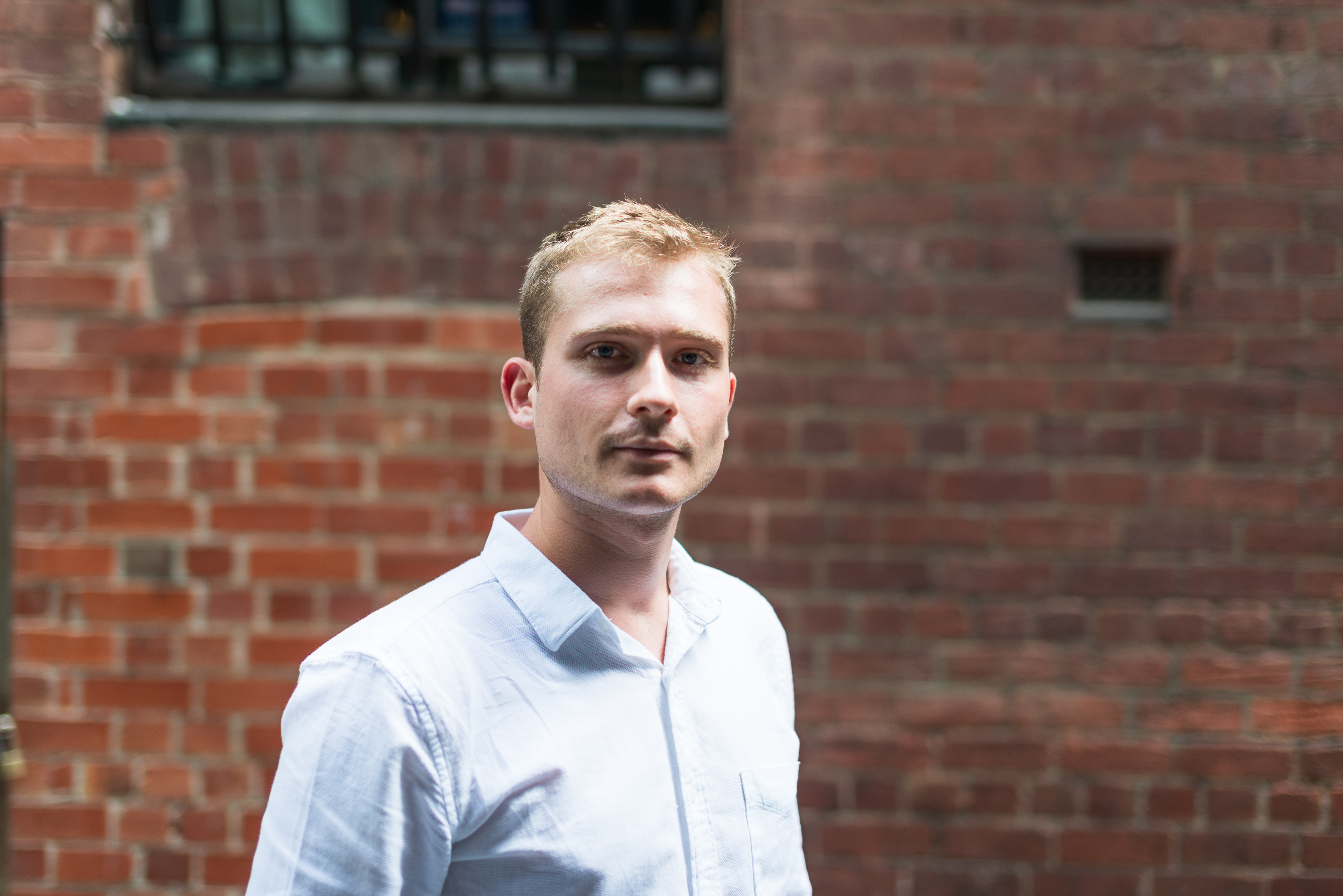 Jacques Chevrant-Breton
President Elect
Jacques is a recent graduate from The University of Sydney, currently taking some time off studying to gain invaluable industry experience prior to furthering his studies in Europe. Recently awarded the opportunity to test the potential of a proprietary material whilst on exchange in Milan, he is a strong believer in gaining new experiences through both travel and the accumulation of alternative perspectives towards both architecture and architectural education.
Jacques has been involved with S.O.N.A. since the beginning of his architectural education, and has worked extensively towards breaking down the barriers between practice and education. Improving conditions faced by students within architectural education has been of great importance to Jacques, with the results of the 2018 S.O.N.A. Mental Health & Wellbeing Survey to include recommendations to the majorities of universities offering architectural education across Australia.
Throughout the next few years, he aims to facilitate the transition from education to practice for students and to instil equitable work standards in graduates to reduce the amount of unpaid overtime plaguing the industry.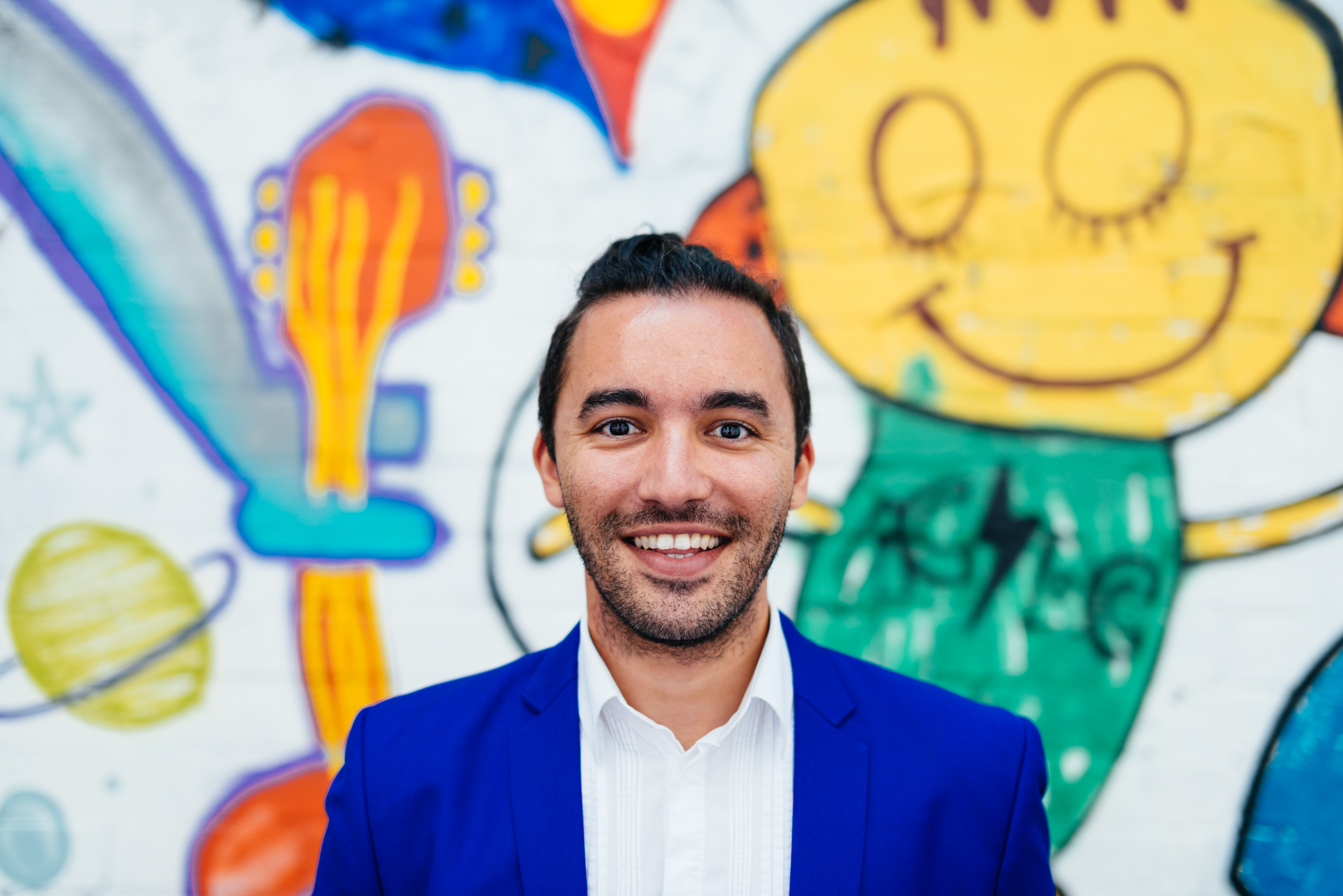 Troy Borg
Past President
If you couldn't live without one thing what would it be?
A water bottle !
I'm forever carrying arund a bottle of Melbourne's finest usually straight from the tap.

How do you balance your academic, professional and personal commitments?
I'm a huge fan of nature and being outdoors so I combat the stresses of life by surrounding myself with nature. I'll leave my phone on flight mode and just be present and go walking.
I like getting my hands dirty too so you'll often find me digging around in my veggie patch or pruning back the trees in my garden. If I have time I like riding my bike around the bay to and love riding along the beach.

What's your dream job?
Good question, I was told by grandfather to pursue something that I love and had a passion for, for me that means surrounding myself with creative people, music, good food, plants, fashion and art.
Studying architecture is enabling me to intertwine all of these and, if I can couple that with nature, be it through sustainable outcomes in design or new ideas through the architecture I create m, than I'd say that my dream job is combining my passion with my talents regardless of the exact title!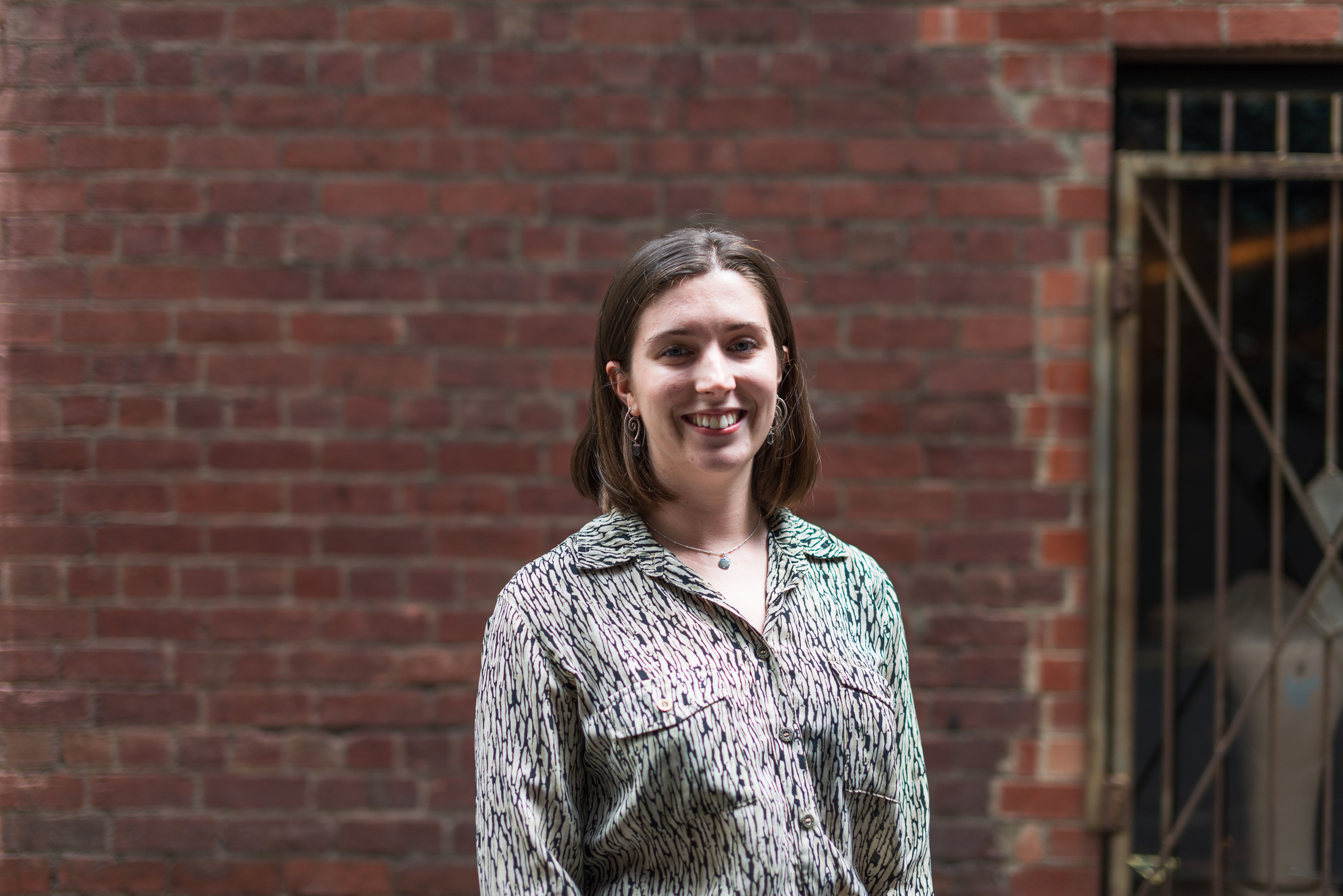 Amarinda Bazeley
Vice President – Member Engagement

As the 2019 SONA Vice President for Membership Engagement, I am proud to be representing such a proactive and engaged group of SONA representatives and members. My role will see me connecting with the representatives as a support base and providing feedback and encouragement for all that they wish to achieve this year.
Whilst I near the end of my Master of Architecture at University of Melbourne, I am reminded of just how important SONA is in advocating for students of architecture and the advancement of Australian architecture. I look forward to introducing the National SONA Mentoring Program later in the year and providing an invaluable opportunity for students to connect, learn from and engage with EmAGN graduates and practitioners, to begin to bridge the gap from university to working life.
I'm excited for the year ahead – to listen, to discover and to continue to support students of architecture from the ground up!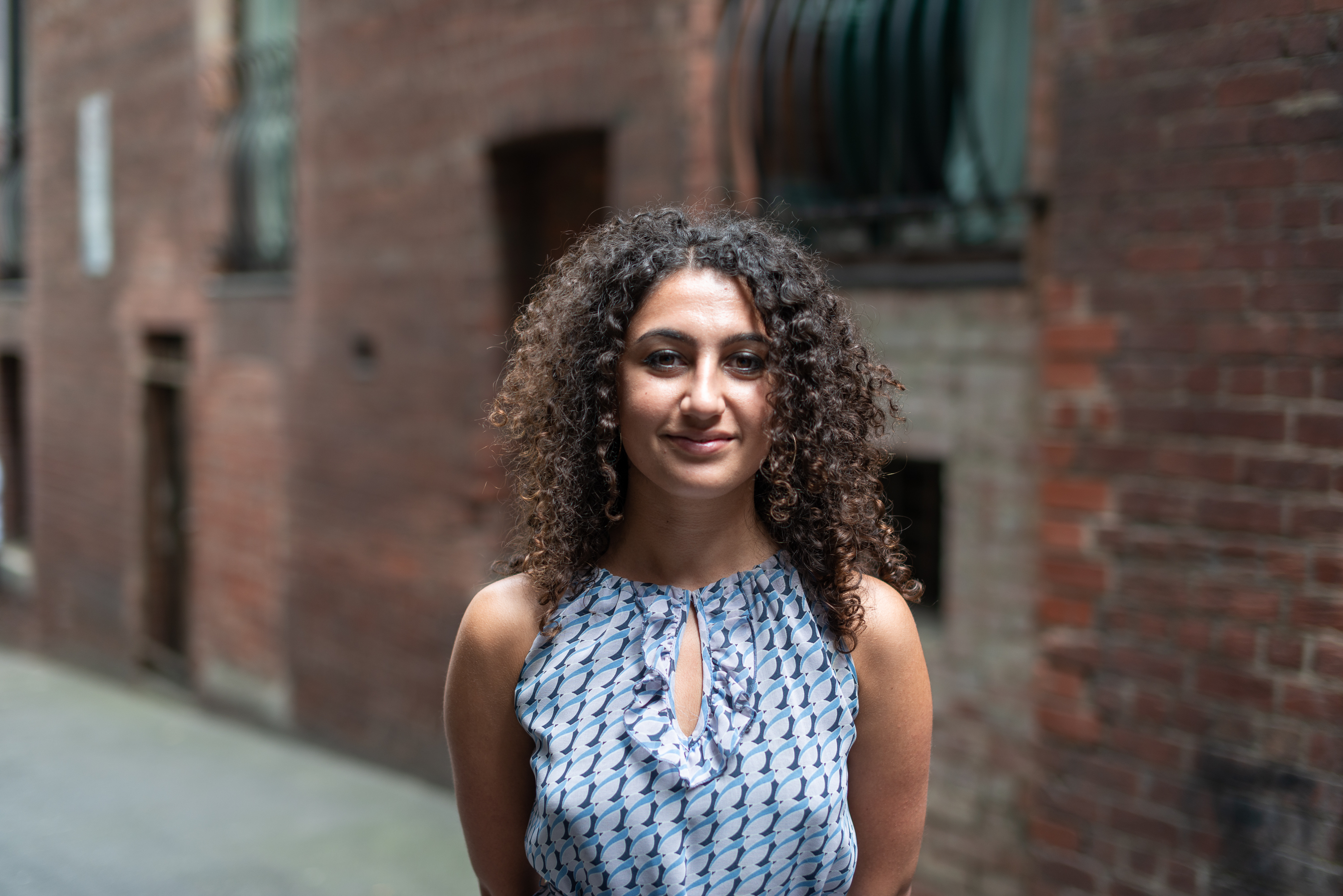 Leanne Haidar
Vice President – Competition & Events

What's your favorite architectural style/era?
The paper architects of the 60's!

How do you balance your academic, professional and personal commitments?
Try to bring an element of fun and a positive attitude to everything I do. Also, be honest with myself, my family, friends and colleagues, share my passions as well as my concerns with them.
Do you take part in any activities outside of the Industry (for example tutoring, teaching, mentoring, volunteering)?
I provide pro-bono management consulting services for non-for-profit organisations. I do this along side many other students from a diverse range if disciplines. I often get asked about why I think this is relevant to architecture and engineering. I believe that consulting is a school of thought and it helps me practice methods of breaking down abstract problems – a challenge architects face every day!