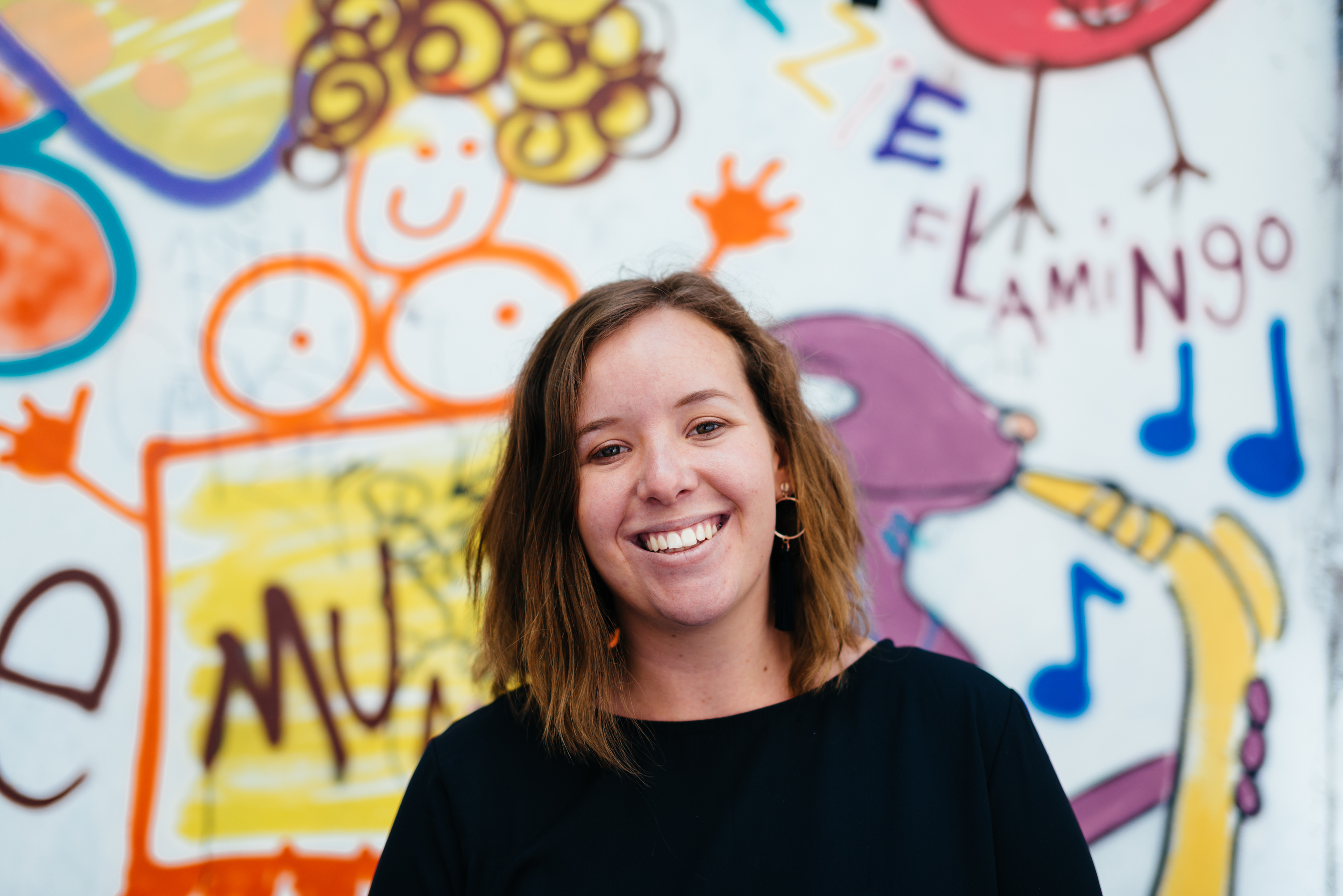 Chantelle Fry
Vice President Rep Engagement
Every time a group of Architecture students get together its bound to be a fun experience, and 2018 SONA's boot camp was no exception. The buzz of excitement and nervousness overwhelmed the room on the first day, and as the day went on the nerves started to settle and everyone started to come out of their shells. Witnessing the development of all the reps over the two days was very encouraging and gave me confidence that every university with a SONA presence will have very capable leader's.
With SONA's national theme of 'mental health' we all discussed the topic at length, sharing our own stories, and our ideas of how we can tackle the issue as a group of students. There is hope that SONA alongside with each universities Representatives can make a positive difference in the studio culture for Architecture students all over Australia.
In my role as Vice President of Representative Engagement I am thrilled to be watching the activities and the development that our representatives achieve in their University, State and Australia. With our capable team of Representatives and Executive team lead by Troy Borg, I am confident that positive change will affect all Architecture students across Australia in 2018.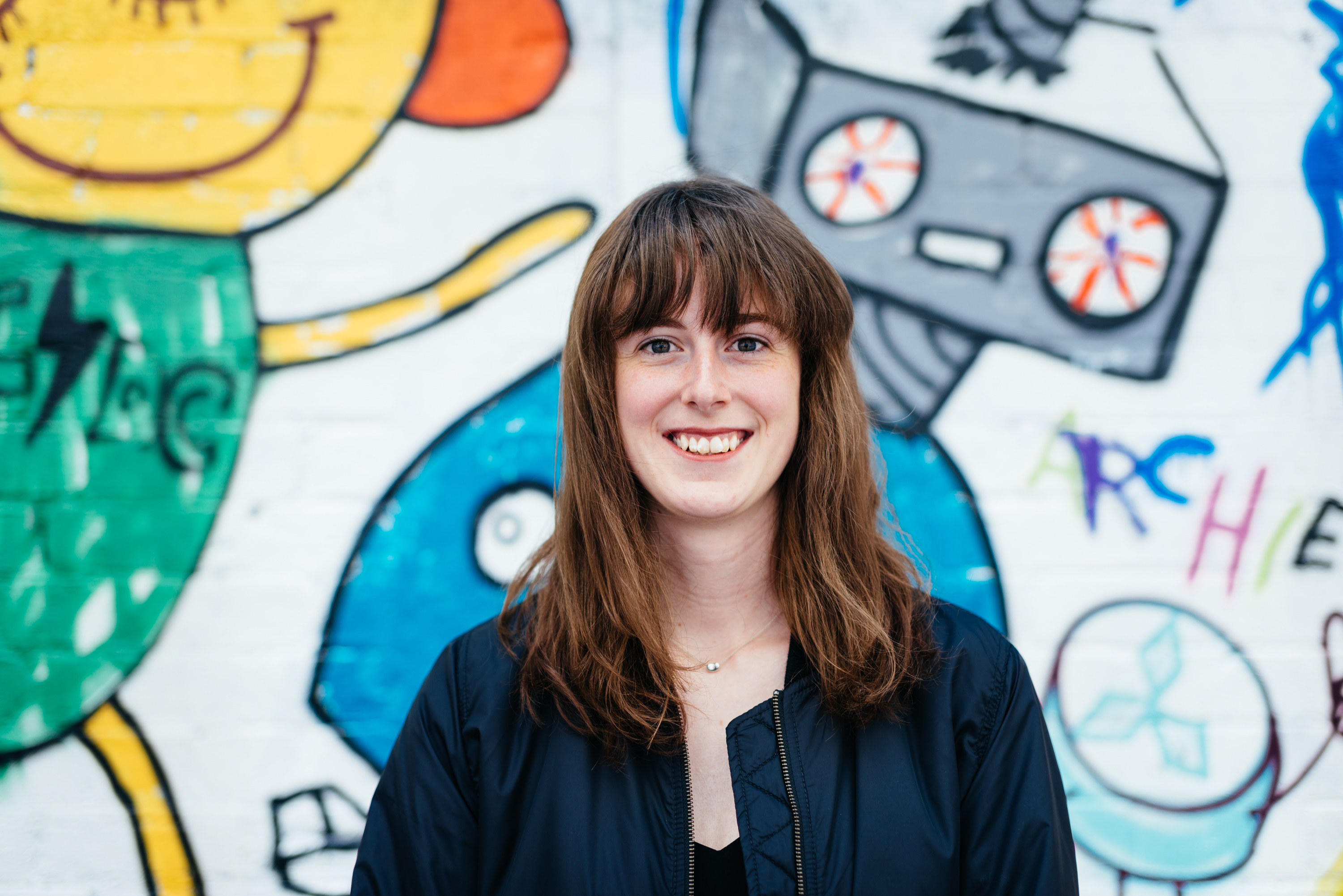 Gina Engelhardt
Vice President Events
This year is the 20th anniversary of SONA, and the year where we have dedicated SONA to a theme which we all feel very strongly about – Mental Health and Wellbeing.
This is a much talked and joked about topic in the architecture student body. As a collective we have normalised all-nighters, and commiserated over mental breakdowns. We have found a way to make do, without support we need or just want.
SONA can help change these views, and foster a healthier student mindset. 2018 is a year to reflect on the education of Architects to see where we have come from, and a year for new initiatives, to shape where we are going. I am very excited to be able to spend my year as SONA VP developing new events which can start to change the mindset of the student body. I look forward to a healthier and happier year with you all.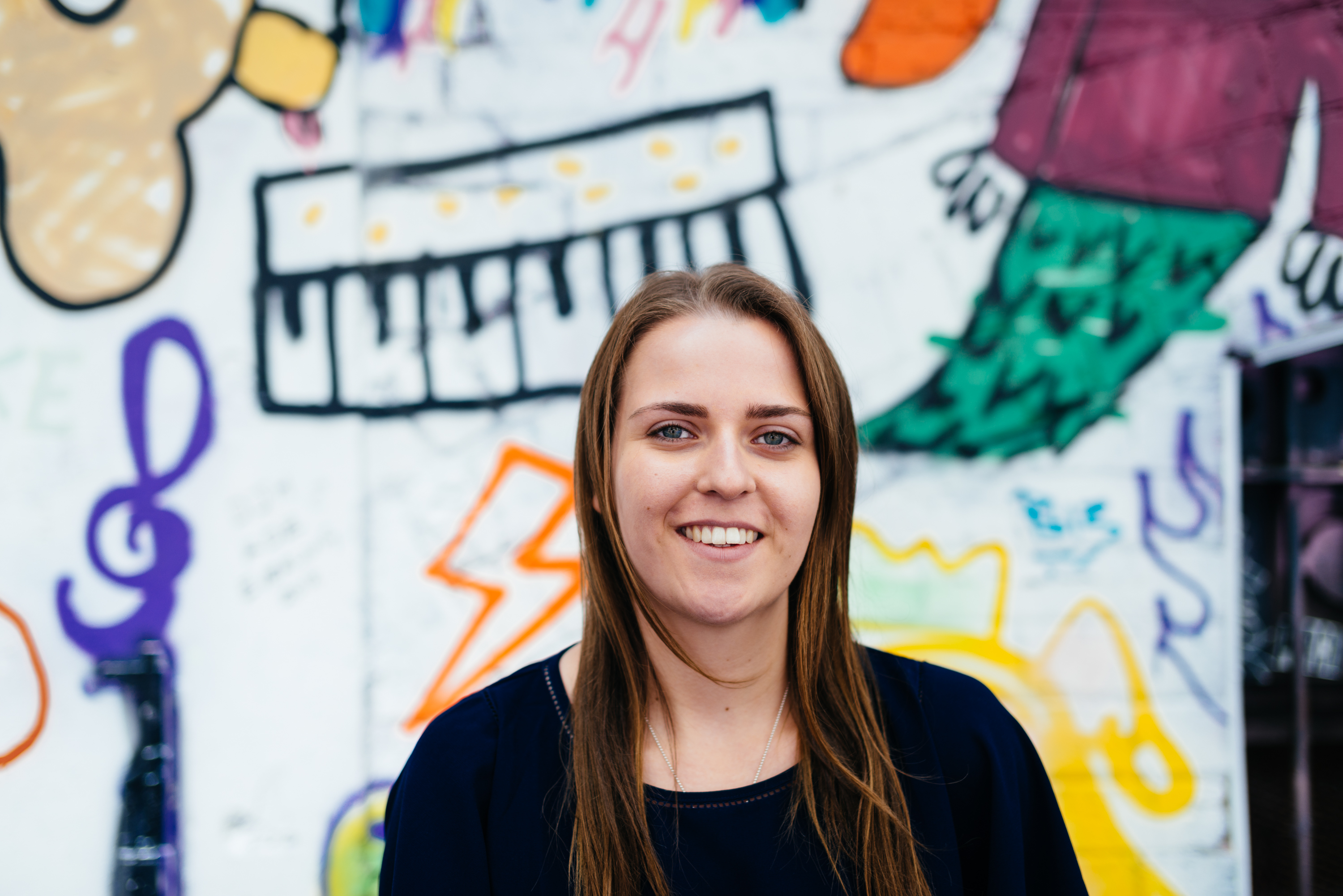 Stephanie Clutterbuck
Vice President Competitions
A new year means a fresh start and what better way to kick of 2018 then getting your national SONA team around the table to plan out a year full of events, activities and competitions for all the SONA members around Australia.
If you wanted to see a group of architecture students who are passionate, driven and dedicated to contributing to the architecture and building industry, Bootcamp would have been your first glimpse of something truly special. With new representatives from all different backgrounds across Australia this meant big ideas were discussed around the table at 41X in Melbourne. The theme and initiative for SONA this year is Mental Health and Wellbeing and with this focus, a wide range of events have been planned to improve the studio culture between students, the universities and the profession. With this focus, new events, the classic events and some interesting things are being organised for all students to enjoy.
SONA is more than a student representation, it's the beginning to what will hopefully be a unique and creative career for every architecture student at university. Join SONA today if you truly want to get the most not just out of your time at university, but to also really get to know the talented people who make this profession the incredible opportunity it is.