SuperStudio 2012
This is a fantastic chance to see  more amazing peer projects and the many various ways that students around Australia have answered the 'Shifting Sands' brief! All of the state finalists have been invited to submit their manifesto and supporting  images. To read the manifesto please click the project title and double click the images to enlarge.
Consternation
University of Queensland: Year 1
Nathan Chan
Prithwi Chakraborty
Vinh Hua


Form Follows FN
University of Sydney: Years 3+4
Simon Del Favero
Marshall Blecher
Commendation, National Jury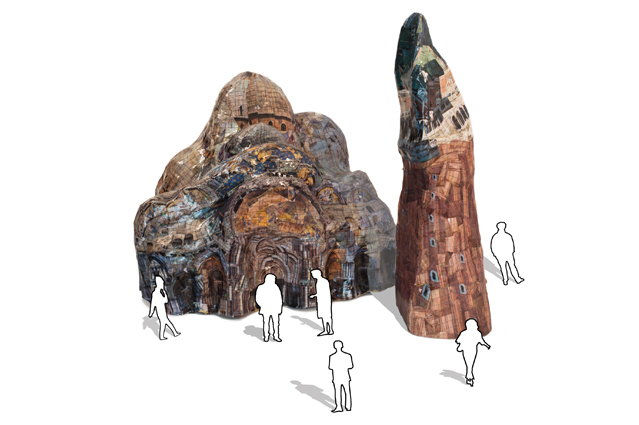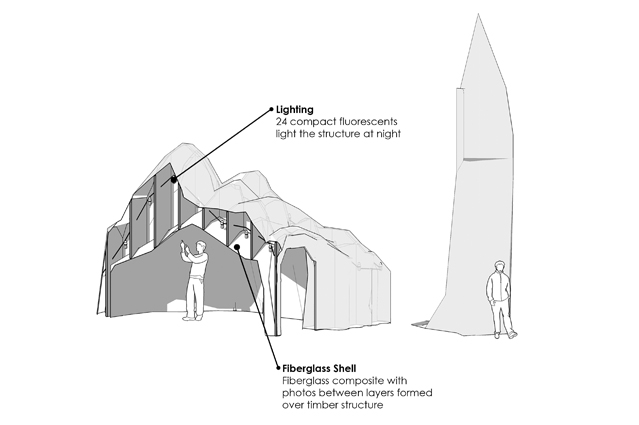 an augmented scale
University of Western Australia Years 4 + 5
Benjamin Juckes
Tobias Beale
Nicholas Wroth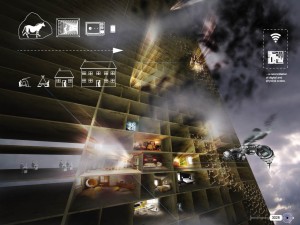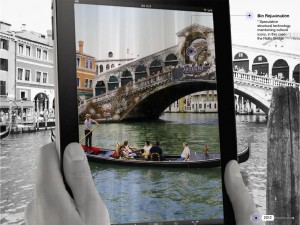 M.U.T.T
RMIT Year 5
Ben Kazacos
Brock Hogan
Phoebe Baker-Gabb
National Winner
Check out the video submission on the SuperStudio 2012 page!
Bunnings
University of Melbourne Years 4+5
Michael Collins
Daisy Xu
Nigel Lim
Commendation, National Jury
Originality Becomes Unoriginal
(Note: no text provided)
University of Adelaide Year 3
Tarran Barclay
Matthew Alfred
Are We Rushing Mindlessly?
University of Queensland Year 4
Chi Tang
Don Lee
Kwan Mo Yang
Connect/Disconnect
University of New South Wales Year 4
Kevin Mak
University of SydneyYear 4
Pei-Lin Cheah
Robert Chan
Responsive Architecture
University of Melbourne Year 4
Alice Ha
Ariana Anwar
Joy Sai Kasem