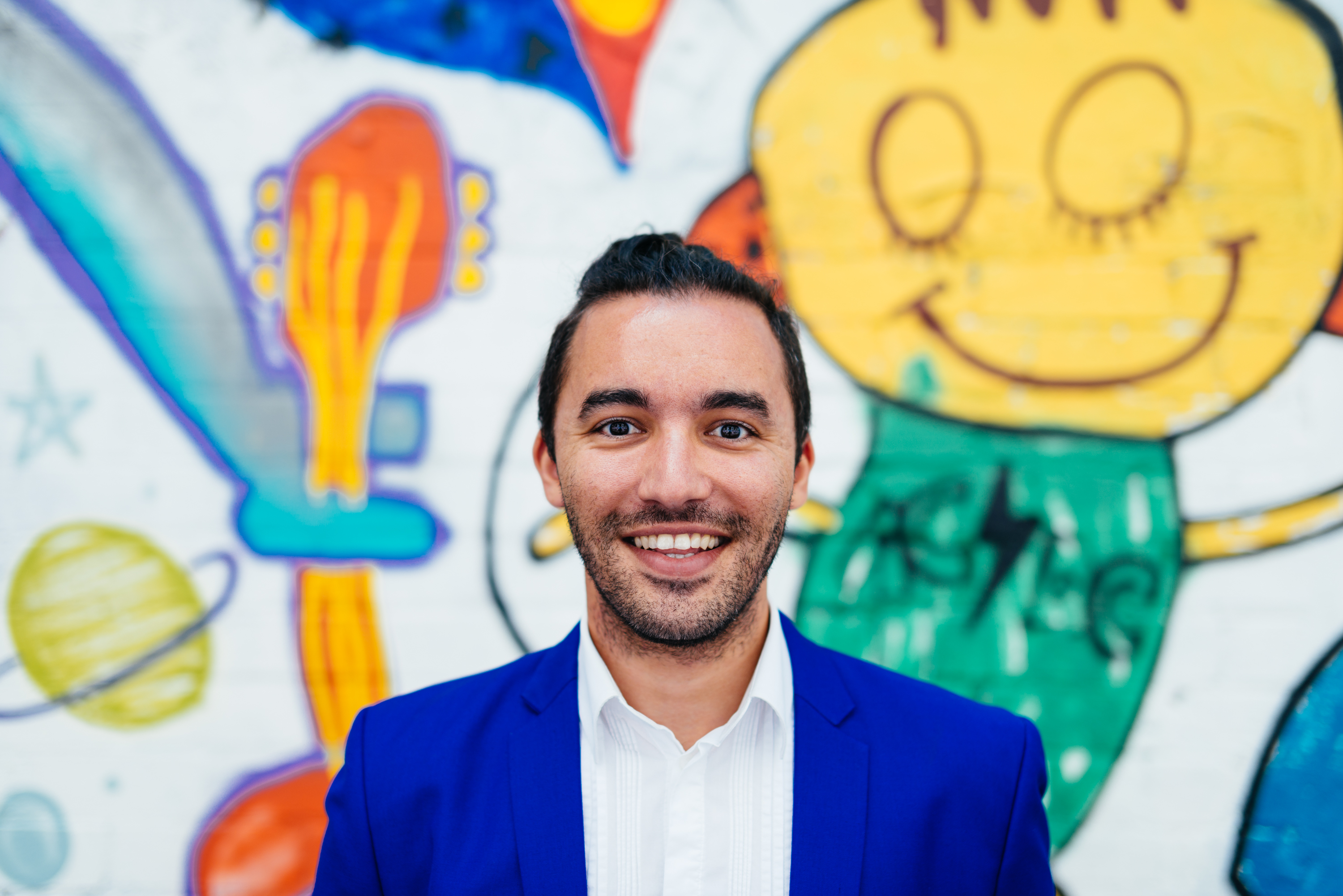 As we begin to commence our architectural studies across the country, we ask you to pause and think about how you would like to be a part of the broader student network here?
Are you seeking to attend events where you can meet practicing architects and gain insights to improve your employability?
Or to ask for professional on bias opinions on your portfolio?
Do you plan on meeting other students from different universities who can inspire your own practice and methodology?
Are you seeking an environment where you can engage outside of the design studio through online platforms and discussions? We hope you responded yes to these questions.
We are all seeking some sort of benefit from being a member of SONA. In 2018 we ask you to be present, allocate time out from studying so you can socialise and participate, strengthening your communication skills, building confidence, talking to new people, knocking down the stigma that architecture students are alone through the hours on end of homework and, superglue sticky fingers.
SONA is here to help you connect, debate and enrich your less frequented skills. It's a vehicle of like-minded individuals who also want to collaborate and make the world a better place through architecture.
We encourage you to approach your newly appointed SONA representatives this week and share in experiences and knowledge that will unite us as the next generation of architects. SONA gives you access to industry and to the people who are going to employ us after our studies, it all starts by being actively involved with your local SONA events, enhance your learning by attending and participating in extracurricular activities, watch yourself grow in your confidence and belief in who you represent as a student of architecture.
We look forward to announcing the two major events we have planned very soon, not to mention the friends we will make along the way. Good luck with your first week of semester and, make it your priority to stay healthy and take regular exercise and water breaks as we ease back into uni life.