SuperStudio 2018 – Breathing Space

SuperStudio for 2018 was a great success.
Congratulations to all of the participants for the great work they produced over the weekend.
A big thank you to the dedicated SONA VP for Competitions – Stephanie Clutterbuck and the SONA Representatives for the wonderful work they did. With the wonderful support from the universities, mentors and judges it turned into a very successful event.
Thank you also to our Creative Directors Thom McKenzie and Naomi Stead for their thought provoking brief based on the theme of Mental Health & Wellbeing.
After much deliberation the Institute are thrilled to announce our National and State Winners for SuperStudio 2018.
Our National judging panel of Naomi Stead, Thom McKenzie and incoming National President for 2019 Gina Engelhardt were extremely impressed by all of the hard work and dedication all students put toward the brief of "breathing space".
Without further ado………………………………..
We are proud to announce our National Winners – Western Australia
Sara Muna'am, Isaac McCormack, Jin Zhang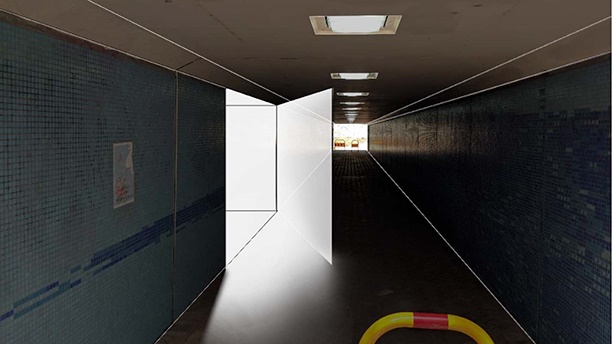 Breaking our cycle of the everyday mundane.
Superstudio_WA_National Award 2018
and our State Winners are………………………….
Victoria
Diana Ong, Daisy Zheng, Sebastian Tan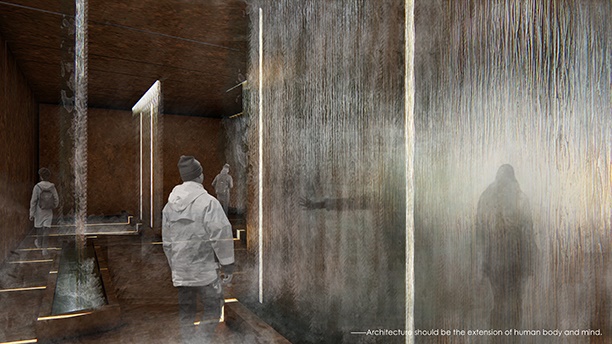 Architecture should be an extension of human body and mind.
Superstudio_VIC_State Winner Submission
New South Wales / ACT
Justin Pak, Justin Wohl, Yim Hoi Fung Ivan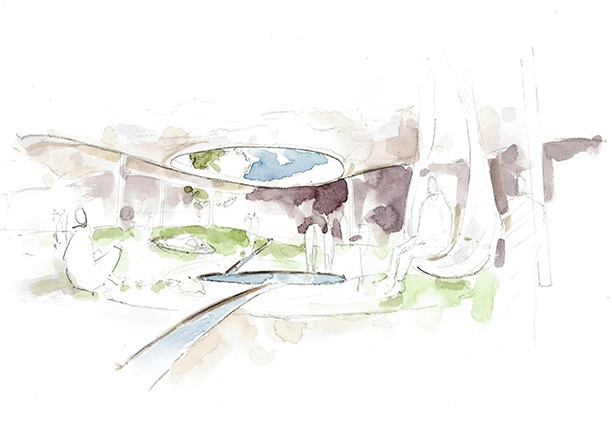 A series of sensory based microclimates that caters to varying social situations.
SuperStudio_NSW_State Winner Submission
Queensland
Kyle Chen, David Li, Yasmin Melis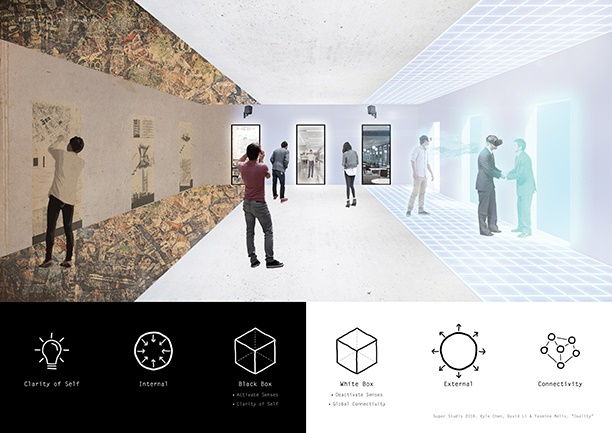 Is my voice still mine? Is yours still yours? Or are they part of a larger picture where noises overlap?" We are proposing a polarised spatial framework within which solitude and connectivity co-exist, and we find clarity in what is us and what is the larger context.
Superstudio_QLD_Sate Winner Submission
South Australia
James Guy, Phuc Le, Beomjun Kim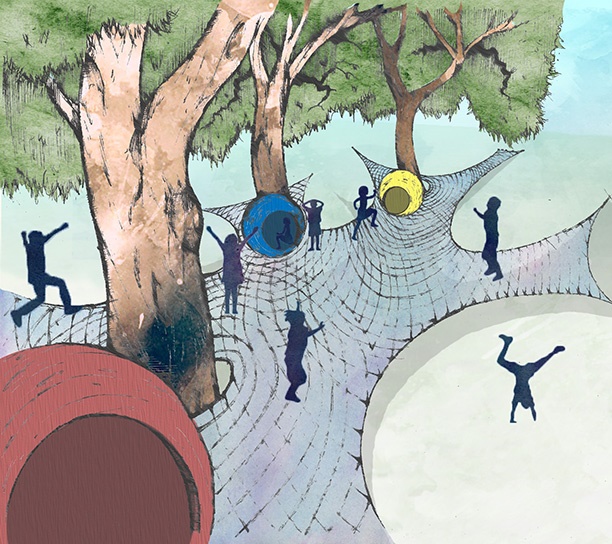 The design for Wondernet was derived from ideas surrounding the simplest human pleasures of being around nature, being under the shade of a tree and experiences with others, returning you to the childlike wonders of play.
Superstudio_SA_State Winner Submission
Tasmania
Aaron Yong, Marion Dunbabin, Darryl Kok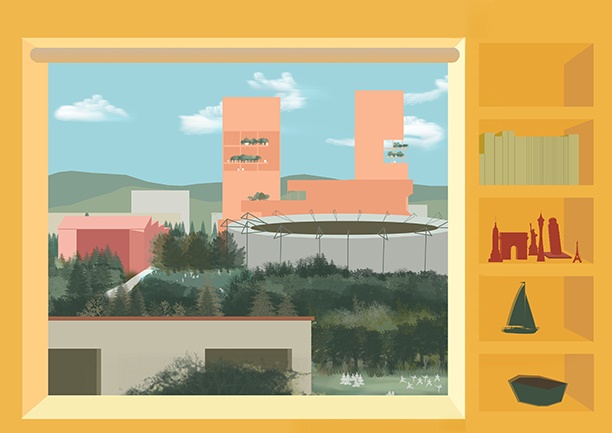 The new landscape is a re-imagination of the University of Tasmania's Inveresk Campus that enhances the wellbeing of students, staff and the public by providing a unique sensory experience at every corner – growing Convenience, Comfort and Community.
Superstudio_TAS_State Winner Submission
Northern Territory
Kushal Gurung, Shih-Fan (Lucy) Chen, Ryan Taylor, Kristian Mortlock