Upscale 2016

Upscale provides students with the opportunity to collaborate with their peers, architecture professionals and technical advisors, which works to foster a mentoring network. As a program it promotes the work and vision of Australian architectural students. Students will gain insight into working with real clients and seeing their designs come to life through the build process.
The Upscale build event is fast paced and in 2016 will be run over two days, in conjunction with the National Architecture Conference! As architects gather in Adelaide from around Australia it's a great opportunity to show what the country's architecture students can do. Teams of students will be briefed by this year's host, the University of South Australia, and assisted by architects and builders throughout the process.
A broad cross section of individuals gather for this event and upon completion, the project site is opened up for viewing in an exhibition. Upscale is run annually by the Student Organised Network for Architecture (SONA), with thanks to national supporting partner Bondor!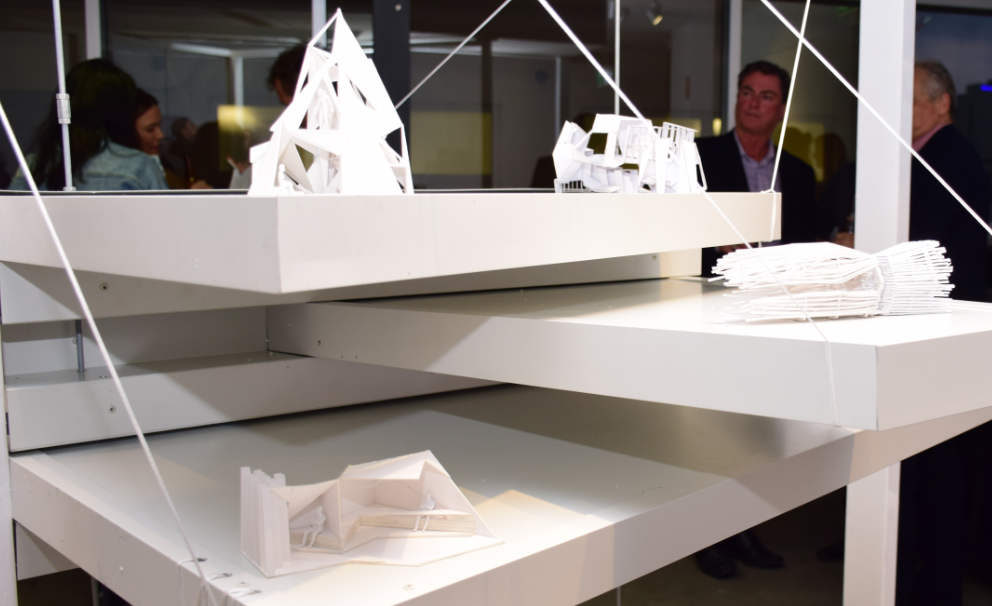 Read about Upscale 2016 on ArchitectureAU
Proudly sponsored by

Proudly supported by