From the Qld Chapter President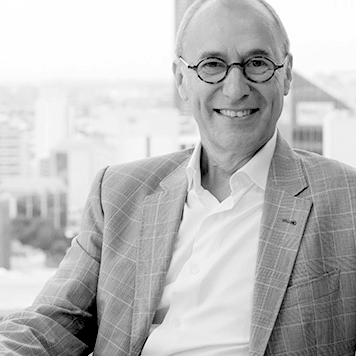 Friends and colleagues,
After working with DHPW on procurement and advocating for value over cost it was reassuring to see that their new Procurement Policy reflects our efforts. Shortly after commencing that advocacy work, the AIA has been instrumental in placing "Unfairness" in contracts on their agenda. We have had a number of workshops and meetings over the past 12 months and our task group is now working towards some concrete changes to put to the DHPW committee.
As with the Procurement Policy, it is one thing having government endorsement, it is another making sure that these changes are reflected in every day practices that affect our members.
It has been reassuring that the AIA's message on the value of design and the importance of the role of the profession to the future built environment is being welcomed by both state and Local government and we look forward to tangible results in the near future.
You will have seen the results of the Diversity Done Well competition circulated recently, I would like to thank all those queensland architects who entered into the competition and congratulate those shortlisted and the winners. Click Here to view the results.
Density is challenging all metropolitan cities as they strive for livability and having a variety of well designed alternative models is imperative.
Best wishes

Bruce Wolfe FRAIA
Qld Chapter President