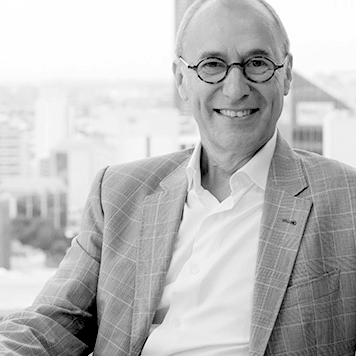 Colleagues and Friends,
With nominations for Chapter Council closing this Friday, I'd welcome anybody wishing to contribute to our profession in that way, to give some serious thought to putting yourself forward. There will be up to five vacancies for new councillors. Of course this is not the only way to become involved, there are committees, task groups and events, just call the Institute on 07 3828 4100 and speak to Mell.
We recently met with The Queensland Building and Construction Commission (QBCC), to talk about what role the Institute could play in the ongoing issues surrounding non-conforming building products and the important part our profession plays in safety in buildings. Particularly under the microscope was product substitution following the correct specification by the architect. As the peak architectural body, the institute continues to make inroads into the broader building industry and re-establishing architects as critical to all phases of the built environment- enhancing our heritage, dividends through good design, consumer protection, value through appropriate procurement and the contribution to our urban environment.
We look forward to your involvement in this process of elevating the status of architecture and the value that architects deliver whether that comes from direct connection with the Institutes' activities or advocating on behalf of our profession.
Best wishes

Bruce Wolfe FRAIA
Qld Chapter President