A Tale of two Cities – Michael Loucas
July 20, 2019 @ 11:00 am

-

12:45 pm

$10 – $25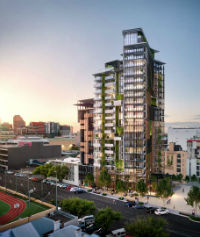 Join Michael Loucas, Principal Architect and Director Loucas Zahos Architects as he discusses mixed-use developments that celebrate the future of inner-city urban living with high-quality design, green space and diversity. Hear how the studio's bespoke apartments in Adelaide and Brisbane provide home owners with choice and accommodate lifestyle changes.
Michael will explore past, present and future housing in these two great cities in the lead up to a panel discussion about what the future holds for Adelaide featuring Andrew Steele from Studio Nine and Craig Burton from the City of Adelaide.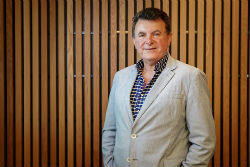 ABOUT MICHAEL LOUCAS
Michael Loucas co-founded the award-winning architectural studio that leverages design to connect people and place. Based in Brisbane and Adelaide, the 22-strong team is known for combining quality craftmanship with placemaking expertise across a broad, 30-year portfolio of work. A collaborative, bespoke approach is applied to every residential and commercial project.
ABOUT THE PANEL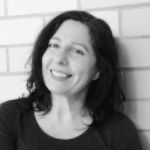 ANNE TAYLOR –  A partner in Adelaide-based studio, Taylor Buchtmann Architecture, Anne is interested in the large and small ways we make things, and why we make them as we do. Exploring by making is a central to the work of TBA. With expertise in adaptive reuse and public projects Anne brings a wider perspective to residential work.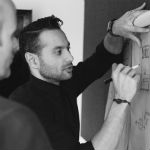 ANDREW STEELE – Director of Studio Nine Architects, Andrew Steele, firmly believes good design should, and can be accessible to everyone. Through his portfolio of multi-residential work, Andrew focuses on less, but better quality of architecture – making every square metre work hard in terms of efficiency, spatial qualities and serving multiple purposes.

CRAIG BURTON – Currently Manager, City Growth with the City of Adelaide within the Economic Development and Innovation team, growing a prosperous and progressive Adelaide. Key areas include working with existing and attracting new businesses, developing strategies to attract more residents living in one of the most liveable cities in the world.