12 February 2019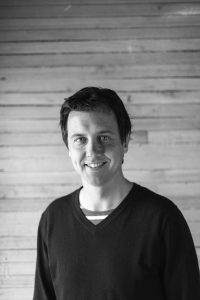 Image: Jonathon Wherrett
I am very honoured to be Chapter President and I am excited by the opportunities that lie ahead over the next few years. I look forward to doing my best to promote The Institute and to support you, our members.
The Institute's three-year strategy focuses on education, advocacy, and practice. These platforms each offer unique opportunities to advance The Institute and the interests of our members, with the overall goal of improving the quality and sustainability of our built environment. Yes, there will be challenges and plenty of elbow grease required, but with passion, collaboration and participation anything is possible, and we can make the most of the diverse opportunities available to us in our wonderful state.
Over the last few months I've been gradually transitioning into my new role as Chapter President, and last week Yvette, Jennifer and I met with the Lord Mayor of Hobart, Anna Reynolds, to touch base and to discuss our shared vision for the city. For me, the coming weeks entail meeting with chapter councillors individually, attending committee meetings and participating in my first National Council meeting in Canberra. I'll be continuing to build on the Institute's longstanding relationship with UTAS Architecture and Design and Master Builders Tasmania through regular meetings.
I'd like to congratulate and welcome new chapter councillors Emily Ouston, Dik Jarman and Daniel Lane, as well as returning councillors, Richard Crawford and Carly McMahon.
Finally, I'd like to thank Yvette who has done an amazing job as Chapter President over the last term. I have personally witnessed the tremendous amount of time and the enormous commitment Yvette has made, for which we are truly grateful. As I reflect on the legacy of her term – including her fierce advocacy in promoting gender equality within the profession, the success of Open House Hobart and Launceston, and her role in strengthening ties with government and key ministers – I know that the benefit to our members, profession and the greater community will be longstanding.
I am hoping we can build on the work of Yvette and the previous council and I look forward to working with all chapter councillors and the Institute team to achieve this.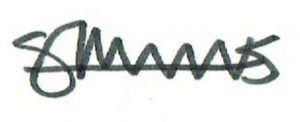 Shamus Mulcahy RAIA
President, Tasmanian Chapter,
Australian Institute of Architects