It was a huge weekend for awards across the country with Victoria, Queensland, Tasmania, Northern Territory and ACT having their presentation events. Congratulations to all who received recognition, and all those who entered.
From homes to hotels – 2016 ACT Architecture Award winners – The night's top honour, the Canberra Medallion, was awarded to the Bowen Place Crossing by Lahznimmo Architects in addition to the Sir John Overall Award for Urban Design. Read more.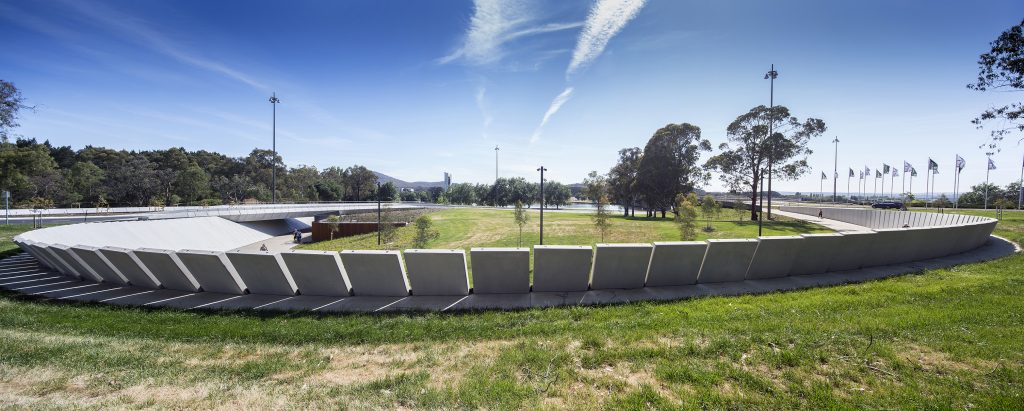 Community engagement rewarded at 2016 NT Architecture Awards – Community engagement was a strong theme across the winning projects particularly the overall winner of the night, Anbinik Kakadu Resort by Troppo Architects which received the Tracy Memorial Award and the Peter Dermoudy Award for Commercial Architecture. Read more.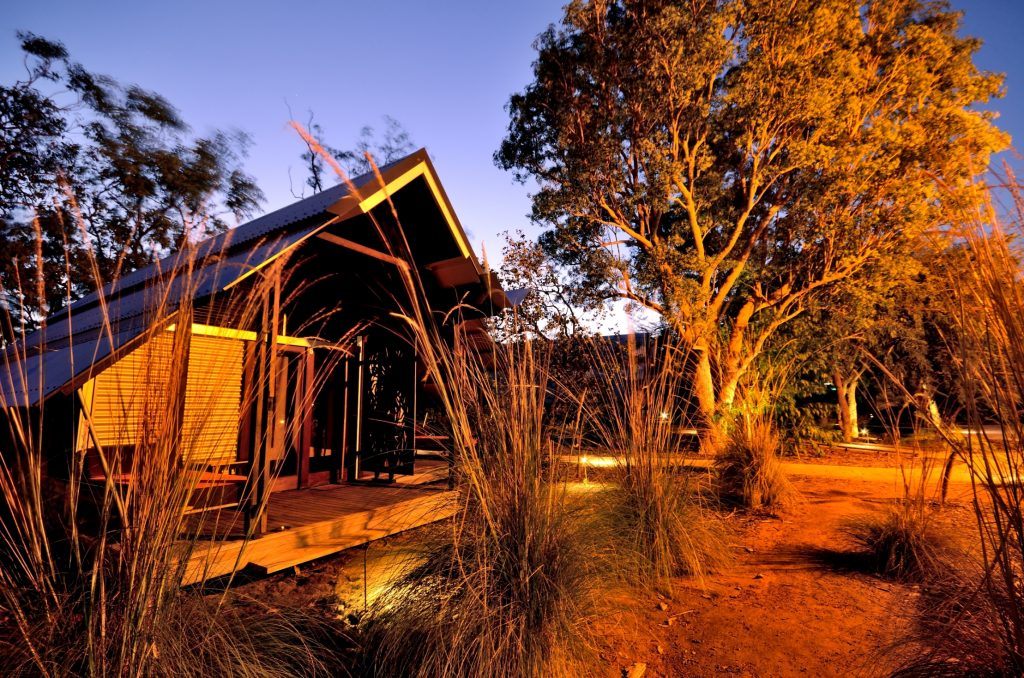 Sustainability, innovation and rejuvenation celebrated at Queensland Architecture Awards – Following an extensive Regional Architecture Awards program, 83 projects were vying for state honours. On the night, 48 projects shared 58 accolades – Named Awards, Awards and Commendations – with a number of projects receiving multiple mentions. Queensland's global reputation as a research and innovation hub was evident with key university projects taking home top honours across a range of categories. Read more.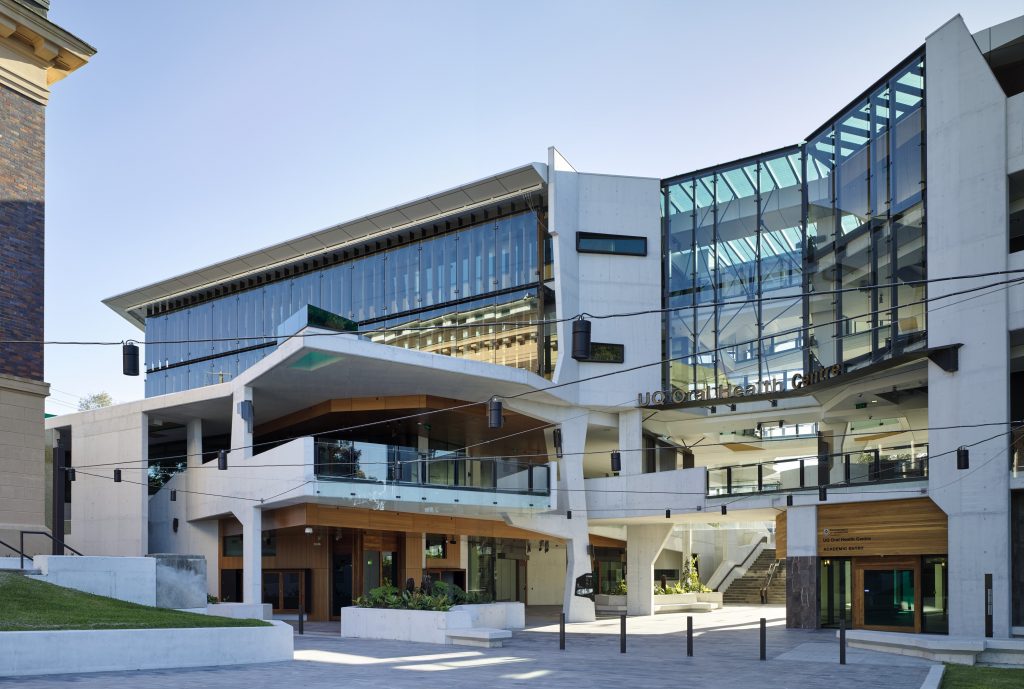 Tourism and community projects win at 2016 Tasmanian Architecture Awards – Tourism projects and community buildings were big winners at the Australian Institute of Architects' 2016 Tasmanian Architecture Awards announced in Hobart tonight. 

This year's awards demonstrate the important role that architecture plays in Tasmania's booming tourism economy. Read more.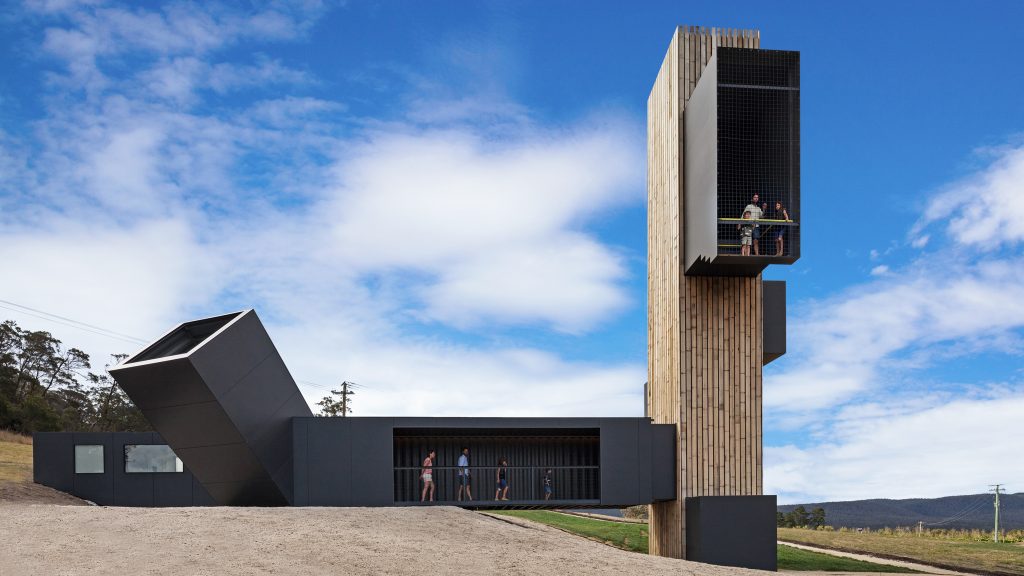 2016 Victorian Architecture Awards Winners Announced – Juries noted that a focus on community was evident in all categories, cleverly showcasing architecture's ability to contribute to the public realm in a variety of positive and innovative ways. Vanessa Bird, Victorian Chapter President stated that it is 'particularly heartening to see architects demonstrating a thinking beyond a specific site to produce benefits for the wider community.' Read more.