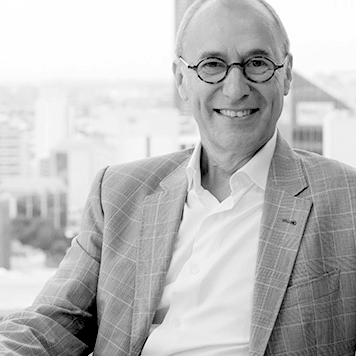 Colleagues and Friends
A warm welcome to 2018. Last year saw many changes in your institute that has put us on a much stronger footing both for governance and for long term financial sustainability. The success of the transition to a board with the inclusion of three independent directors has provided confidence and stability for the future.
Here in Queensland we have welcomed our new Executive Director Melissa Greenall along with the continuing excellent support of  Courtney, Madelynn, Joyce and Gemma. We have also fostered a renewed interest of younger graduates in the activities of the AIA as well as strong attendance in a range of on-going successful programs.
Our advocacy with government has been paying dividends with the introduction of the new State Government Procurement Policy and our current work on contracts and non-conforming building products.
We are looking at these strategies to improve the financial reward of our members and the standing of the profession in the industry.
2018 also promises further enhanced member services and improvements in our digital interface.
As you read this I hope you have already cast your votes (Closing date 25.01.17) and are now focused on preparing awards submissions (Closing date 31.01.17)
I encourage you all with your valued projects to participate in this Program, the flagship program of the Institute.
This year particularly there will be
Greater public exposure for all projects (including exhibitions & state based publication)
Revamped State Architecture Awards Event
Reduced workload, the Queensland Chapter will print and mount your boards for the exhibitions ( forms part of the new entry fee)
Inaugural Queensland Architecture Awards Regional Roadshow, second half of the year (once State Awards have concluded)
There is a change to the two stage submission to bring Queensland into line with other states but, unique to Queensland, we have maintained our regionally based judging and our commitment of visiting every project.
Looking forward to seeing another year of outstanding projects that is a vital part of advocacy for the profession
Best wishes

Bruce Wolfe FRAIA
Qld Chapter President
Posted 22 January 2018