26 August 2019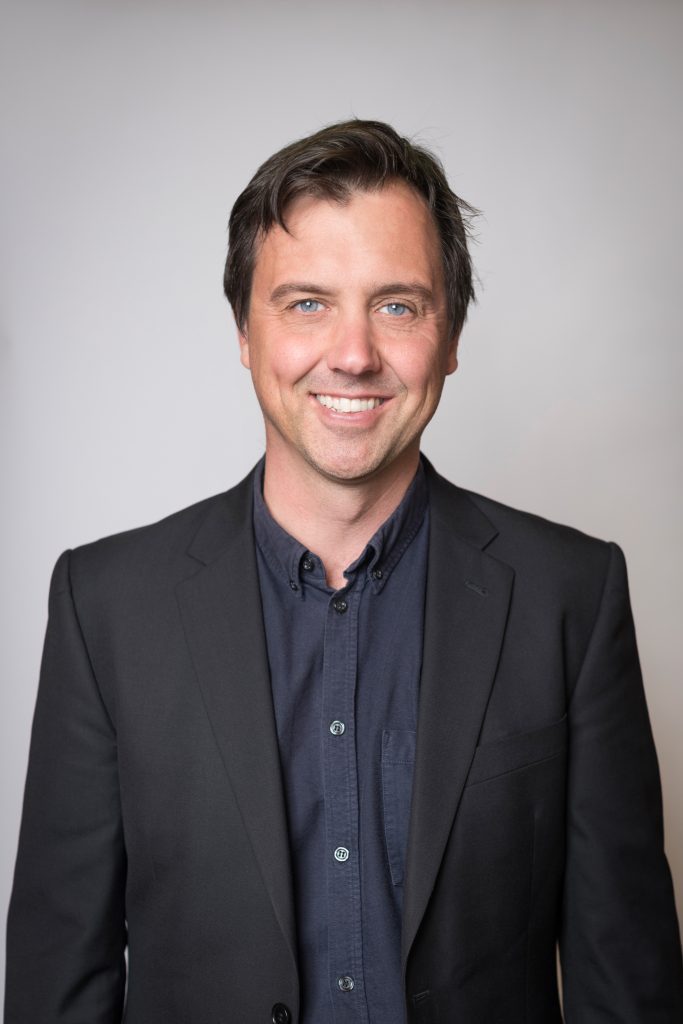 Image: Jessica Lindsay

Cascade or Boags? 
Which is the tastiest? It is the tricky question that I am pondering in advance because in just over one week's time I will be in the north of our state for Open House Launceston (assuming whilst working feverishly for the Institute I happen to find a moment's respite and this coincidentally occurs whilst inside a licensed premise!).
Open House Launceston, on September 7, is soon upon us and the Institute team have been feverishly working towards making this great event happen.
There are 36 buildings open and nine other exciting events planned over the whole weekend. Open House Launceston is a collaboration with Junction Arts Festival, so it will be a packed weekend of activities and interesting opportunities for everyone, whether architecture-nuts or not. Check out the program for Open House Launceston as well as the Junction Arts Festival via the following links:
Open House Launceston here and events here, and Junction Arts Festival here.
Hobart will be hosting its annual 'Festival of Sleep' that weekend(!), so I would strongly encourage any Hobart-based members looking for something to do to come north in swathes and join in, if only just for a day. Likewise, I really look forward to seeing many of our northern members out on the day whether with family and friends participating in Open House Launceston or importantly as volunteers making the day a success. If anyone needs information on how to get involved and volunteer please contact Katie Katos at the Institute on 03 6214 1500 or katie.katos@architecture.com.au. 
I'm always conscious that we are a state-wide organisation and it is a massive treat to be able take part in Institute activities with our northern membership. 
It is also salient as the Institute, on behalf of our members, have been working closely with Burnie City Council recently regarding a number of procurement issues. It has been a great opportunity to assist this council with their procurement process regarding some important city shaping projects. It has set up a longer-term discussion and opportunities for engaging with a number of regional councils in this part of our state in regard to their procurement protocols and systems.
It is important for the Institute to support and assist these often stretched organisations when procuring so that the best architectural results can be achieved for these important community projects.
This type of advocacy is a tough job to always do from Hobart, so with Chapter Council elections coming up at the end of the year, I would really encourage any interested members from the north and north west to think about putting their hands up. NOW is the time to think about this! If you're unsure, please contact us, and either Jennifer Nichols or I would be happy to chat about what's involved and assist you in your candidacy.
If Chapter Council is not for you – fine! But then why not join one of our committees or get involved with the already enthusiastic SONA and EmAGN groups which are doing great things in both the north and the south? The Chapter is only as strong as its membership and a diverse membership embedded in its communities ensures and strengthens the Institute's relevance throughout the state. 
If anyone can help with my initial question, please assist by posting replies to shamus@bencemulcahy.com.au.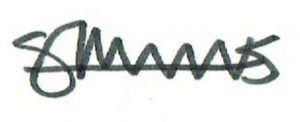 President, Tasmanian Chapter,
Australian Institute of Architect