Australian architects working on projects abroad have been celebrated at the Australian Institute of Architects' International Chapter Architecture Awards.
National President Ken Maher announced the seven awards and one commendation at an event in London on Thursday 9 June, chosen from a field of 16 entries across five categories.
In announcing the winners, Maher noted the size, scale and location of the projects and congratulated Australian architects on their considerable contributions to projects beyond Australian shores.
'Asia has been a significant growth area for Australian practices in recent years and it is exciting to see the variety of works emerging, including some of immense scale. This is a testament to the talent and creativity of Australian architects in an increasingly international and competitive design arena.'
Of particular note is the National Gallery Singapore by studioMilou Singapore with CPG Consultants, which is South East Asia's largest modern art institution. The jury praised the 'masterful interventions [which] allow the elegant and powerful original colonial spaces a new and sophisticated life whilst still preserving their historical character'.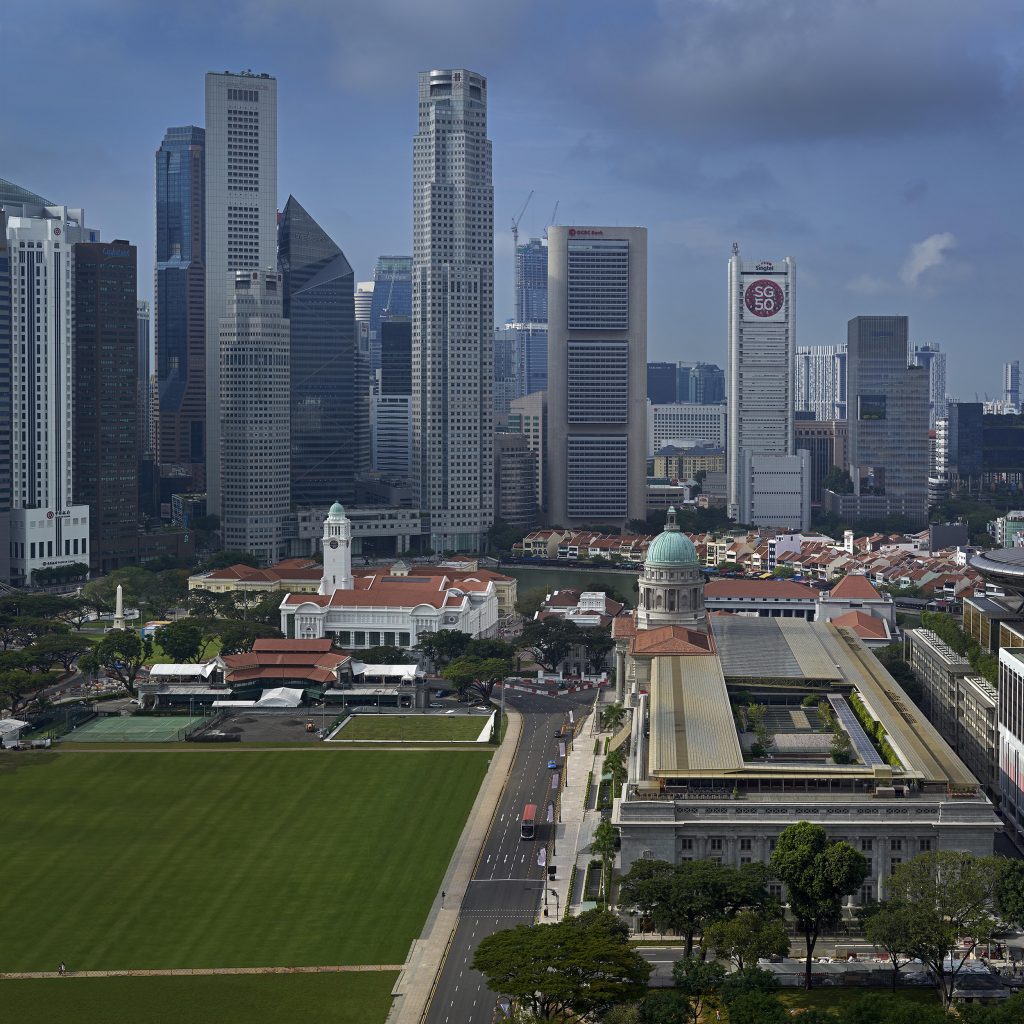 Another winner was the Australian Pavilion in Venice by Denton Corker Marshall which debuted at last year's Art Biennale and is host to Australia's Exhibition, The Pool, at the 15th International Architecture Biennale on now until 27 November.
Projects that received an International Chapter Award will now vie for the Jørn Utzon Award for International Architecture at the National Architecture Awards announced in November.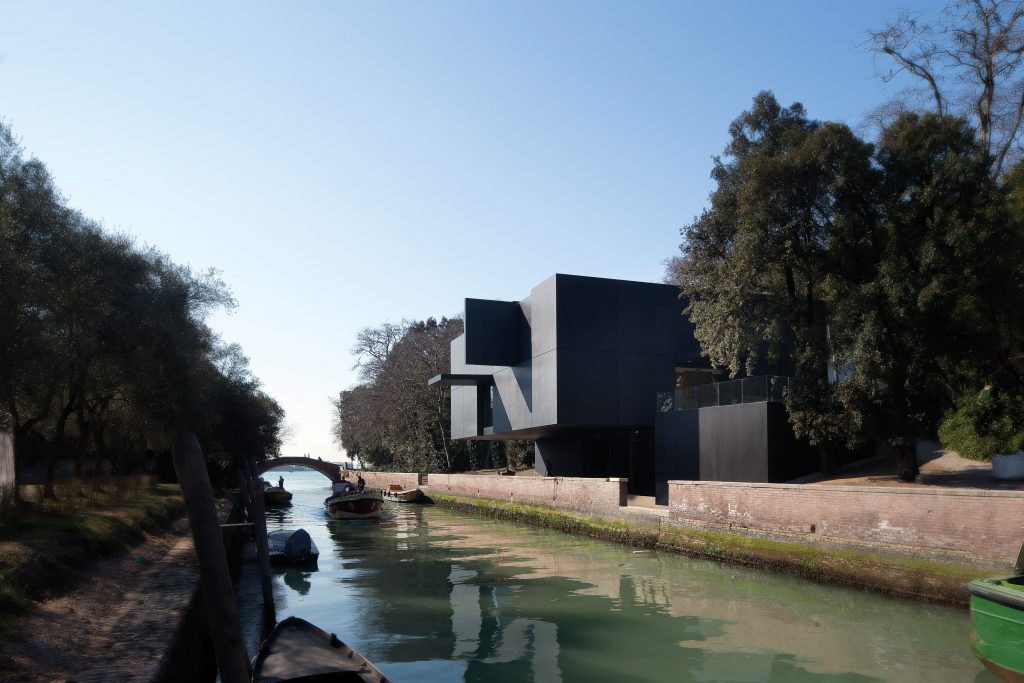 Full list of winners:
Public Architecture
International Chapter Award – National Gallery Singapore by studioMilou Singapore with CPG Consultants
International Chapter Award – Australian Pavilion, Venice by Denton Corker Marshall
International Chapter Commendation – World Maritime University, Tornhuset by Terroir Pty Ltd & Kim Utzon Architecture
Commercial Architecture
International Chapter Award – China Mobile Office Suzhou by JPW
International Chapter Award – Lalu Hotel Qingdao by Kerry Hill Architects
Interior Architecture
International Chapter Award – Lalu Hotel Qingdao by Kerry Hill Architects
Residential Architecture – Houses
International Chapter Award – Vanuatu by Troppo Architects
Small Project Architecture
International Chapter Award – Australian Memorial Wellington by Tonkin Zulaihka Greer with Paul Rolfe Architects
Jury
Bob Nation (Chair)
Michael Heenan
Kerstin Thompson
Dr Ken Yeang