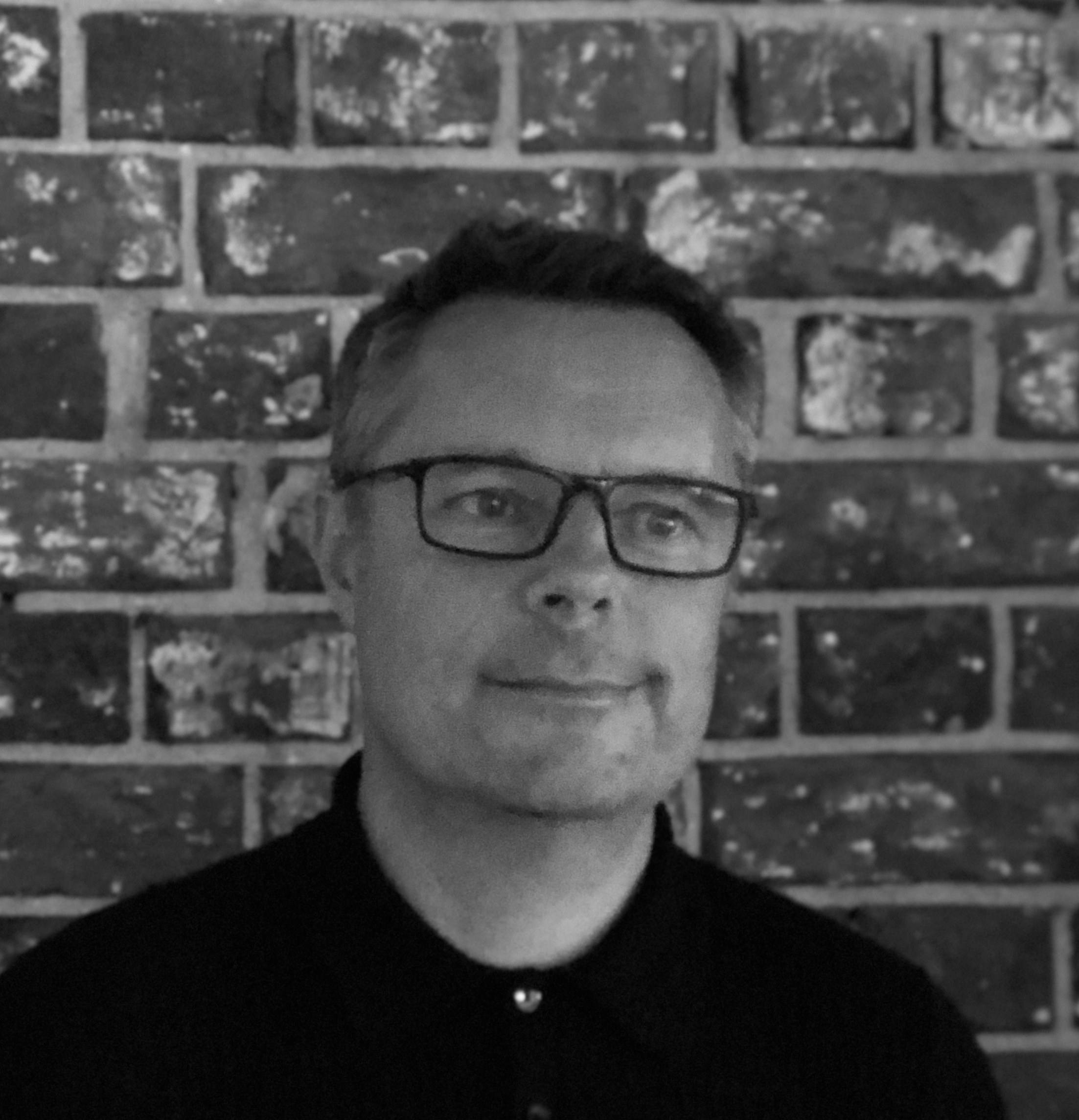 21 January 2019
Welcome back to a new year and architecture awards preparation! Online entries close on 8 February – so I hope everyone is busy preparing entries and taking photographs. As you are preparing your entry, please consider the following:
Awards Handbook – please refer to this first if you have a question and then ring the Institute second if you can't find the answer!
Entry name – this is used for judging and publicity purposes, so if your client wishes to remain anonymous, please consider this when creating a name and title for the project
Jury site visits – Every award entry may be visited by the jury, so please arrange jury access before you enter your project into the awards. Jury visits are challenging to co-ordinate and if access is not negotiated beforehand, it may be difficult to program this into jury visits. Further, architects are not required at jury site visits. Clients are encouraged to attend though. This policy allows the jury to confidentially discuss the merits of a project during the visit.
Small Projects – the scope of this category is often debated. Projects in this category are those constrained by space or cost restrictions, while still achieving a level of invention, creativity and craftsmanship. This category can accommodate projects that may be over-looked against larger scale projects in other categories or may be transient or experimental in nature, such as exhibition design or installations that may or may not be able to be visited by the Jury. Residential projects and projects entered into other categories in 2019 are not eligible for this category.
Sustainability Category – this year, the assessment of this category has changed and entrants will now need to nominate for this category when entering – by completing the 'sustainability text box'.
Jury Presentation Day – please be on time for your 5 minute presentation and keep to time too! A late arrival is a bit like an airline delay – it has a roll on affect through the whole day. The public is invited to attend jury presentations – so please remember that your presentation and projects are on show – a fantastic media opportunity for South Australian architecture! Also, remember, there will be an award for best presentation on the day – so start rehearsing!
Enduring Architecture Award – this award is judged by the Honours Committee and members can nominate their own or other noteworthy enduring projects to the SA Chapter by Friday 1 March. Projects should be approximately 25 years old. The Committee would appreciate current photographs, address, architect and a nomination statement to explain why the place should be considered. This is an ideal way of honouring the past achievements of members and promoting the value of good architecture over time.
Looking forward to receiving a record number of entries this year.
Michael Queale
2019 Awards Director