---
Alicia Lynch, Senior Associate at ROTHELOWMAN
Alicia Lynch (BFA Interior Design with honours) is Associate Interior Designer at Rothelowman. Alicia has over 17 years' experience as a professional interior designer specialising in high-end hospitality projects. She is an excellent communicator in verbal and graphic mediums and focuses on the success of the entire human infrastructure that is required to successfully deliver unique projects.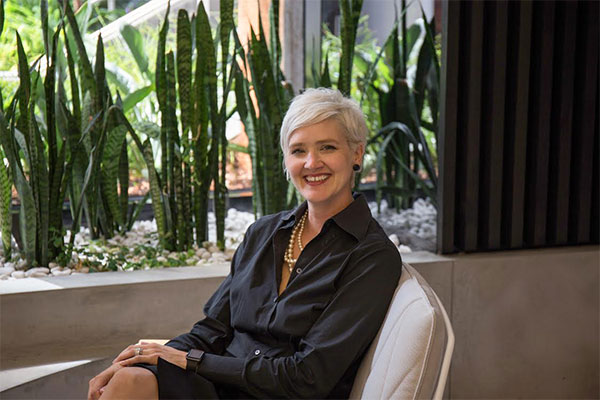 What do you enjoy most in the practice of interior design?
Architecture can be disengaged at the human scale because of its magnitude: what I love about interiors is its ability to have a stronger engagement. Interior design can shift a mood. We have the capability to promote a particular experience by controlling the spatial elements of scale, colour, airflow, lighting and design. Attention to these elements is critical to enhance the overall design.
Can you tell us about a key project that you have been involved in?
Building brand identities through design is one of my favourite elements of the process. For example, when the Rosewood Hotel brand was introduced to Beijing, its interior design was a key factor in communicating its identity and brand standards to a new market. A focus on high-end food and beverage experiences assisted its success. Interior-designed restaurants within the hotel responded to the dynamic local food culture and successfully drove patronage at an international and local level.
When introducing an established brand to a new market, it was critical that we embed the hotel's design within the existing cultural fabric, making it attractive to both international and local guests. We designed a hot pot centrepiece for the Rosewood, which is typically seen as street food, and elevated it to fine-dining in line with the hotel's standards.
Working on this project taught me how to interpret brand standards and distil them into local culture. ROTHELOWMAN is currently involved in a project that will utilise these learnings to introduce a new hotel to the Australasian market.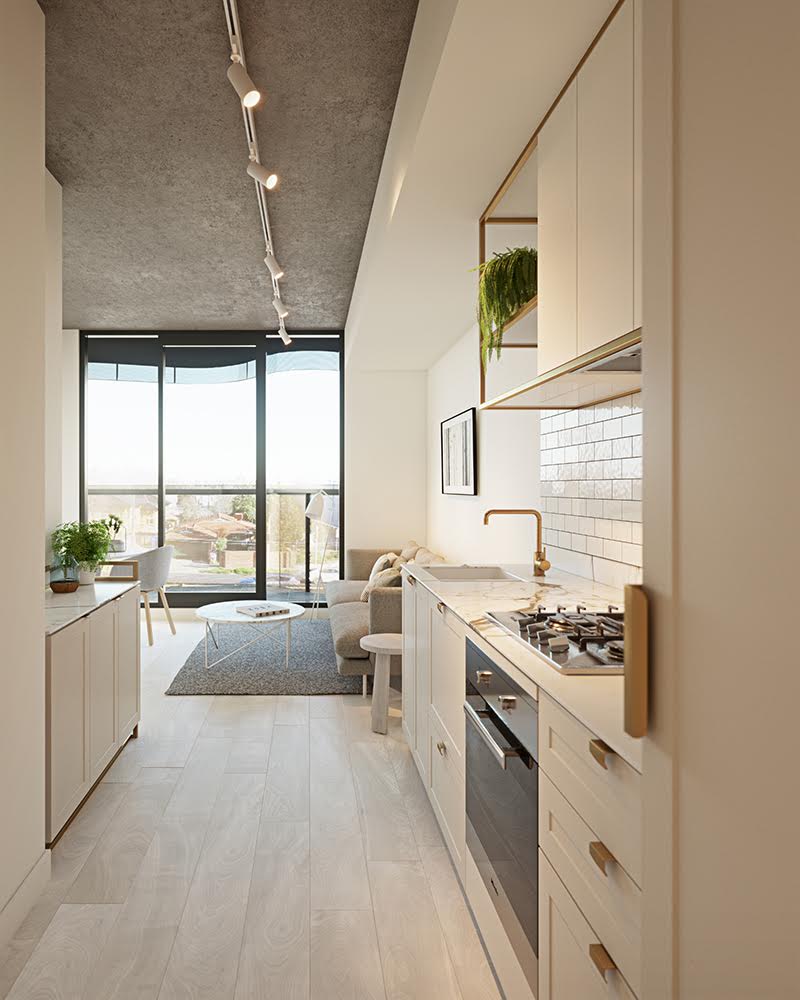 What does a typical day at work involve for you?
My days are rarely typical. I'm involved at various levels in sharing, guiding, learning, designing and communicating with clients and peers to deliver the highest quality of work. Ultimately communication underpins every aspect of the day and has a critical effect on the satisfaction of clients and peers. If miscommunication occurs projects can be adversely affected. It is important to communicate effectively, guide clients or colleagues and constantly look for new opportunities. I'm spending greater portions of my working day consulting with clients in the hotel interiors sector as this area of the business has grown substantially within ROTHELOWMAN.
What are you looking forward to in your career?
I strive for great projects and collaboration – working alongside clients and peers that have innovative ideas, collaborating in partnership and turning ideas into realities.
Within the office, opportunities to add value and obtain value from clients and peers are available daily. The ability to push the boundaries within the field and inspire one another is encouraged. The company continues to grow and I am looking forward to working on international projects, new brands as they enter the market and the next wave of hospitality design. This process of refining knowledge on a continued basis can only excel my career further.
What do you see as your core strength in the practice of interior design?
The passion and love that I have for design excellence. I have the ability to enter a space and observe at a higher level than most others which is a great asset in designing a space. This hypersensitivity allows a highly detailed thought process to assess key design decisions.
When deciding on design elements consideration about more than the physical is required. Understanding the impact a design element has in a space like the sound and reflection of light has a strong impact on human senses. Being aware and understanding all elements of a decision are integral in developing the overall atmosphere of an interior.