Borja Ferrater is a licensed architect, graduating from the International University of Catalonia (UIC) in 2005. In 2010 he received his Masters degree in Biodigital Architecture and obtained his doctorate in April 2017. Between April 2008 and September 2011 Borja was Vice-Dean of Culture Publications and International Relations at the School of Architecture of UIC, along with being the director of the school's workshops and lectures annual program.
He was the visiting Assistant Professor during the 2011 spring semester at Pratt Institute, New York. Borja was invited within the 'Richard W. Trott Distinguished Visiting Professor program' at Knowtlon School of Architecture at Ohio State University during Spring Semester of 2017. He currently is teaching 3rd year Studio class at School of Architecture in UIC.
He is author of the book Synchronizing Geometry published by ACTAR, which has been exhibited in several cities in Europe and America.
Borja is a Founding Partner Architect of the Office of Architecture in Barcelona (OAB) together with Xavier Marti, Carlos and Lucia Ferrater in January 2006.
He has received several awards for his designs as well as given lectures, participated in round tables and jury of prizes in Sweden, Norway, Germany, USA, UAE, Israel, UK, Japan, China, Malaysia, Turkey, Italy, Luxembourg, Romania, and Spain. He has also had articles published about many of his works in multiple magazines, catalogues, and other publications.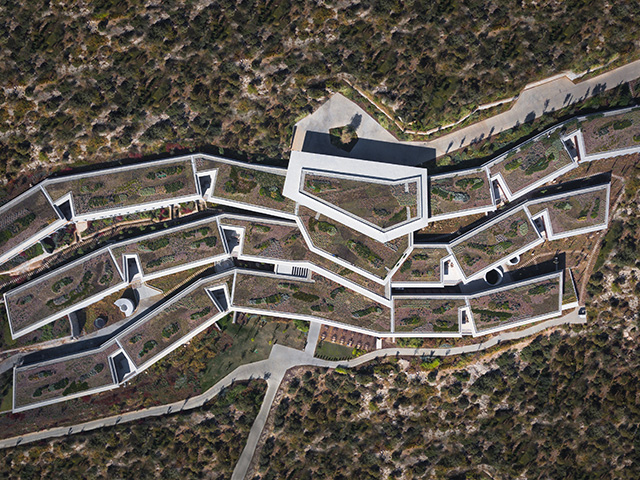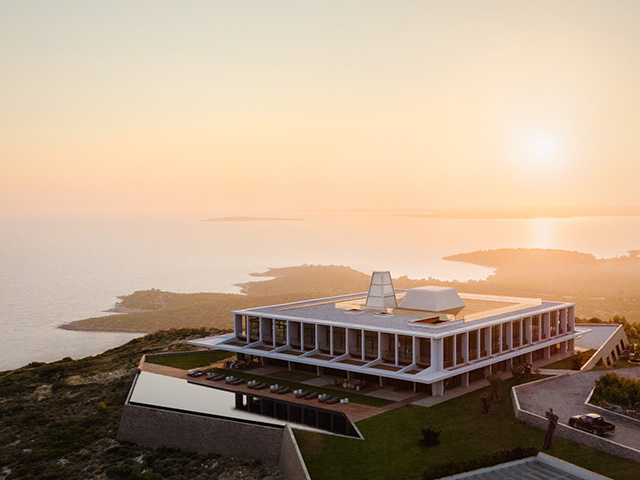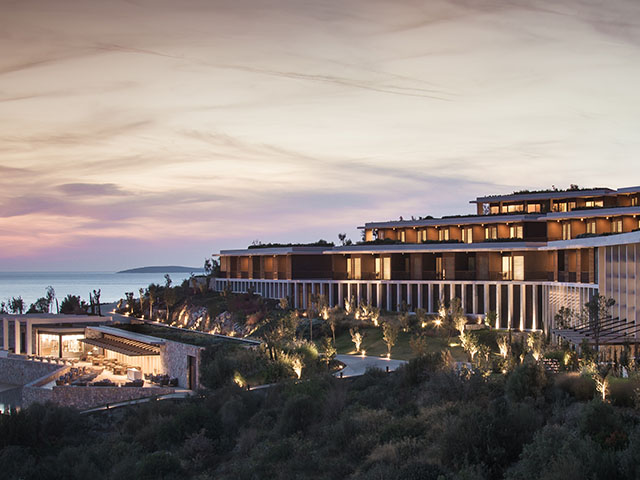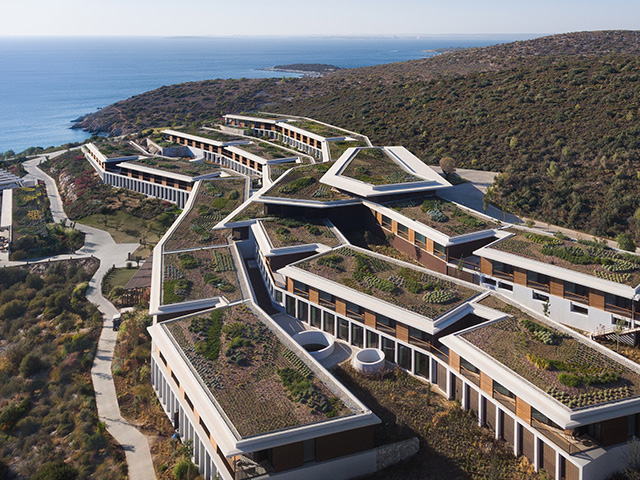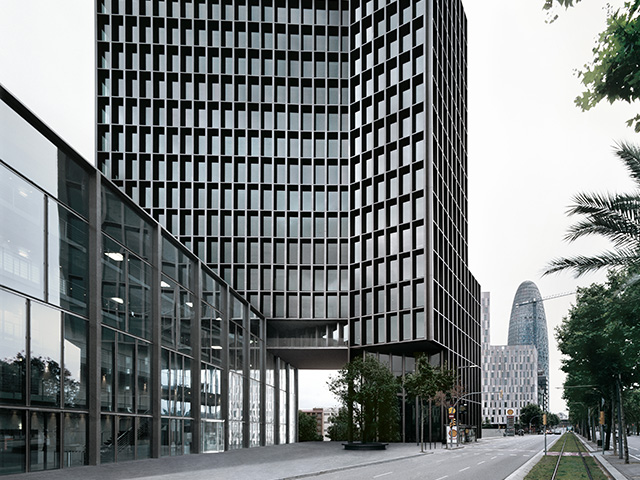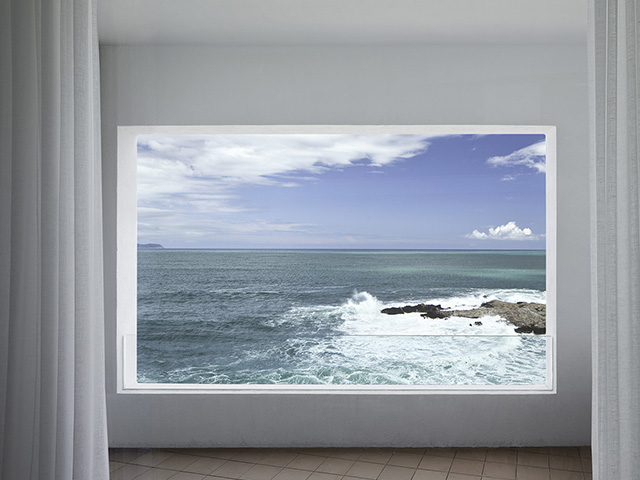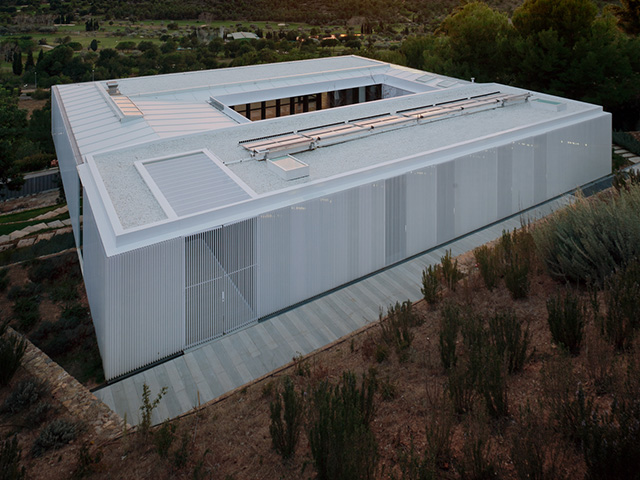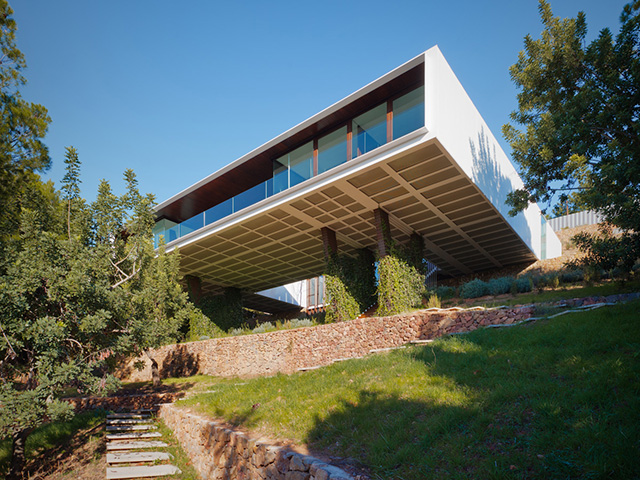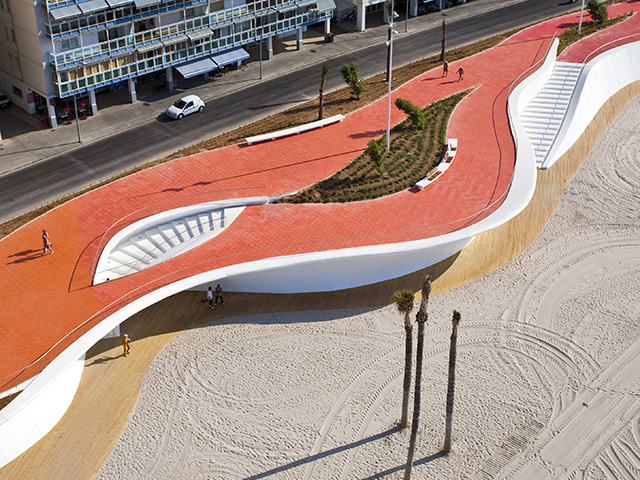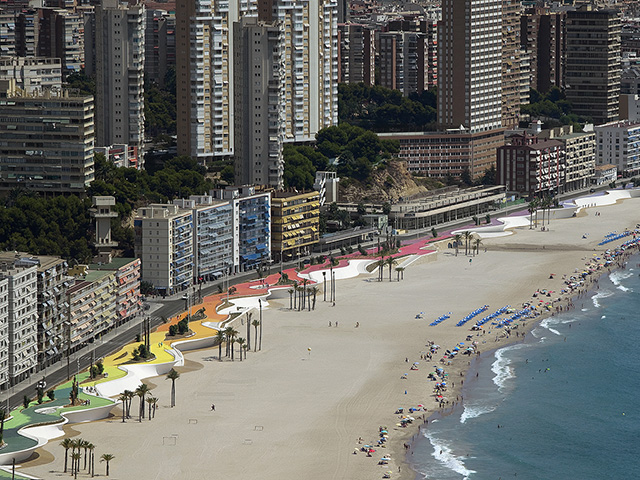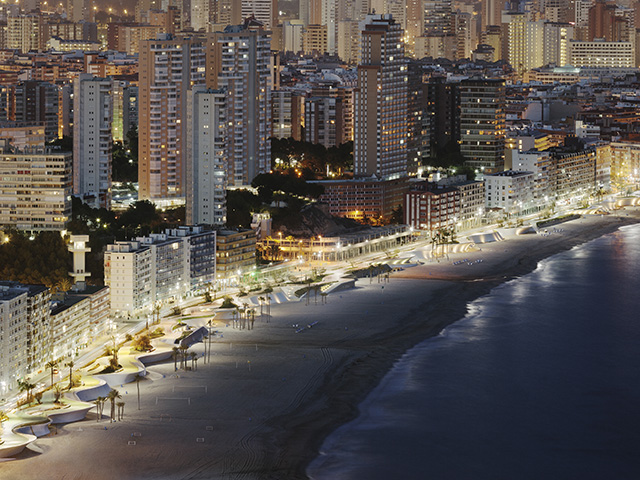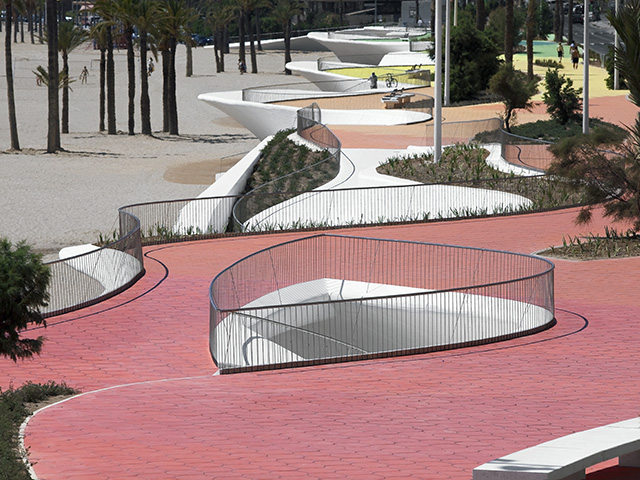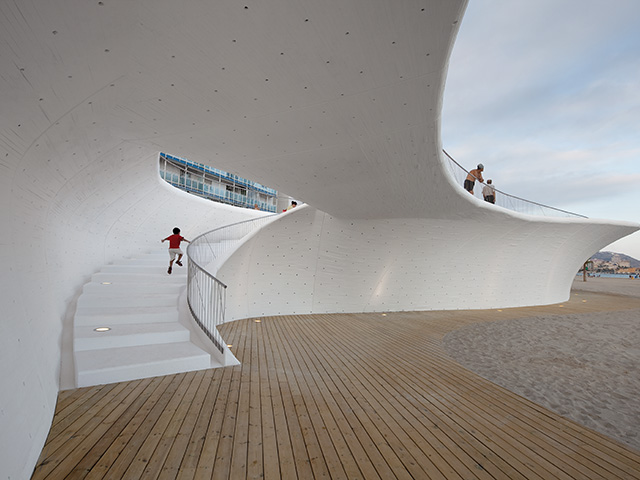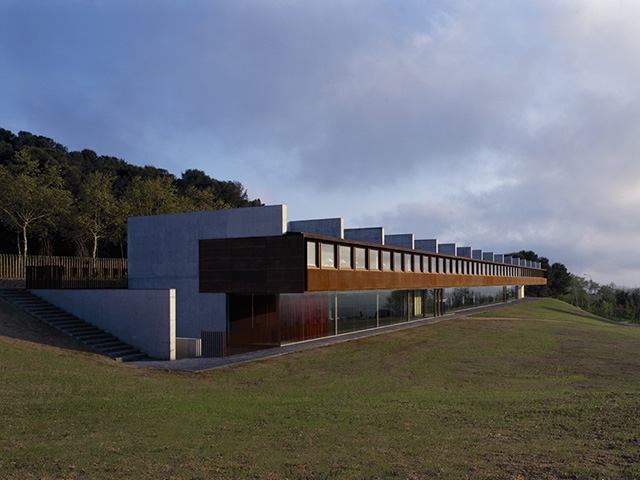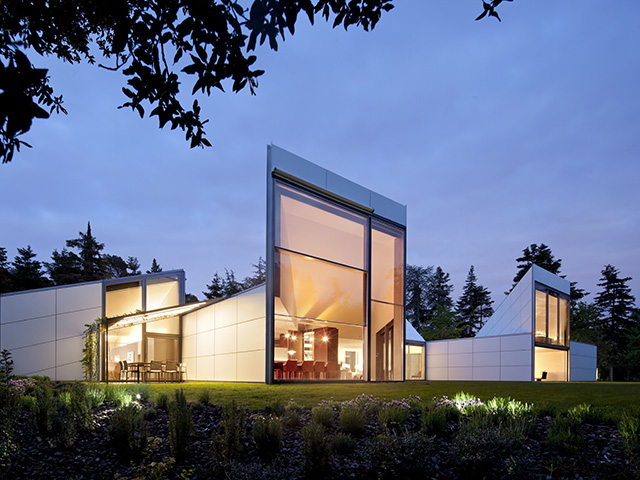 sarah manning
Founding Director, Spaceagency
United Kingdom
Spaceagency is a design and research practice which, under the direction of Sarah, has gained recognition as a leader in the field of wayfinding. Her professional experience comprises a wide range of international commissions which integrate information design, architecture and urbanism.
She has previously held positions as Associate Director for the strategic design consultancy Space Syntax, as an Art Director at a 3D media company in New York and as a founding Trustee or Architecture for Humanity UK. She is an Honorary Senior Research Fellow at the Bartlett School of Architecture, and her work has been exhibited and published internationally.
Her education comprises a Master's Degree in Architecture and Urbanism from the Design Research Laboratory at the Architectural Association in London and she holds a Bachelor of Arts from Duke University in International Comparative Studies.
prof mark stevenson
Australia
Professor Mark Stevenson is an epidemiologist and Professor of Urban Transport and Public Health at the University of Melbourne. He is a National Health and Medical Research Council (Australia) Research Fellow, an Honorary Professor in the Peking University Health Science Centre, China and an advisor for injury to the Director General of the World Health Organisation. He has published over 220 peer-reviewed articles, books, book chapters and technical reports and procured more than $31 million in competitive research funding including funding from the NHMRC, ARC and the US National Institutes of Health.
Prof Stevenson has worked on numerous national and international projects that have directly influenced transport policy and worked with both Federal and State Governments in Australia and internationally. He has led many research groups and is internationally recognized in the field of transport safety and public health. Prof Stevenson is the director of the newly established Transport, Health and Urban Design research hub comprising a cross-disciplinary research team exploring how the effects of urban form and transportation influence the health of residents in cities.