Theme
There is a strong connection between Australians and the EDGE of our continent. Nearly 90% of our population lives within 50km of the coastline. This trend isn't only occurring in Australia. In most countries, coastal cities are increasing in population far quicker than non-coastal regions. This migration is changing the composition of these cities more dramatically than traditional organic growth.
But this change isn't only physical. Australia sits on the EDGE of Asia – the global region where change is happening faster than anywhere else. The increased presence of Asia on the world stage is culturally changing the dynamic of Australian cities as it is doing in many countries.
But being on the EDGE also means a greater exposure to the changes that result from climate change. The predicted sea level rises and increased power and frequency of extreme weather conditions are a more immediate challenge for coastal communities as the impacts will be felt more immediately and by more people.
Architects both here in Australia and overseas are intrinsically involved in this physical and cultural change. Through our ability to impact on the quality of life in these cities by creating engaging, responsive and exciting spaces, architects have a central role in shaping the responses to these changes.
The 2018 National Architecture Conference will look at responses to these changes both within Australia and overseas. Presentations will not only be by architects but also include our allied professions to discuss the major priorities for these cities on the EDGE – social, cultural and physical. How these cities are adapting to the changes that are happening.
Speakers will be encouraged to not only present their works as architects but to also place their projects in the wider context of the coastal and cultural environments where they exist.
Creative Directors
Brett Saville FRAIA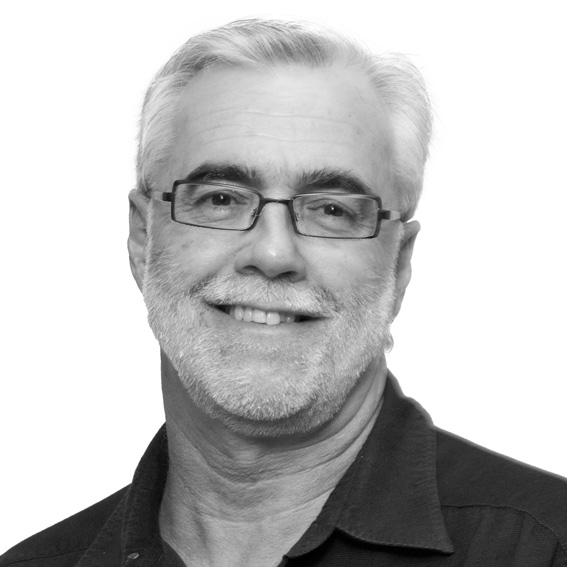 Brett Saville is a Principal at Buchan Group and heads the Gold Coast office. He is a registered architect with over 30 years professional experience. Over this period, Brett has established a long track record in the design and delivery of mixed-use, hotel and resort projects both in Australia and overseas.
Brett has been an active member of the Institute for many years having previously served as Gold Coast Regional Chair and a QLD Chapter Council member. For the past five years, he has mentored students from the Gold Coast universities as a participant in the Institute mentoring program.
In addition to his Institute activities Brett has participated in many industry groups including Property Council, Broadbeach Advisory Group and Gold Coast City Council's Urban Design Advisory Board.
With nearly 90% of Australia's population live within 50km of the coast, Brett believes of all the cities on the EDGE, none is more closely attached to the coastal environment than the Gold Coast. These coastal cities are – arguably – more directly affected by climate change than any others. Many of these coastal cities are also tourist centres. As co-Creative Director he seeks to explore how these circumstances influence the urban dynamic and the architectural solutions that are produced.
Barry Lee RAIA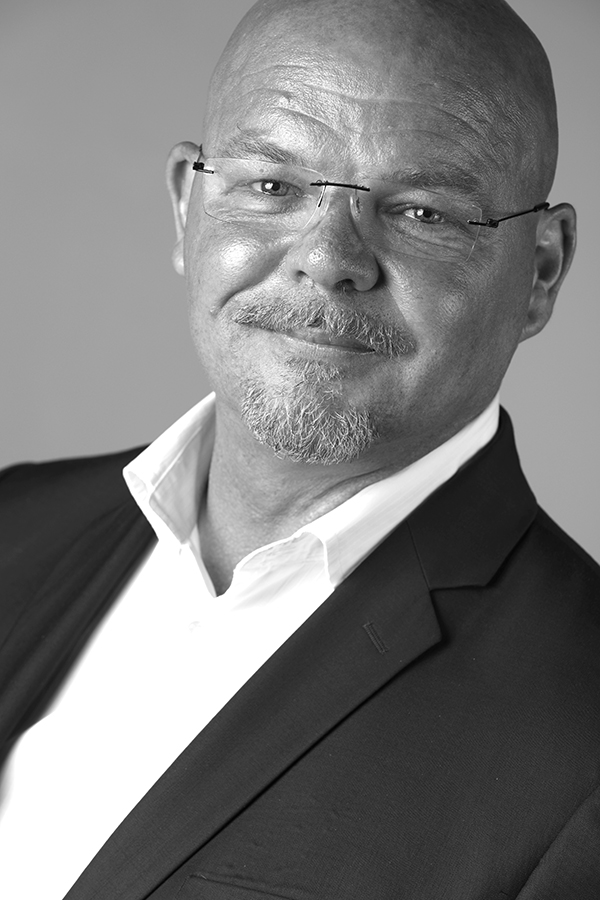 Barry has been responsible for the design of a number of major internationally recognised high-rise buildings including the 'Wave Tower' and 'Q1 – the world's tallest residential tower', both silver medal winners in the Emporis World Skyscraper Awards. Barry has also be responsible for the design of 'Soul', 'Oracle' and 'Circle on Cavil' along with more than fifty other significant high-rise developments, many of which have received professional accolades. In addition Barry has extensive experience in the field of resort master planning and 5 star international hotel design.
Barry's philosophy is to combine a focus on human quality of life and environmental sustainability with dynamic and expressive architectural forms in an attempt to comfort and inspire. He seeks to transform 'buildings' into architecture, and believes that all areas of a project deserve careful investigation and that the human condition can be transformed by good design.
Barry has in the past held senior positions in international architectural practices and with an international development company. He has been involved in projects in all states of Australia and internationally in: the UAE, Qatar, Malaysia, Vietnam, Indonesia, The Philippines, China, Taiwan, Japan, Fiji and New Zealand. Barry is a company director and shareholder in DBI Design.
Living on the Gold Coast allows him to practice globally while continuing to explore what it means to build significant projects in city with a leisure based economy, an open liner polycentric structure, adjacent a high energy coastline.
Wei Jien RAIA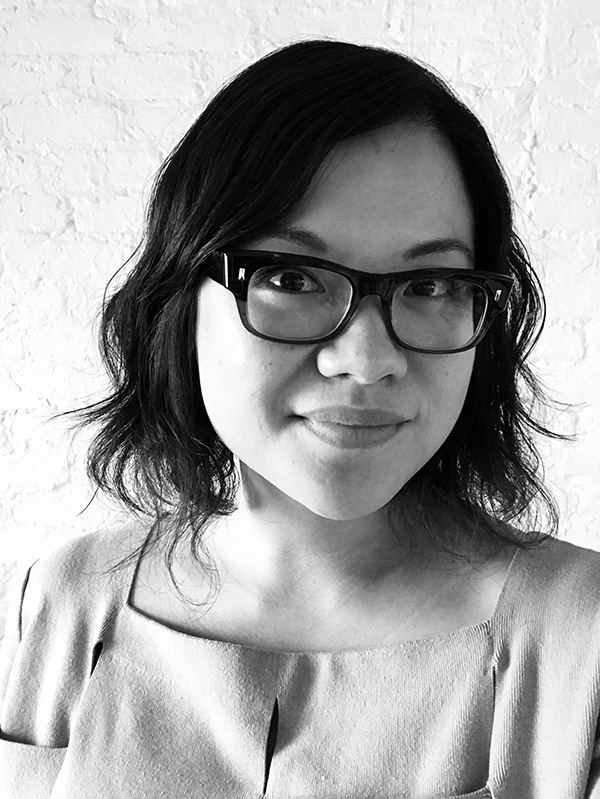 Wei Jien is a registered architect in Queensland and currently living abroad working as a Senior Associate with L'Observatoire International lighting designers in New York, USA. Wei grew up in Brisbane and was educated at the Queensland University of Technology.
She remained in Queensland after graduation and started her professional career working with leading Australian architects – Donovan Hill, Elizabeth Watson Brown and Arkhefield among others – and this strong foundation and sensibility has enabled Wei to specialise in the discipline of lighting and its ability to shape and give identity to the built environment. As part of the 'Edge' team, Wei is particularly interested to bring together other design disciplines and non-architects into the dialogue on how we can work together towards a better future for our cities.
At the edge of increased change and growth that is impacted by culture, climate and infrastructure – we value this opportunity to learn from each other as we explore the theme of this year's national conference.
MC
Bern Young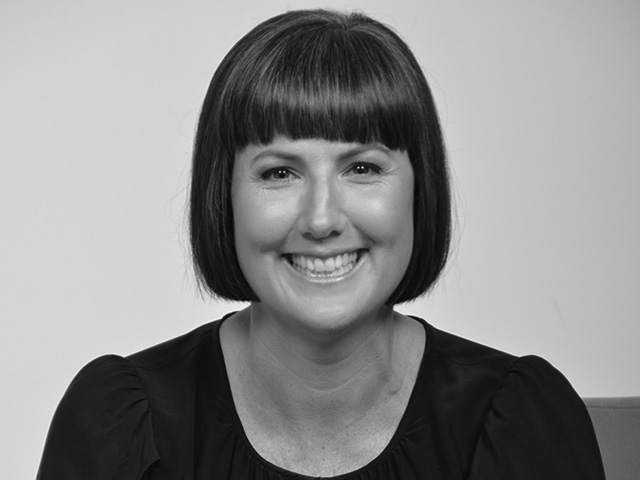 Every weekday morning Bern Young wakes up the Gold Coast as ABC Radio's Breakfast Presenter.
Just occasionally she also introduces royalty and other esteemed guests to 1.5 billion people around the world! She only did that once to be honest, but then it was a once-in-a-lifetime job as the "Voice of the Stadium" for the 2018 Commonwealth Games Opening Ceremony.
Bern's warm, witty and curious style has charmed the likes of John Cleese, whom she shared a stage with in conversation during his Australian tour, musicians like Suzanne Vega, Rodriguez, Steve Earl and Graham Nash while hosting the ABC's annual Bluesfest Showcase and authors including Jane Caro and Mandy Nolan at the Byron Bay Writer's Festival.
Her dynamic, inquisitive nature is the driving force behind her 25-year journalistic career.