Australia unveils innovative new app for 14th International Architecture Exhibition – la Biennale di Venezia
A new app has been unveiled by the Australian Institute of Architects, providing a glimpse of what Australia has in store for the 14th International Architecture Exhibition – la Biennale di Venezia.
The innovative technology behind Augmented Australia 1914-2014, curated by felix._Giles_Anderson+Goad, is now available for the public to download and preview select projects, before the exhibition officially kicks off in Venice this June.
The app has been developed to take users on a virtual journey through some of Australia's most intriguing unrealised projects, incorporating three-dimensional (3D) augmented models, images, voiceovers and animations.
Those with the Augmented Australia app will be able to interact with a suite of virtual material by simply pointing their handheld smart devices at trigger images either in print or on screen. Users will also have the opportunity to seek out and "walk through" a real-world scale model of an unbuilt cathedral that has been geographically positioned in Brisbane, Sydney, Melbourne, Canberra and Perth.
'The app is still under development so it quite raw at this stage, but it is really exciting to see how far we have come in creating a totally immersive experience using augmented reality technology,' said Professor Rene Van Meeuwen, Director of felix.
'We wanted to provide Australians with an opportunity to engage with this technology and get a taste for what we will be showcasing in Venice.'
The Augmented Australia exhibition at Venice will showcase 11 historical and 11 contemporary Australian projects from the past one hundred years, which for various reasons, were never built. It will also bring to life the new Australian Pavilion by Denton Corker Marshall, while it is still under construction in Venice.
Australia's temporary pavilion for the exhibition, known as the Cloud Space, will house trigger images of each project and form a physical portal to Augmented Australia, while real-world scale 3D models will be geographically positioned around Venice.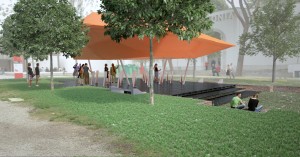 "Augmented Australia will be a new and technologically cutting edge picture of unbuilt visions and dreams for Australian architecture. Responding directly to Rem Koolhaas's theme of one hundred years of modernity, digital reconstructions of 11 historic unbuilt public projects show the tensions faced by Australian architects in dealing with national identity, modernization and a constant desire to be international. Complementing these historic engagements with modernism, 11 contemporary unbuilt projects show an Australian architecture that is confidently global in outlook, critical in its stance on issues like environment, and visionary in its bold formal propositions for the future Australian city."
          Professor Philip Goad of University of Melbourne
and Creative Director of Augmented Australia
Photographs by Alexander Mayes Photography 
__________________________________________________________________________________________________________
 
Win a trip to Venice with KPC!
Kingston Property Constructions is proud to support the 2014 Venice Architecture Biennale and are giving away two prize packages which include return flights, accommodation and an exclusive Vernissage Pass!
To enter, sign up to the KPC newsletter and tell them in 25 words or less "What else would you see, in Venice with KPC?" Competition closes 22/04/14 at 16:00 AEDST
To view full terms and conditions, more information and to enter, click here
__________________________________________________________________________________________________________
We would like to thank our 2014 Venice Architecture Biennale sponsors: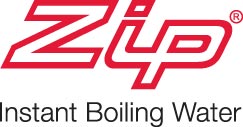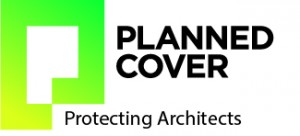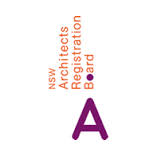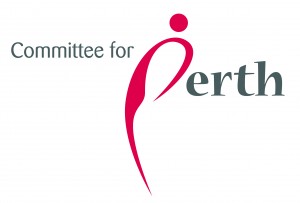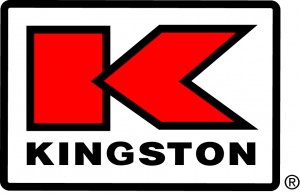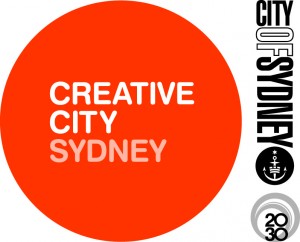 Sponsors - In Kind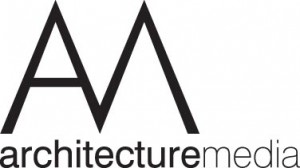 Sponsors – Network Venice
GOLD
                   
SILVER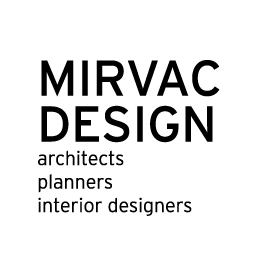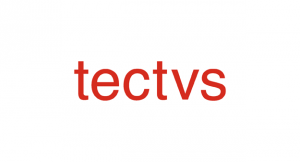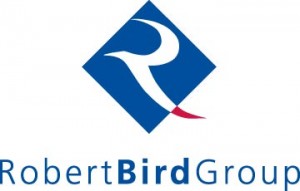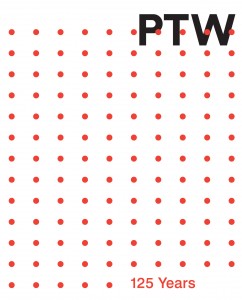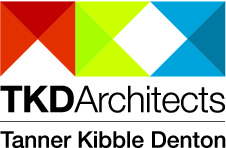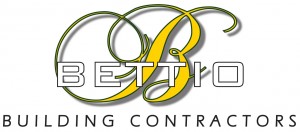 BRONZE