News


The Venice Biennale is the premier architectural forum in the world. Australia's representation in Venice presents an opportunity to showcase the highest levels of thought, research and design in Australian architectural culture. Our participation in the Biennale sets the example for Australian design achievement.
With the opening of the new Australian pavilion in the Giardini, the spotlight will be firmly on Australia and its architecture. Do you have a captivating idea on what Australia's exhibition should represent?
The Creative Director, or curatorial team, is the key creative intellect of each Biennale. Expressions of Interest for the role of the 2016 Creative Director are now open, with submissions closing 29th January 2015.
Please click here for the EOI Brief and here for supporting information. Any queries should be directed to venice.biennale@architecture.com.au or 02 9246 4013.
We want your idea!
---
AUGMENTED AUSTRALIA 1914-2014 – Catalogue on sale now!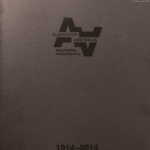 The catalogue Augmented Australia 1914-2014 is a collection of Australian unbuilt projects, that formed the Australian exhibition at the 2014 Venice Architecture Biennale. On sale now at Architext.
---
Augmented Australia – 3D Models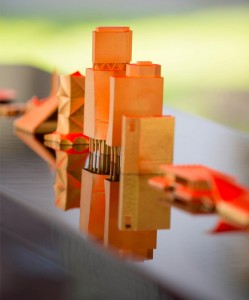 Order your very own copy of the Augmented Australia projects in variety of materials and finishes including gold plated and plastic.  http://www.shapeways.com/shops/augaus
---