VOLUNTEER IN VENICE
Don't miss on your chance to be a part of the world's largest gathering of architecture. If you are interested in assisting in Venice, now is your opportunity.
For more information on volunteering please click here.
To apply for a volunteer position, please complete the online form.
Applications close on Tuesday 31st January 5pm AEST.

Unrealised dreams come to life for 2014 Venice Architecture Biennale

The Australian Institute of Architects is proud to reveal the creative directors and exhibition for Australia's presence at the 2014 Venice Architecture Biennale. Having been set the challenge of designing an exhibition without a pavilion, Augmented Australia 1914-2014 by Perth team felix._Giles_Anderson+Goad rose to the challenge.
A vault full of unique architectural also-rans will be created for the very first time for the exhibition. From the ingenious to the downright curious – visitors will experience what could have been; an alternative architectural reality.
Keeping in line with Rem Koolhaas's focus on historical importance and national identity, the team will bring 21 unrealised Australian projects to life through three-dimensional augmented models, images, voiceovers and animations; ten historical designs, ten unbuilt public buildings by contemporary architects and the new Australian Pavilion by Denton Corker Marshall which will then be under construction in Venice.
The exhibition is constructed around augmented reality, activated with an app for smart devices. Visitors will be able to point their smart phone at the trigger images to open up a catalogue of virtual material allowing them to visualise, walk through and admire the scale and greatness of each project. This technology was used at The University of Western Australia within a unit taught by Creative Director Rene van Meeuwen.

"Augmented Australia will be a new and technologically cutting edge picture of unbuilt visions and dreams for Australian architecture. Responding directly to Rem Koolhaas's theme of one hundred years of modernity, digital reconstructions of 11 historic unbuilt public projects show the tensions faced by Australian architects in dealing with national identity, modernization and a constant desire to be international. Complementing these historic engagements with modernism, 11 contemporary unbuilt projects show an Australian architecture that is confidently global in outlook, critical in its stance on issues like environment, and visionary in its bold formal propositions for the future Australian city."
          Professor Philip Goad of University of Melbourne
and Creative Director of Augmented Australia
Photographs by Alexander Mayes Photography 
We would like to thank our 2014 Venice Architecture Biennale sponsors: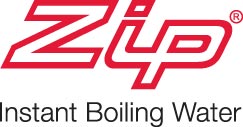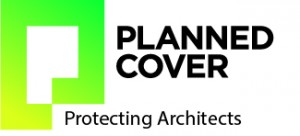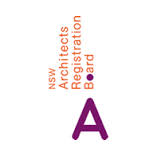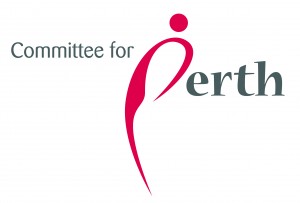 Sponsors - In Kind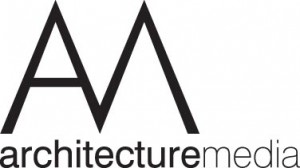 Sponsors – Network Venice
GOLD

SILVER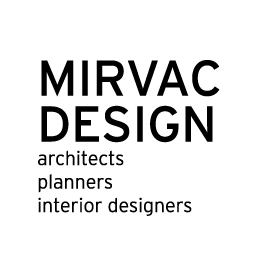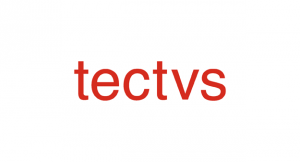 BRONZE