The Student Organised Network for Architecture (SONA) is the official student body of the Australian Institute of Architects. We represent architecture students from across Australia, organising national, state and local events that provide opportunities for students to collaborate with each other as well as architects and associated professionals.
SONA members take part in the annual Australian Institute of Architects architecture conference, the biannual student congress, local mentoring and social events, design competitions, professional committees, and receive and contribute to nationally-recognised architecture publications.
The SONA team is comprised of an executive committee of 5 student members and 19 student SONA Representatives from accredited universities (or those on the path way to becoming accredited) across Australia. It is this group of dedicated students that volunteers their time and energy to make positive things happen with SONA!
The SONA team would encourage you to get in touch with your university SONA rep to find out more about local happenings!
Your SONA National Committee
President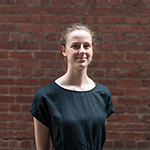 Gina Engelhardt
president@sona.com.au
Immediate Past President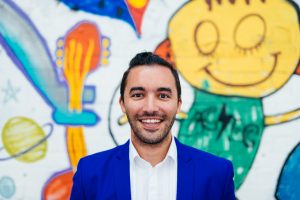 Troy Borg
pastpresident@sona.com.au
President Elect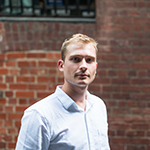 Jacques Chevrant-Breton
presidentelect@sona.com.au
Vice President – Competitions & Events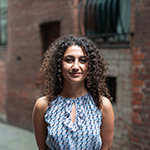 Leanne Haidar
vpevents@sona.com.au
vpcompetitions@sona.com.au
Vice President – Member Engagement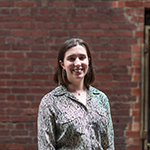 Amarinda Bazeley
vpmembership@sona.com.au
Your SONA State Representatives
Australian Capital Territory

University of Canberra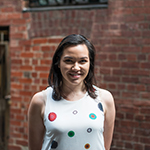 Courtney Thoo
uc@sona.com.au
New South Wales

University of Sydney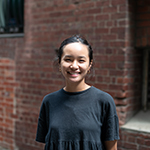 Jodie Chieu
usyd@sona.com.au
University of New South Wales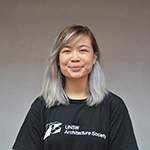 Celine Ti
unsw@sona.com.au
University of Technology Sydney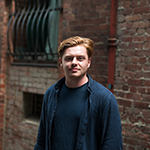 Jack Thomas Osborn
uts@sona.com
Sahibajot Kaur (outgoing 2019)
newcastle@sona.com.au
Northern Territory
Charles Darwin University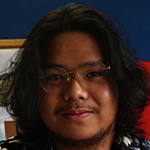 Pio Gillamac
cdu@sona.com.au
Queensland

Bond University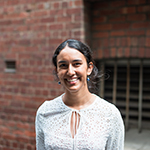 Nicole Mesquita-Mendes
bond@sona.com.au
Griffith University Gold Coast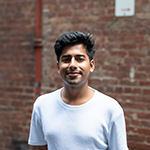 Asfand Tarar
griffith@sona.com.au
Queensland University of Technology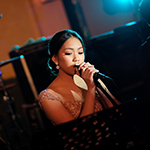 Richelle Lim
qut@sona.com.au
University of Queensland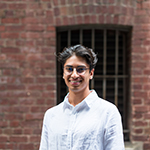 Kieren Dolores
uq@sona.com.au
South Australia

Adelaide University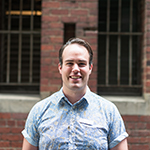 Geoffrey William Baddams
adelaide@sona.com.au


University of South Australia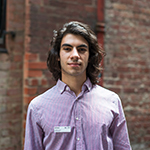 James Guy
unisa@sona.com.au
Tasmania

University of Tasmania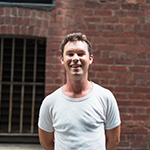 Chris Morrison
utas@sona.com.au
Victoria
University of Melbourne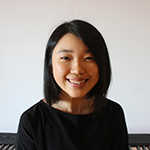 Saran Kim
melbourne@sona.com.au
Deakin University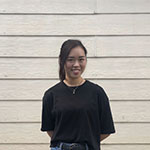 Julie Pham
deakin@sona.com.au
Monash University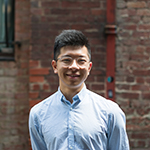 Daniel Soetjahjono
monash@sona.com.au
RMIT University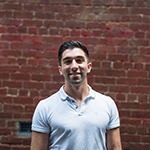 Christopher Filippidis
rmit@sona.com.au
Western Australia

University of Western Australia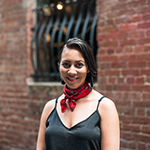 Kathryn Neale
uwa@sona.com.au

Curtin University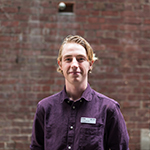 Julian Kissling
curtin@sona.com.au
National Staff (Melbourne)
Bianca Haas (National Membership Engagement Officer) sona@architecture.com.au
"Photography by Aaron Puls, SJB Architects"