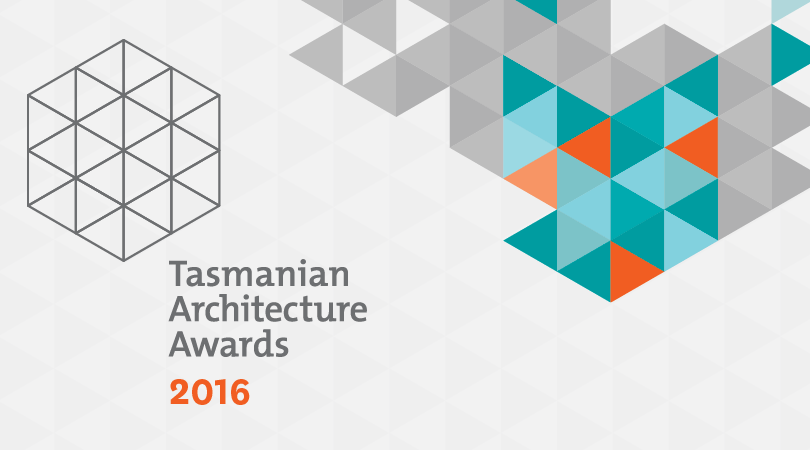 2016 Tasmanian Architecture Awards
The annual Tasmanian Architecture Awards recognise the finest accomplishments of Tasmanian architects. This year, 27 entries have been received.
Awards in each category are based on a three-tier system; the highest achievement and the pinnacle is the  'Named' Award, and this is followed by an Architecture Award and a Commendation. Entries across all categories of the Awards provide an opportunity for the profession to showcase exemplary Tasmanian design and to publicly acclaim and promote the excellence of our architectural achievements.
This year, there are entries in the following categories: Commercial Architecture, Education, Heritage, Interior Architecture, Public Architecture, Residential Architecture – Houses (Alterations & Additions), Residential Architecture – Houses (New), Residential Architecture – Multiple Housing, and Small Project Architecture.
The work was exhibited at Launceston LINC Tasmania from 13 May to 3 June and in Hobart at Brooke St Pier from 9 June to 6 July.
Tasmanian Architecture Award winners were announced on Saturday 25 June. Awarded projects were then considered for consideration at the National Architecture Awards, which were announced in November, 2016.
Entries
Categories
Commercial Architecture | Education | Heritage | Interior Architecture | Public Architecture | Residential Architecture – Houses (Alterations & Additions) | Residential Architecture – Houses (New) | Residential Architecture – Multiple Housing | Small Project Architecture