Our third day of the Dulux Study Tour revealed a strong relationship between workplace culture and atmosphere, and the work produced by the practice itself. We could also feel the strong presence of British high-tech architecture.
The day began with a visit to AL_A, a practice established in 2009 by Amanda Levete, who was formerly a co-partner of Future Systems with late ex-husband Jan Kaplický. AL_A's rigorous approach to detailing was evident in the multitude of models and test studies displayed throughout the office. This demonstrated the practices commitment to innovation and reinforced its contribution to the evolution of high-tech architecture of London.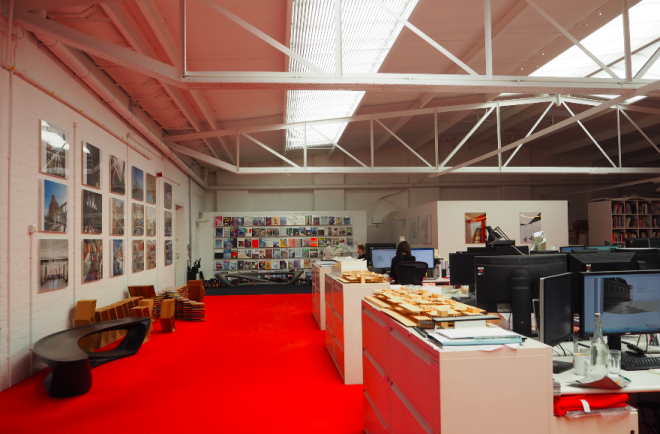 Associate at AL_A, Alex Bulygin shared insights into the practice's process. He described the role of collaboration – not only within the studio, but also with consultants such as car manufacturers, ceramicists and artists. The practice's fascination with ceramics poetically combined the handmade with the high-tech, which is a key characteristic of the practices work. The physical environment of AL_A's office space has an atmosphere of calm and elegance. Soft, diffused natural light washes over blush-red carpet and the no-shoe policy resulted in a relaxed, almost meditative space.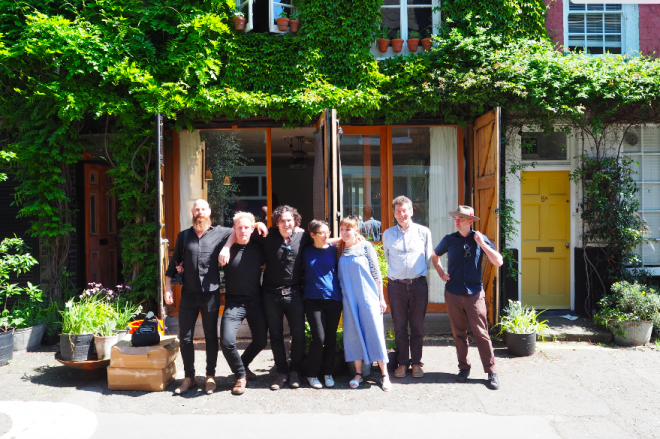 We then made our way to Ash Sakula Architects. Cany Ash and Robert Sakula's infectious positivity had already made an impression in Australia, after Cany's keynote presentation at the 2017 Housing Futures symposium in Melbourne. The practice's "people-first" approach is felt at all levels of the team's thinking reinforced their joyful loving approach to architecture.
Ash Sakula Architects' office is located in a charming stable conversion on the ground floor of Robert and Cany's four-storey home. The eclectic home, originally a servants quarters for the surrounding terrace houses, was warm and welcoming, with every nook, ledge and balcony filled with life and love. Upon the conclusion of the visit, Robert led us to two residences down the cobbled street – both that had won RIBA Gold Medals. The first was designed by Ash Sakula Architects in 1998 and the second was the Levring House by another London-based architect Jamie Fobert. Both homes uniquely reference the craft and history of their context.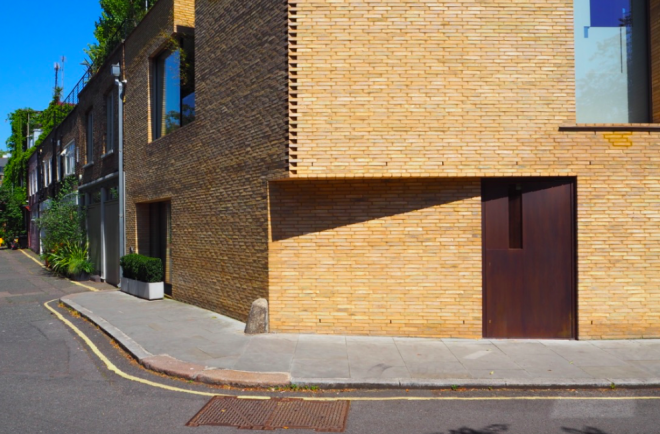 We then visited Wilkinson Eyre, a practice that has grown to more than 400 staff since establishment in 1983. This practice boasts a diverse portfolio of award-winning architecture both nationally and internationally. The influence of Chris Wilkinson's training under Richard Rogers is still evident in the practice's work today, which is defined by a celebration of geometry and structure.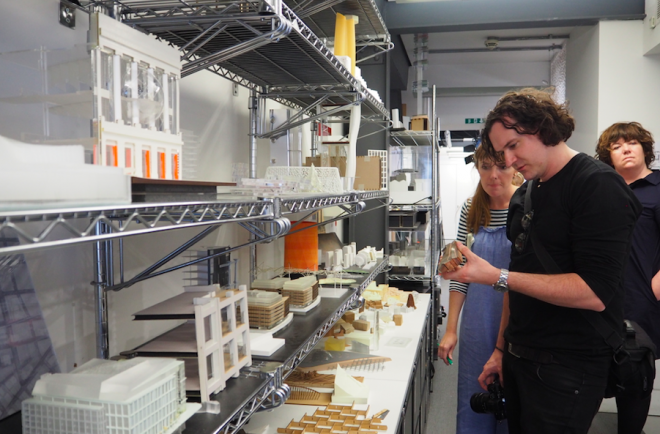 Associate director Tony Musson described that model making teams form an integral part of the practice's process, especially in the development of cladding systems. Similar to AL_A, Rogers Stirk Harbour and Partners and Zaha Hadid Architects, physical models are littered throughout the Wilkinson Eyre studio. This is a reminder of the practice's commitment to research and development and again, the high-tech approach to architecture.
The final practice visit was to Foster and Partners, and what a treat it was. Foster and Partners is one of the world's largest architecture firms with more than 1200 employees spread across the globe. Norman Foster's willingness to allow the practice to shift and change with market demands of the decades has been a key to its success.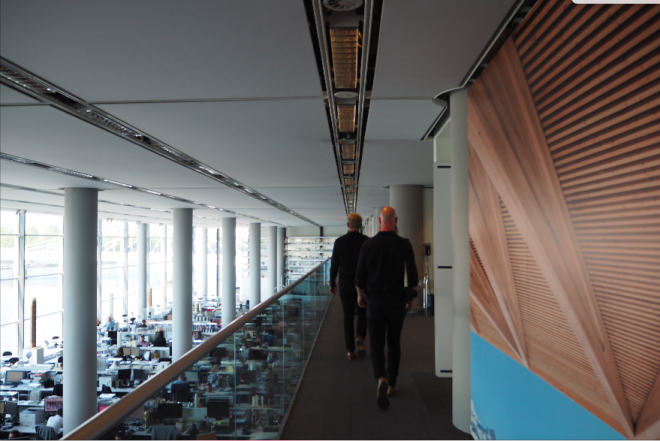 We were introduced to all elements of the practice by the delightfully generous partner Thouria Istephan, who has worked with Norman Foster for over 21 years. The practice is broken into six teams and is made up of multiple disciplines, allowing Fosters to manage most projects within in its own office. Fosters demonstrated an envious suite of resources including permanent material and finishes display building, CNC router stations, laser-cutter chambers, one-to-one test models and impressive computer modelling. The practice boasts its own model making team, allowing the ability to continually innovate through rigorous testing. This again reinforces the pursuit of high-tech architecture in London.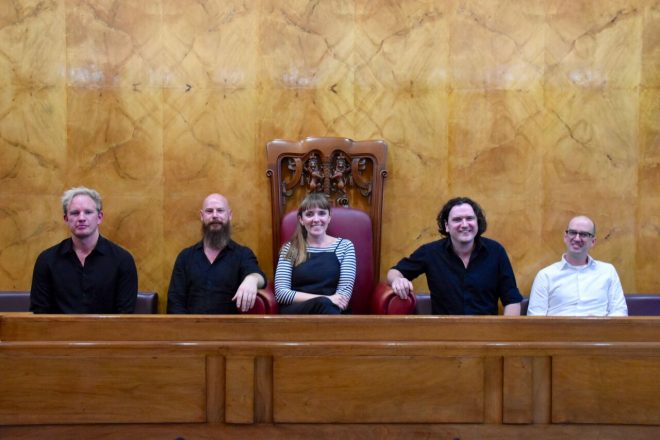 The day finished at the Royal British Institute of Architects in Mayfair, where we presented at a Pecha Kucha, before retiring to Villandry restaurant to debrief on another enthralling day.
– Jason Licht
Follow #2018DuluxStudyTour for more updates.