About EmAGN VIC
EmAGN VIC is the Emerging Architects and Graduates Network for the Australian Institute of Architects Victorian Chapter. EmAGN exists to support emerging professionals and advocate for the value of architecture.  EmAGN promotes and supports young and emerging architects and designers in Victoria by linking design professionals through events and initiatives and focuses on giving exposure to up-and-coming architects in the industry. It also aims to contribute to the rich design culture in Victoria through forums which engage in architectural discourse and communicate design ideas.
Committee 2016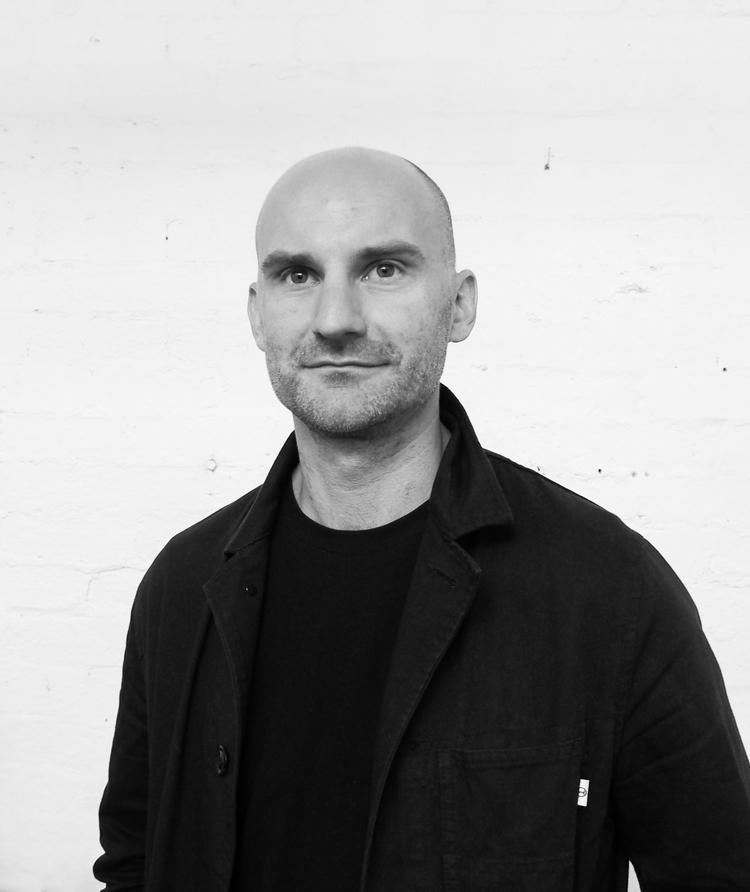 Thomas Winwood Mckenzie – Chair
Phil Burns – Immediate Past Chair
Camilla Tierney – Financial Manager
Committee members: Alex Lake, Robert Ventresca, Samantha Stefanou, Jasmine Placentino, Amelyn Ng, Aurelia Gachet, Edwina Brisbane, Lisa Gerstman, Monique Woodward
EmAGN Forum
The EmAGN Forum brings together Emerging Architects and graduates to identify, discuss and share experiences and issues specifically affecting graduates and architects at the start of their career.  The forum provides an opportunity for early career architects to meet, share information and hear from more experienced architects.  The forum will address topics such as career paths, further education, overseas experience and day to day experiences of working in practices of various sizes.
The EmAGN forum meets quarterly and is available to recent graduates and newly registered Architects who are members of the Institute.  To be involved please email the Victorian Chapter.
Get Involved
Join our mailing list
Email us at emagnvic@architecture.com.au
Connect with and follow us on social media
– https://www.facebook.com/EmAGNVic/
– https://twitter.com/emagnvic
– https://www.instagram.com/emagnvic/
Hashtag #EmAGNVIC